Lake Arrowhead, California
Lynsey & Matthew: Thank you!
I needed to start this post with a thank you to Lynsey and Matthew. I love what I do, no matter what. However, when we get a couple that pretty much tells us to do whatever we want, I fall in love with wedding photography all over again. Lynsey and Matthew were one of those couples. They gave us an immense amount of time to photograph them and let us do with it whatever we wanted. No restraints, no time limit, no shot list. Sweet! During the reception, they let us do our thing, too. I love to just photograph the day as it unfolds and that's exactly what we did.
I am so incredibly in love with all of their photos. No lie, I had to go through their photos a few times to narrow it down to a decent amount that would not make my blog crash :P
Here are just some of our favorite images: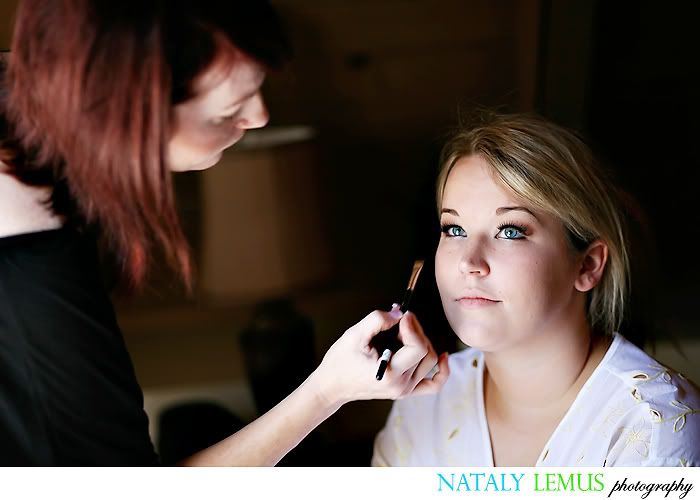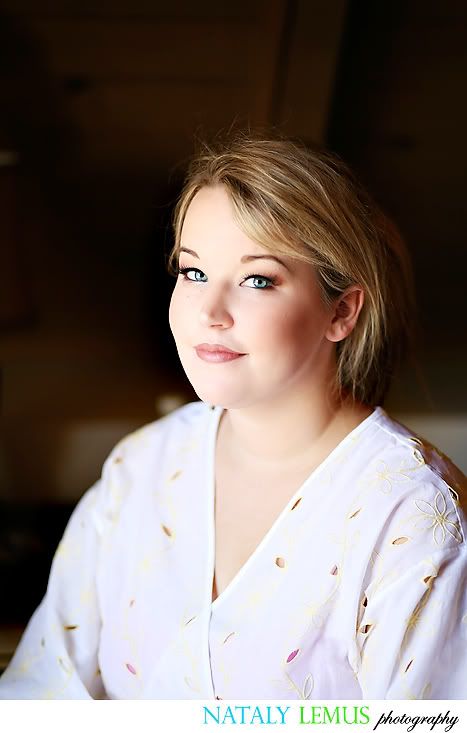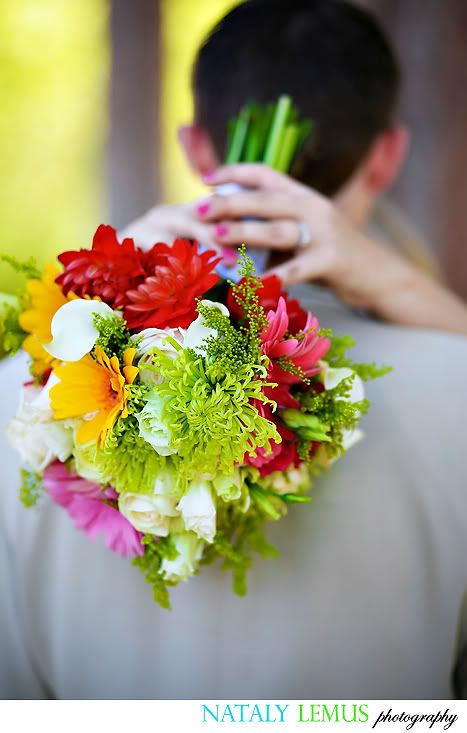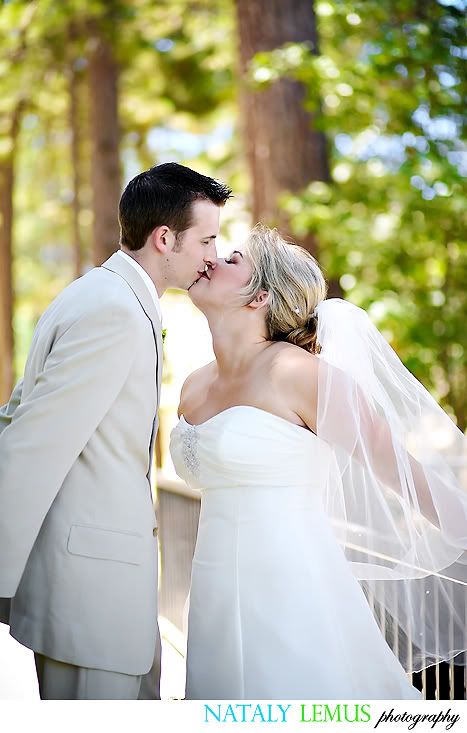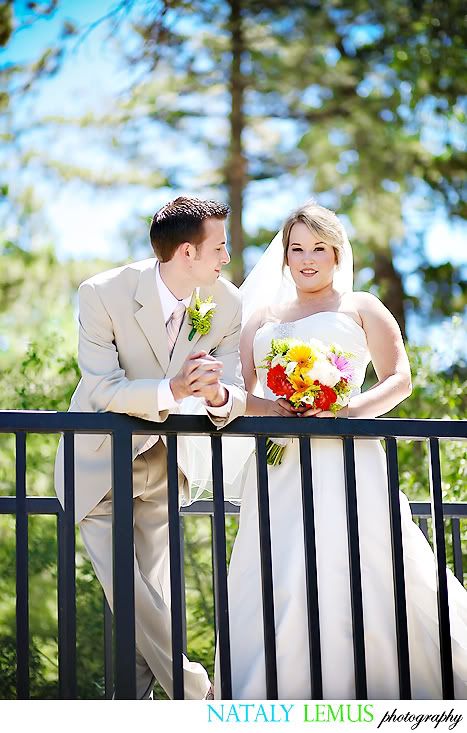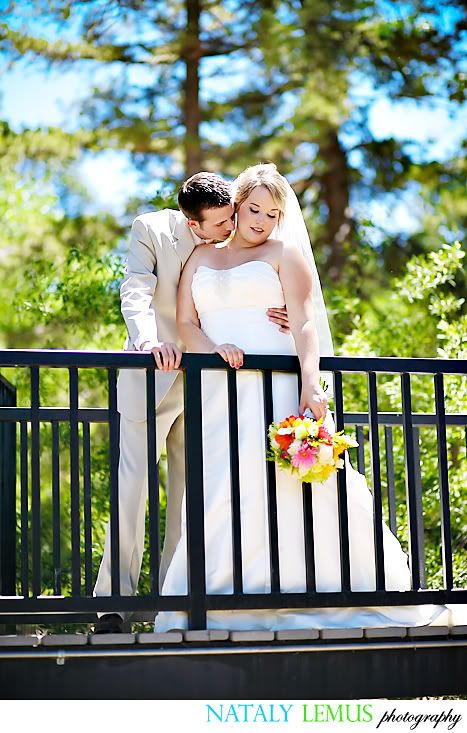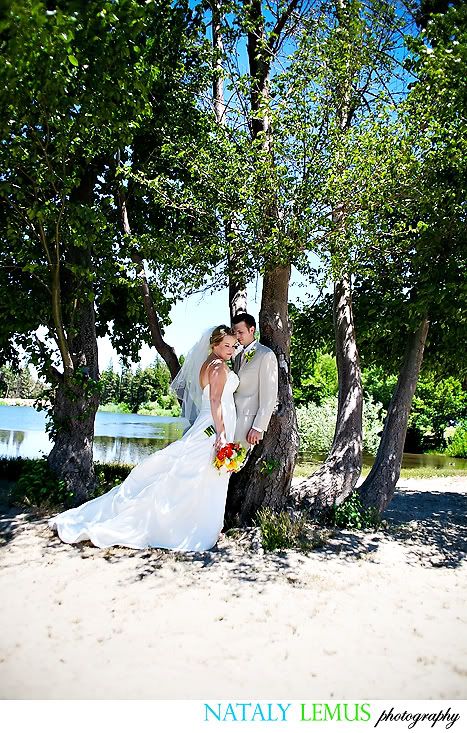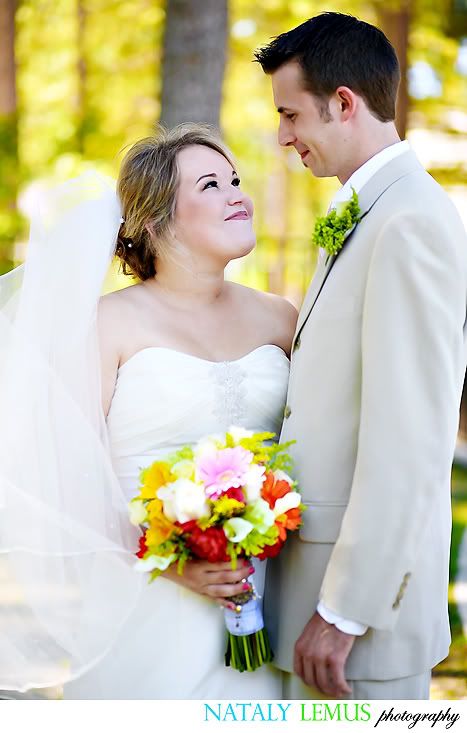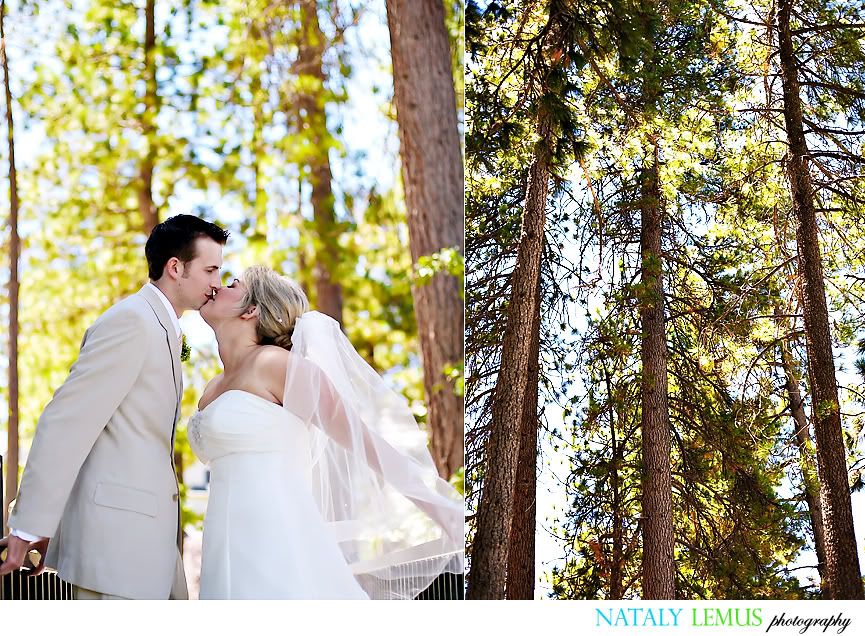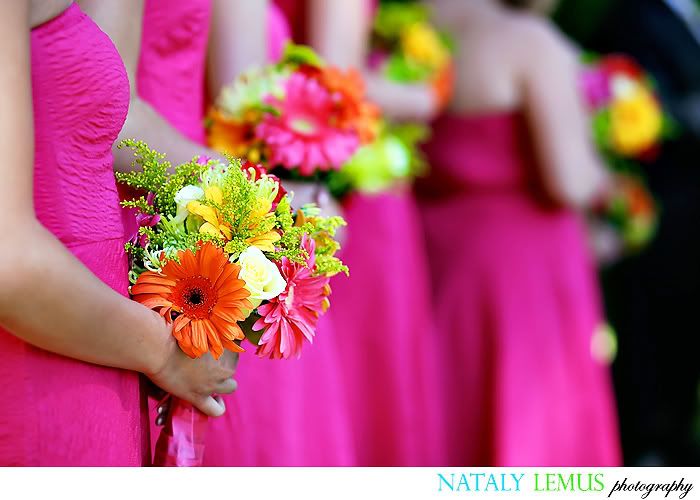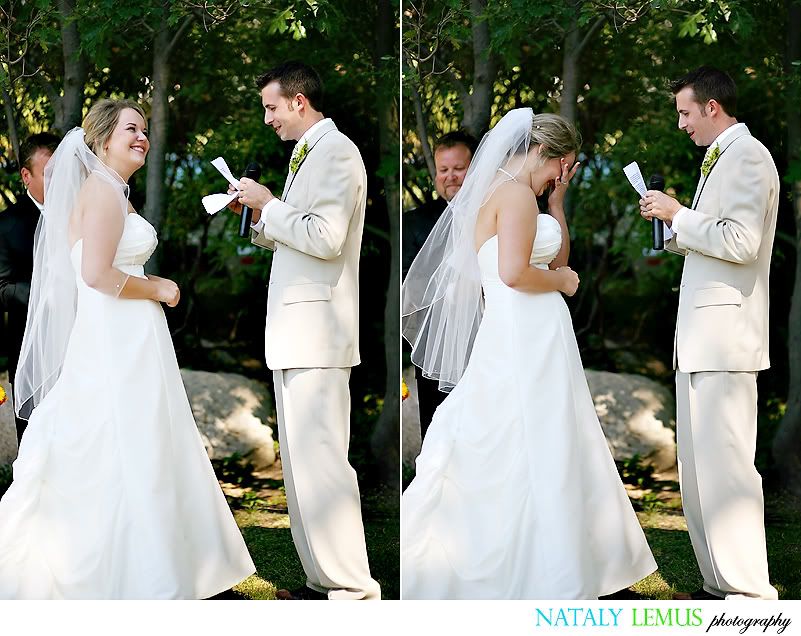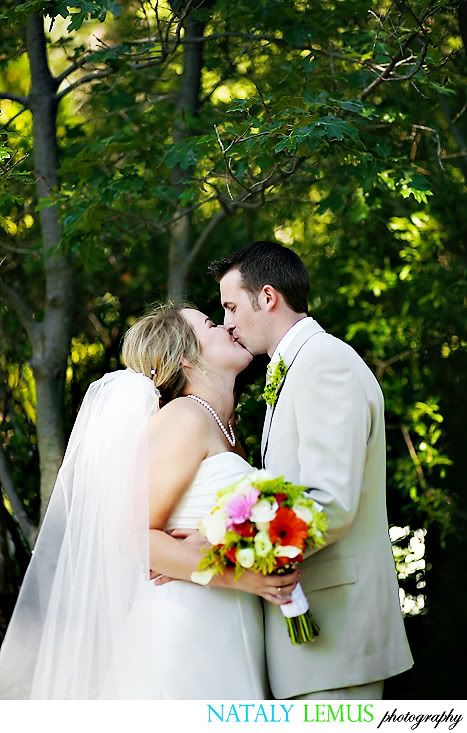 Some details: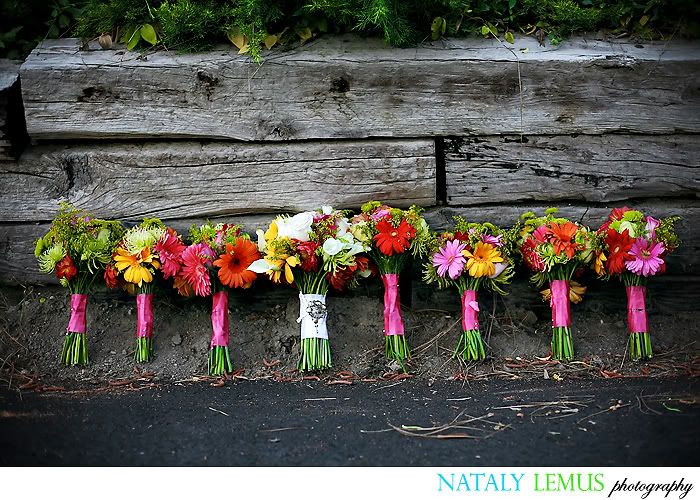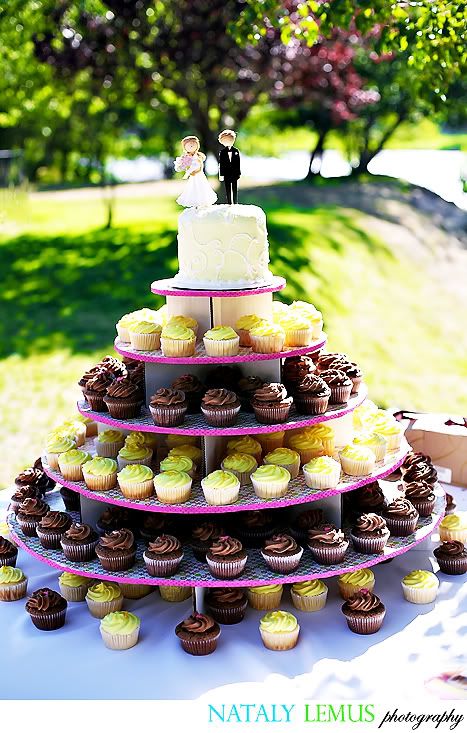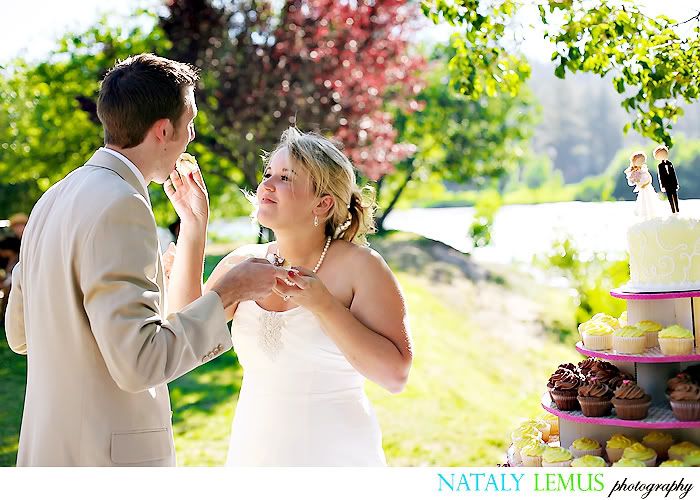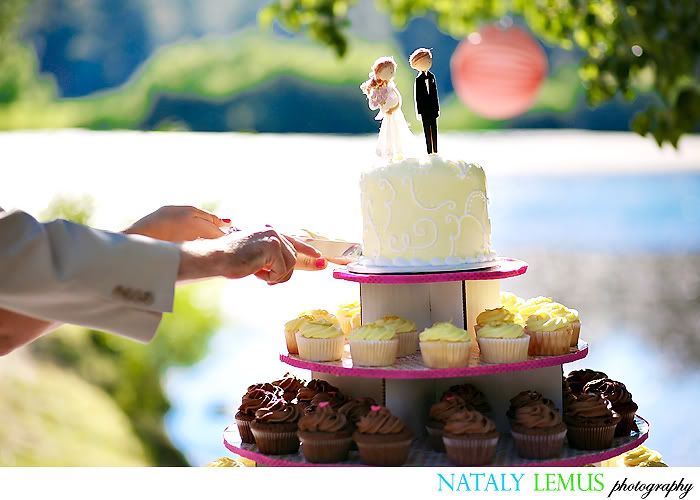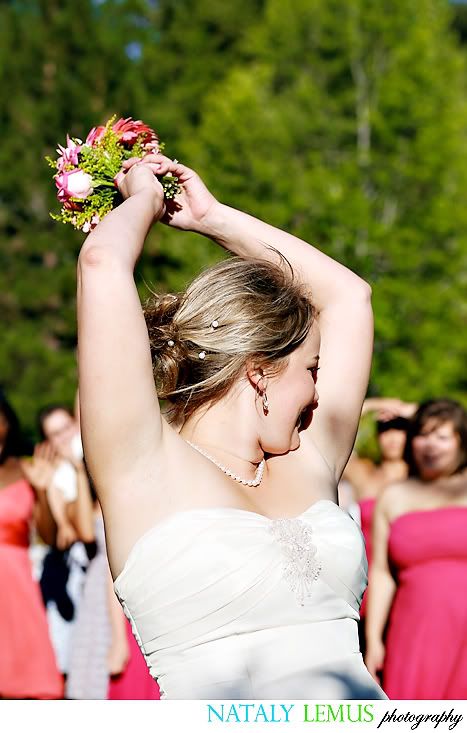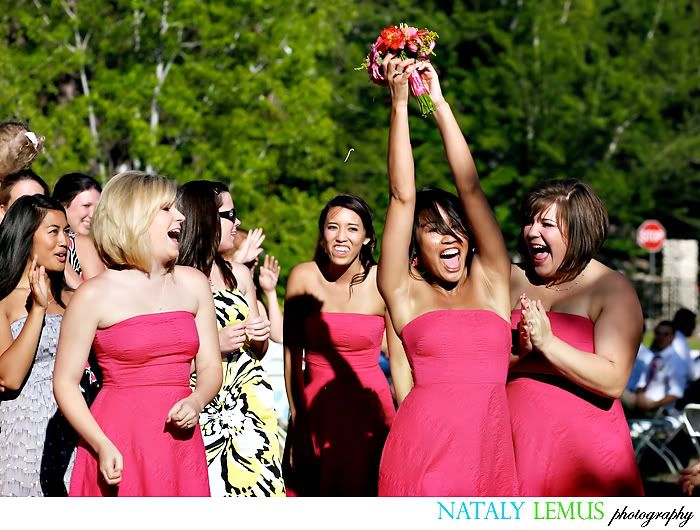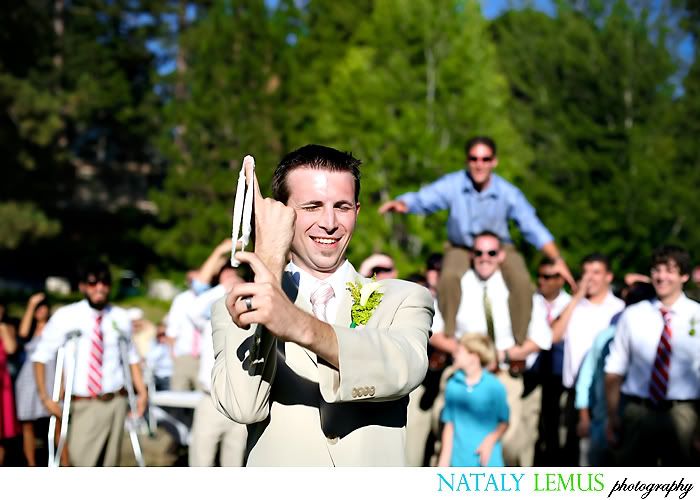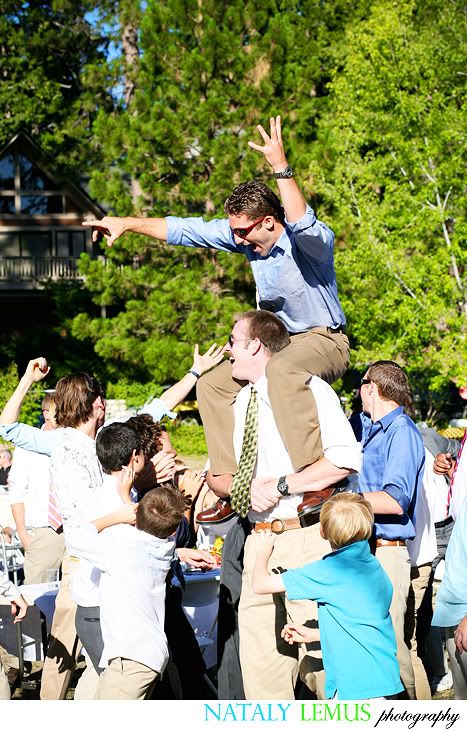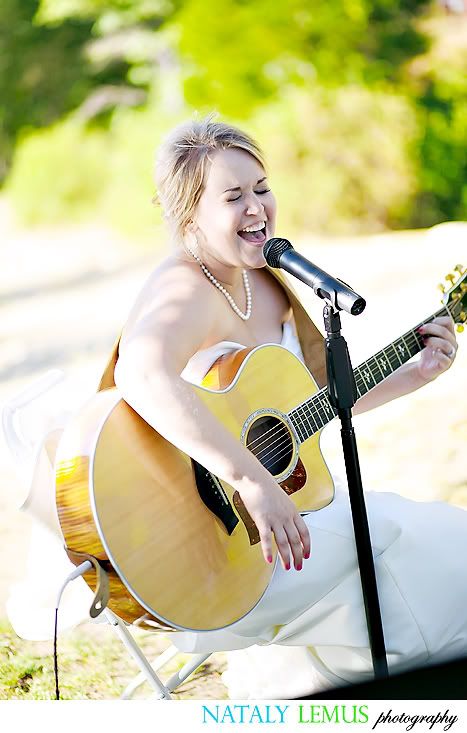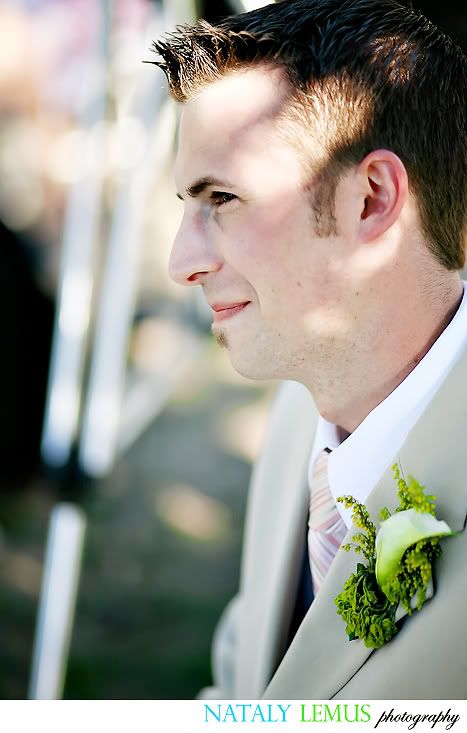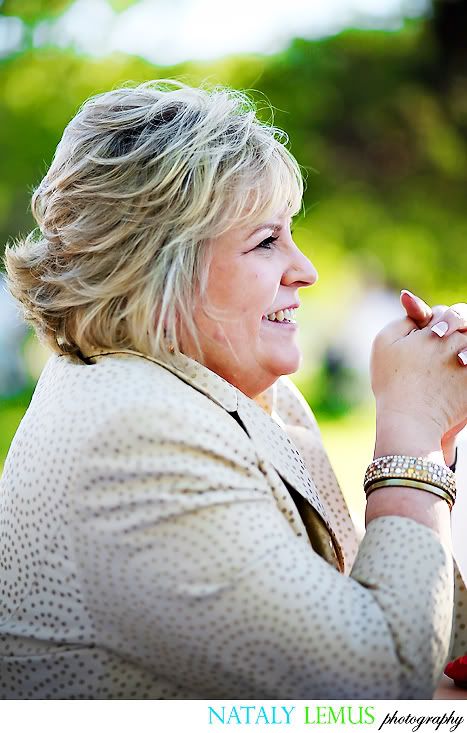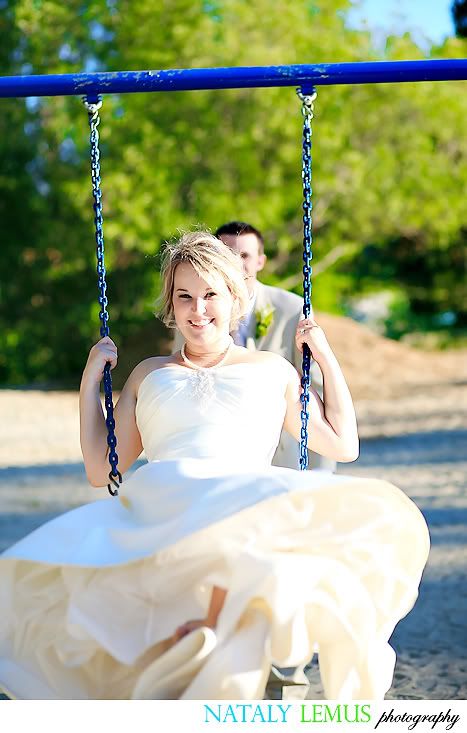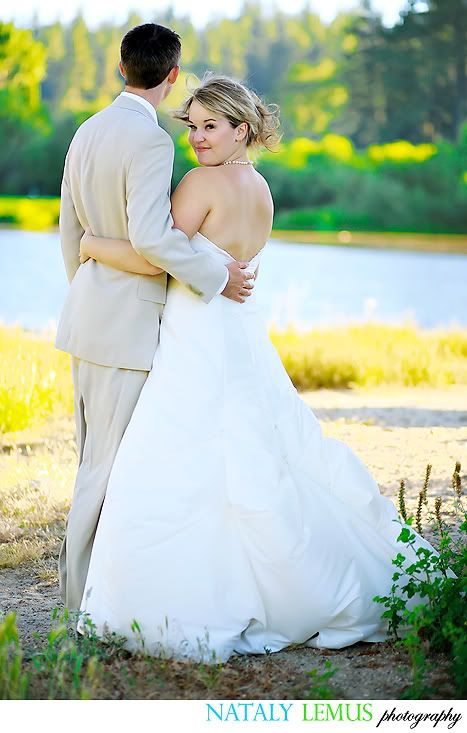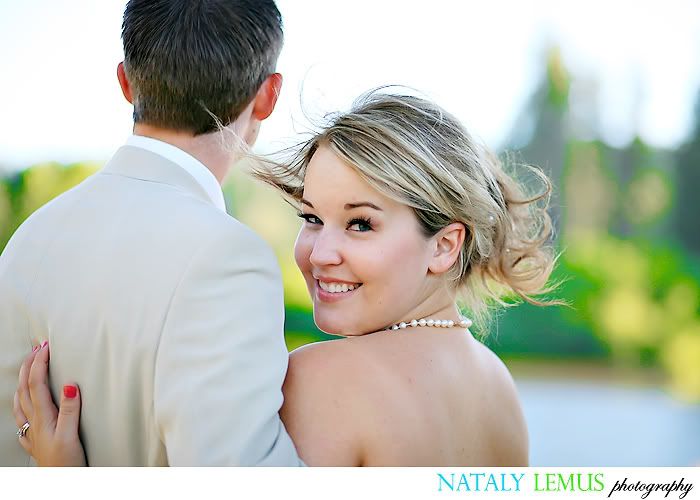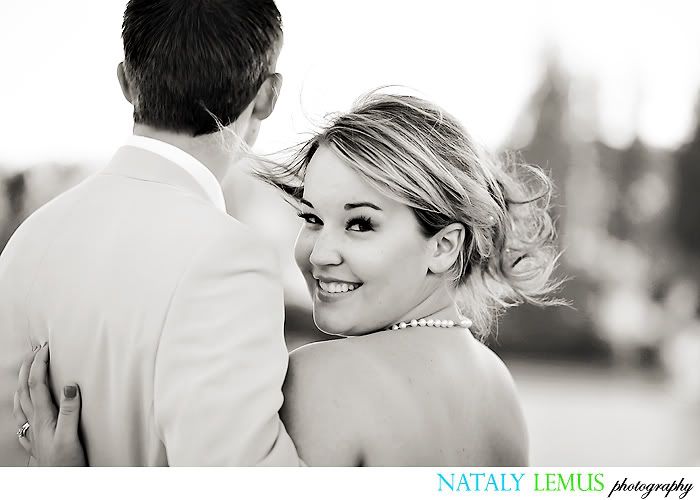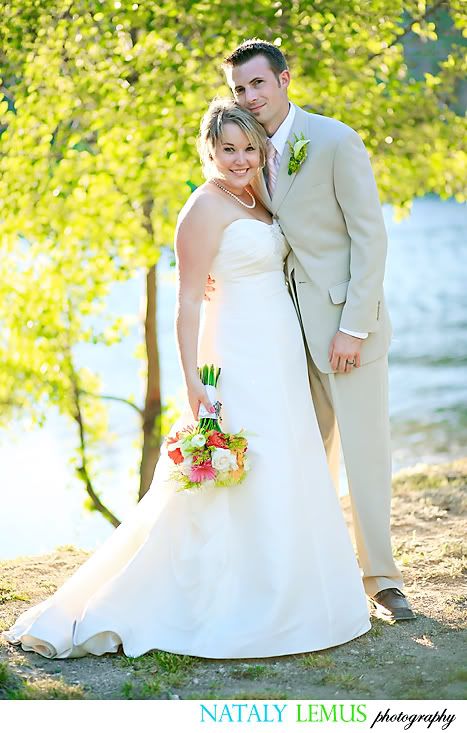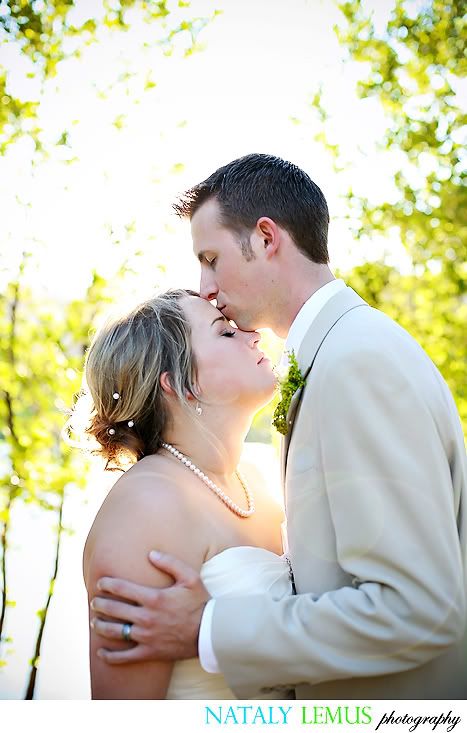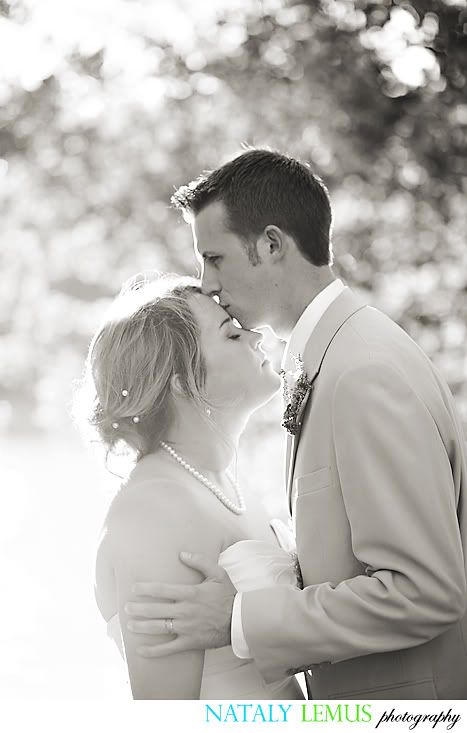 Lynsey & Matthew: Again, thank you! We enjoyed being a part of your wedding :) The location is one of the most beautiful locations we've been to. It was so peaceful and gorgeous. It almost felt like we were on a mini vacation :P Your family and friends were the best! Your grandfather even went out of his way to come and tell us how to get back to the freeway. And your mom! She is definitely the sweetest mom we've encountered :) She said some very beautiful words to me before we left, which meant the world! Hugs to you and your family!