Cathedral of St. Vibiana
Los Angeles, California
First off, let me say that this was definitely one of my top 3 favorite weddings! When I first met Lana and Tony, I immediately knew that they were great people. During their engagement session, though, they totally stole my heart :) They are genuine, caring individuals. It was really easy to talk to them about anything.
When Lana described their venue, I could almost picture it! When I fist walked into the St. Vibiana Cathedral, I was left speechless. It's beautiful. The architecture is phenomenal. The light that pours in there from the many windows surrounding the building is amazing.
This wedding is from back in late May! Since I had so many favorite images and I have been behind with my blogging, I did not have a chance to blog it until now! Lana and Tony received their images a while back, but I thought I would share the images with all my other blog readers :)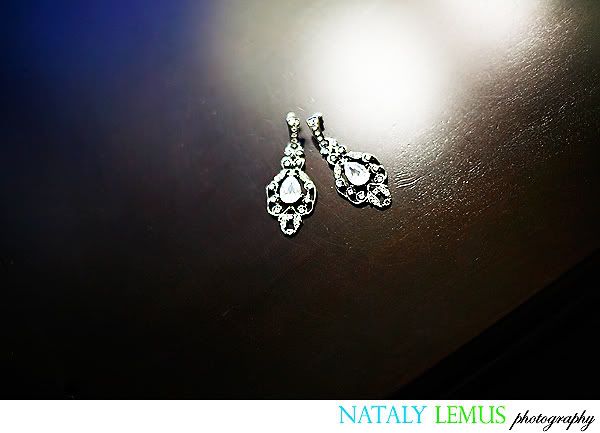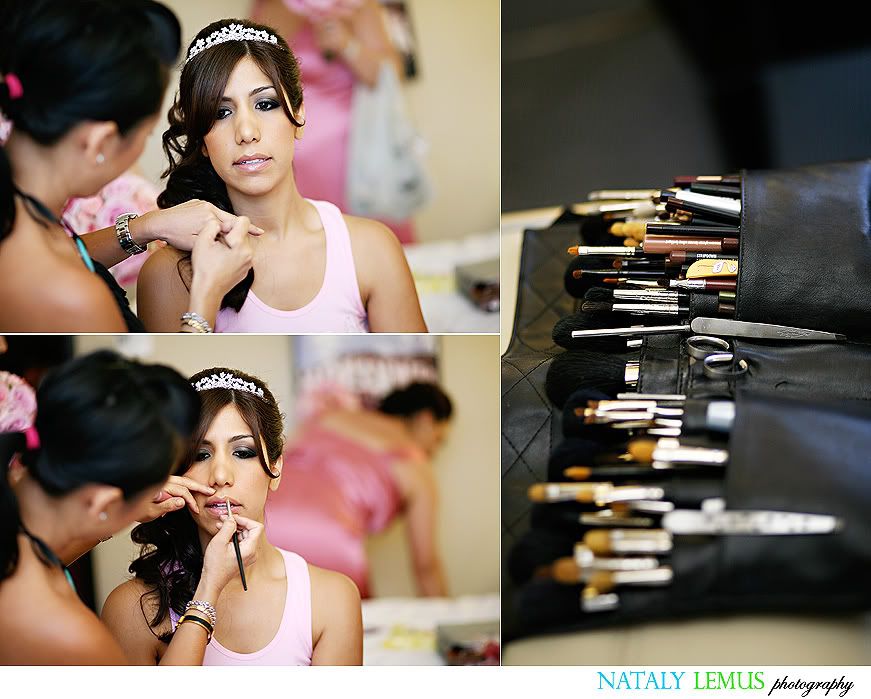 I wish I could show every single detail, but there are still other wedding that need to be blogged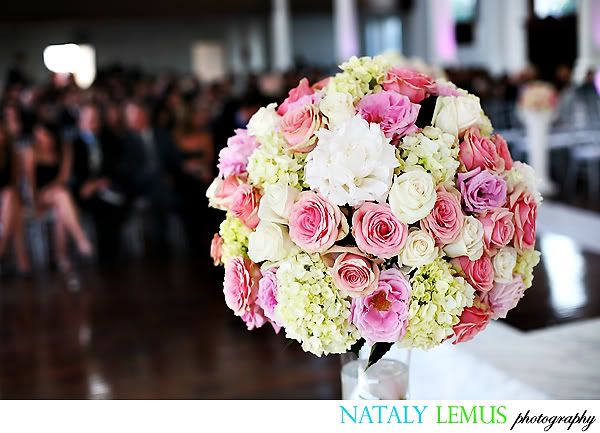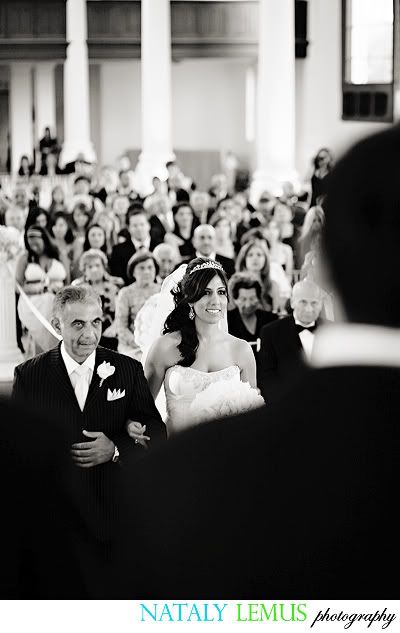 During Tony & Lana's e-session, Lana told me how much Tony depends on his phone...Tony read his vows off of his phone :)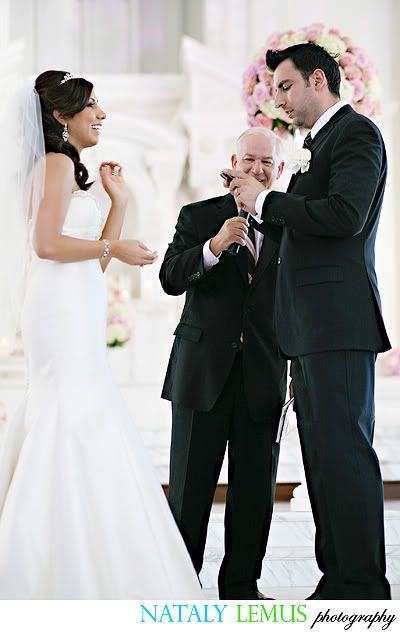 I could not decide between these two images below because I like them both and they are so similar. Since it's my log, I'll blog both of them!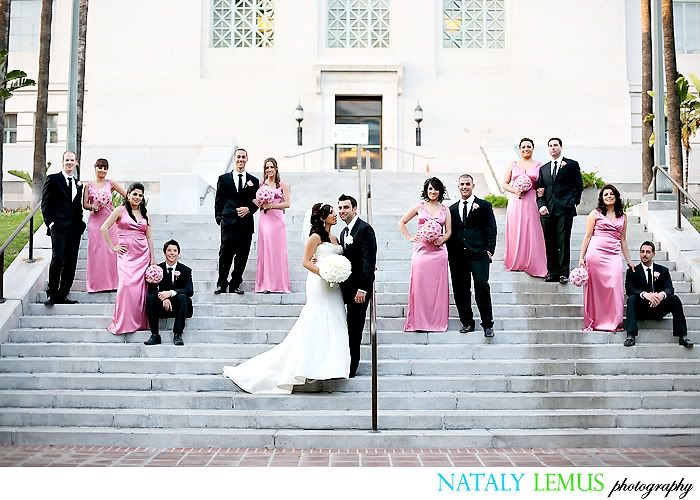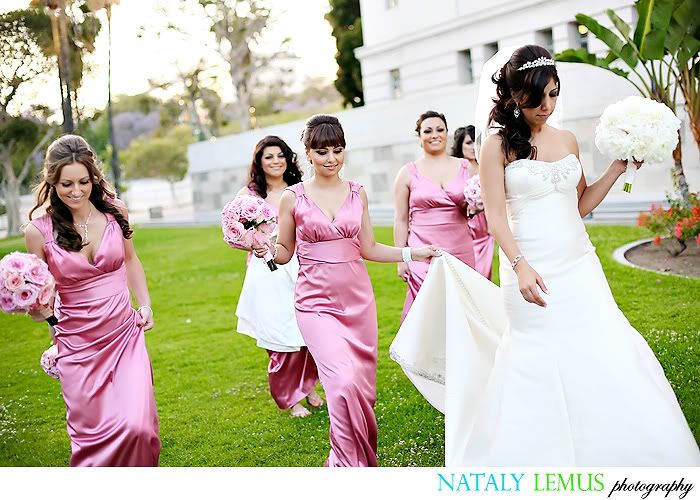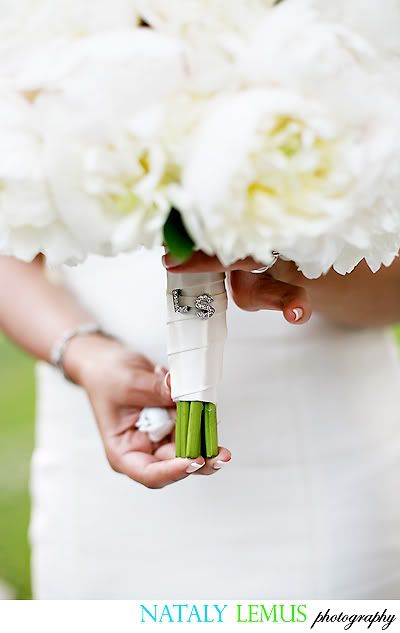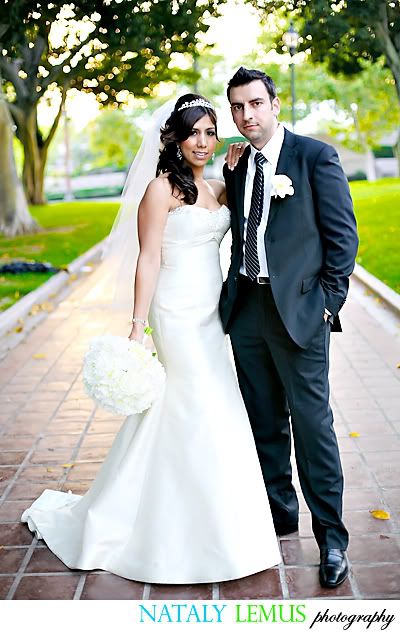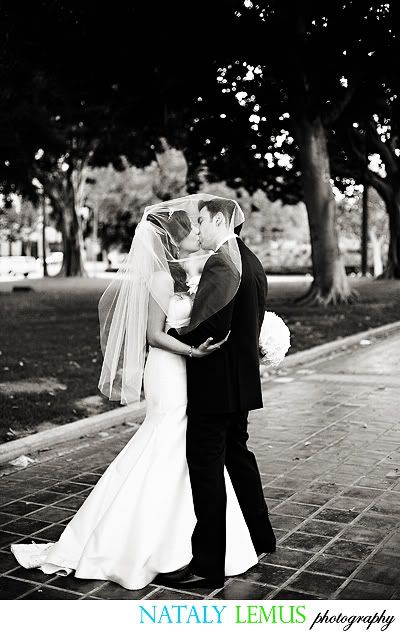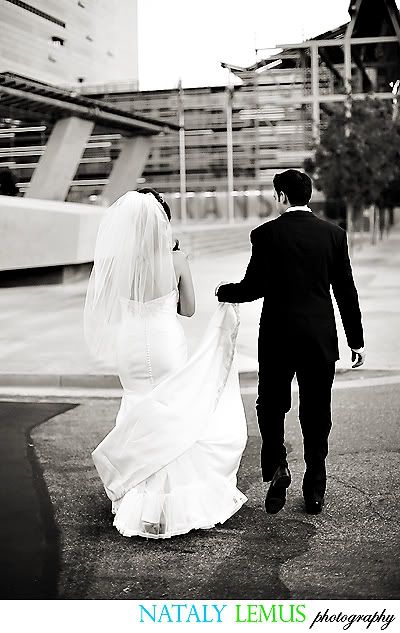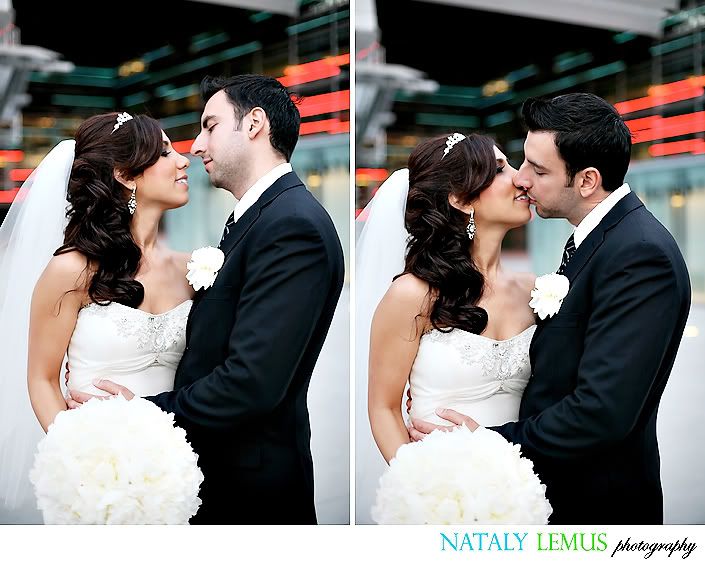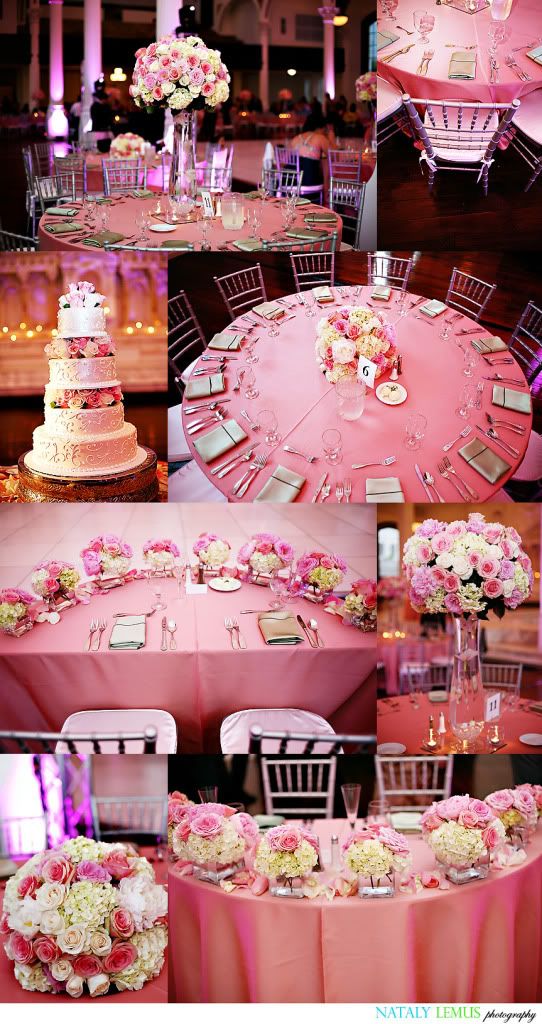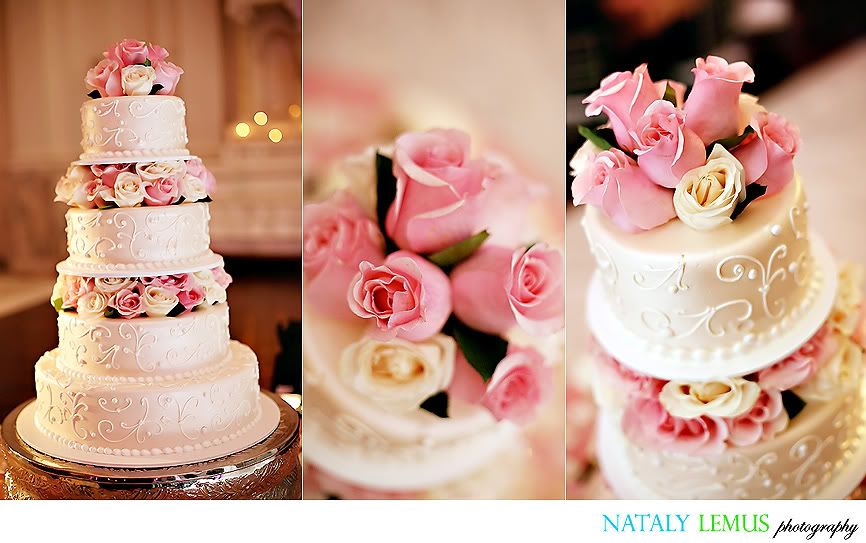 I could not decide between color
or black & white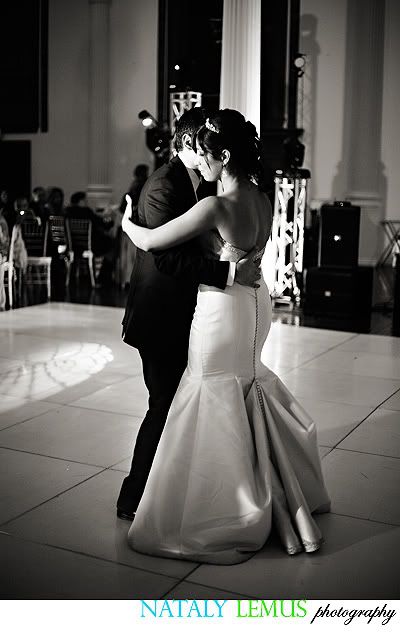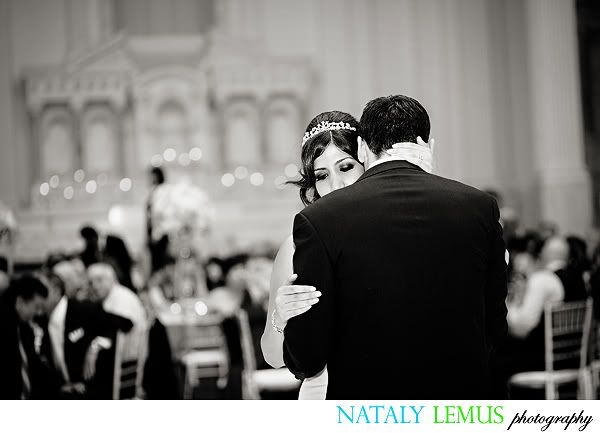 Lana not only had a father/daughter dance, she also had a sister/brothers dance :)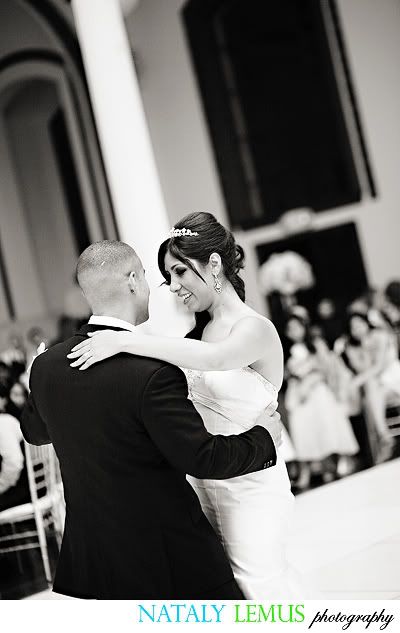 I <3 this shot!