Christina and Robert had a very intimate, sweet, small Thursday wedding in Redondo Beach. I loved everything about it. The atmosphere, the small details, the light! Everything :)
Here are just a few of our favorite images from their wedding: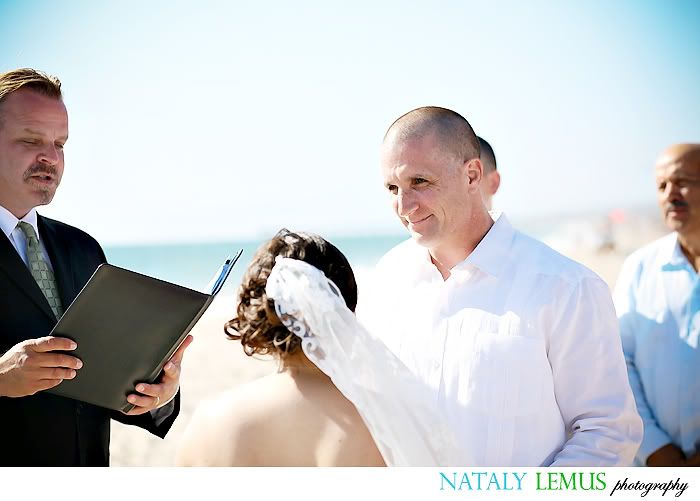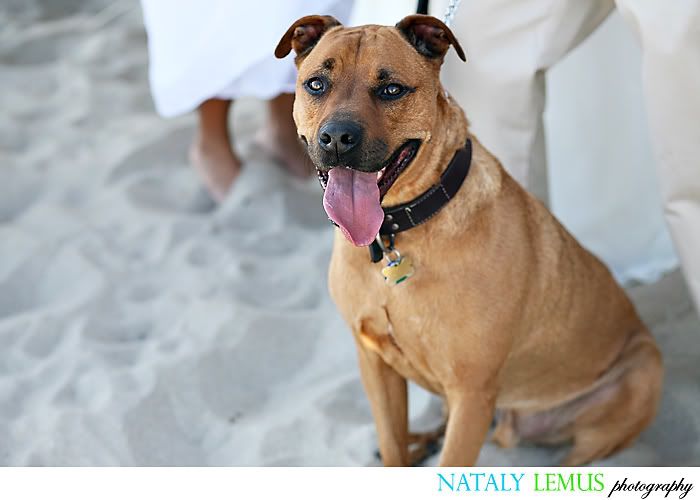 These were the best cupcakes I've ever had...and I've had a lot!
When you have cupcakes, you might want to have a small layer of cake for the cake cutting. A+ for that!
This shot was too cute!
They were giggling at this: