When Art and I first met Debra and Greg we talked about engagement sessions and how much we wanted to photograph one near the LA River. They said they would love to have their e-session there. I tried not to get too happy, since they could always change their mind. A few weeks ago, though, they made me the happiest photographer in the world!
We headed down to the LA RIver. It is definitely not the most glamorous place. Not even close. In fact, it was the total opposite. We had to go through a dark, fully tagged tunnel to get to the river. There was a mysterious smell coming from the pipes. Oh yeah, there was a man that kept screaming. With all that came a great location that gave our shoot a different look. It totally inspired us and we enjoyed every minute of it :)
Debra & Greg: Thank you for trusting us and going with our ideas :) You helped us take a rundown location and make it look awesome. I hope you love the images as much as we do!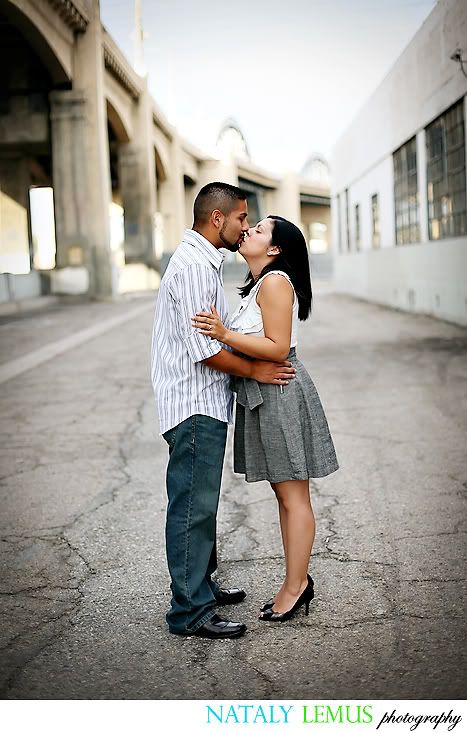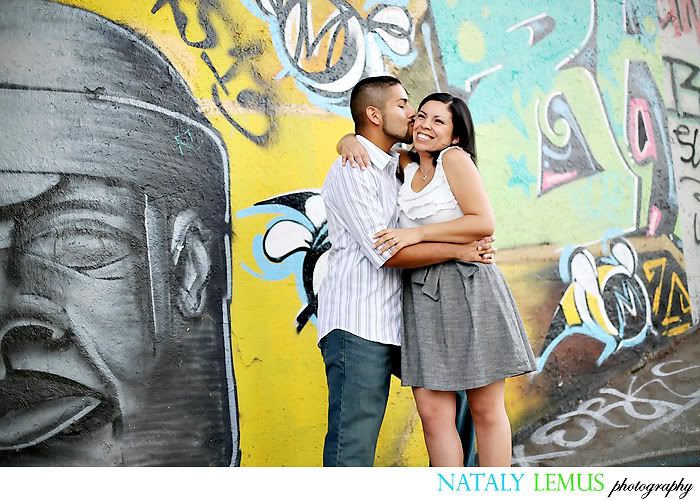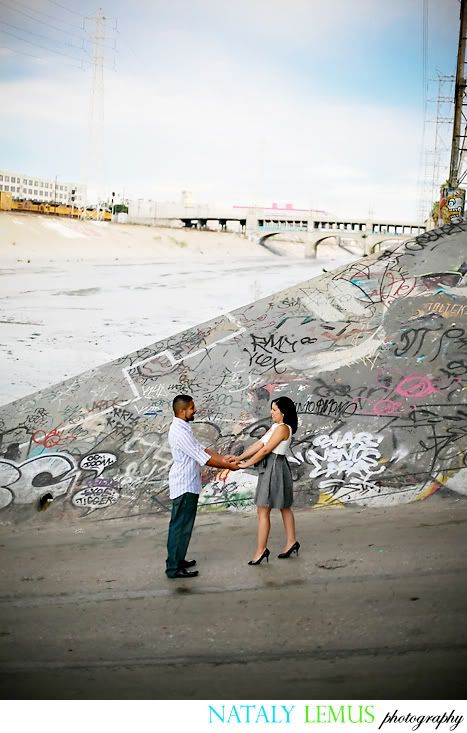 Change of wardrobe: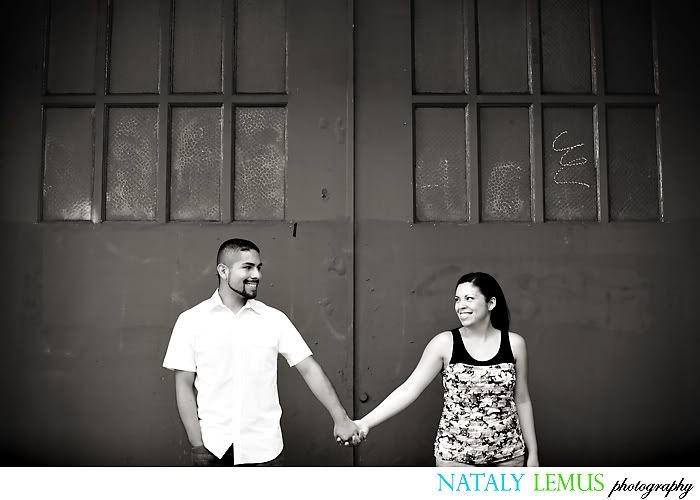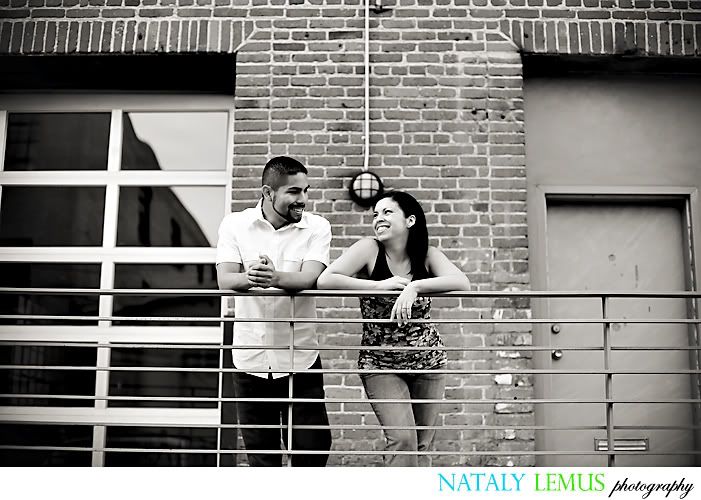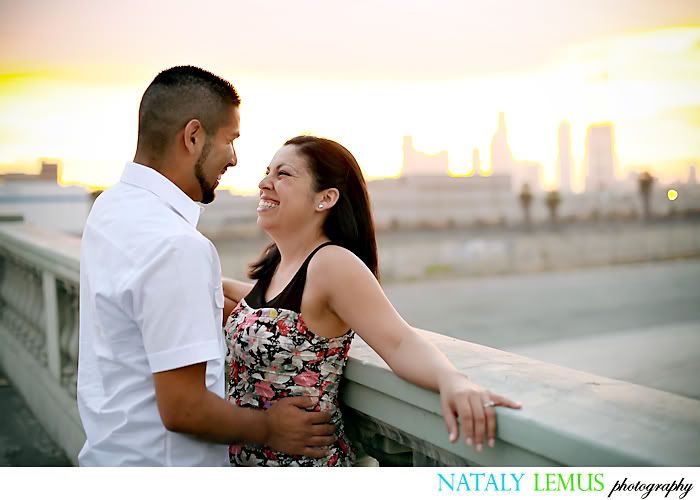 Art got the last shot of the day.