Details!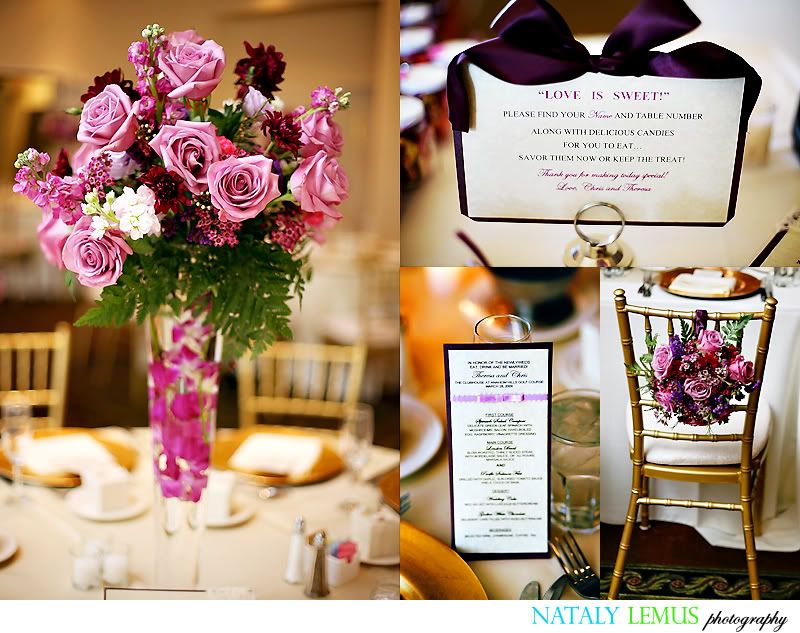 I had to do a details part because Theresa's sister invested so much of her time into all the details! I want them to remember how beautiful everything looked. Their hard work paid off! :)
This post will hopefully be inspirational to a few brides I know who will use purple as the main color for their wedding. My cousin is one of those brides, so I know she will love this post!
I wish I could include every single detail, but I if I do that I will be here all day! Right now what I need to do is catch up with all my blogging!
Check out my favorite detail images below.
Lets start with Theresa's details:
Theresa's shoes are beautiful!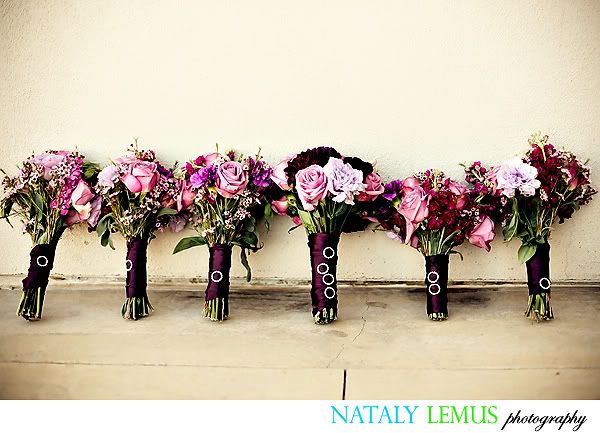 I couldn't resist! Here's another image of Theresa's bouquet.
The reception: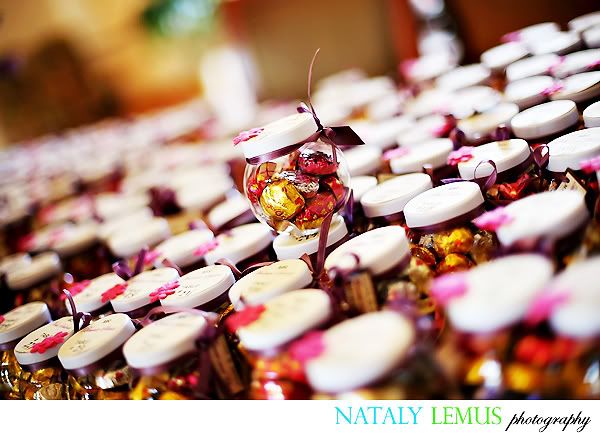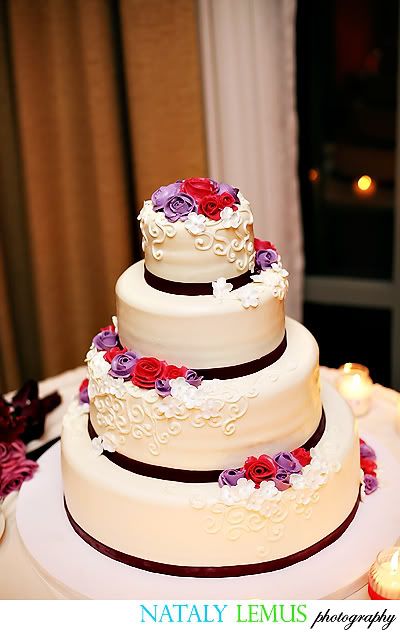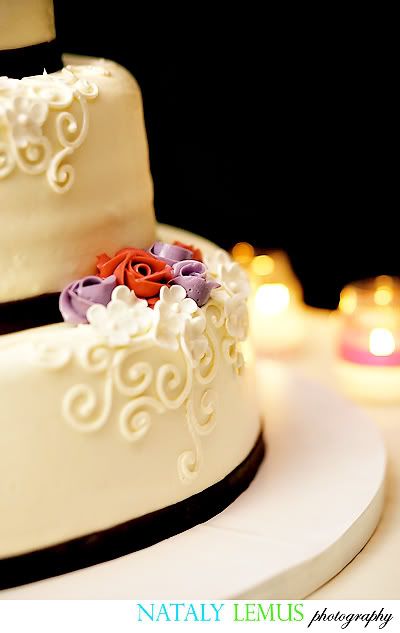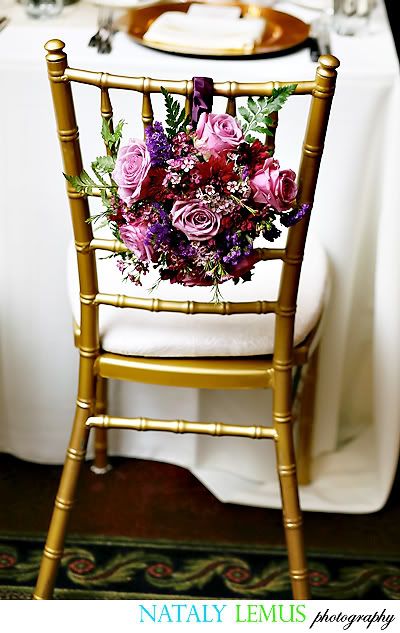 Come back during the week to check out part 3!