I am so sorry for neglecting my blog! My cousin asked me, "didn't you say you love blogging? What happened?" When even my family members tell me something, I know I have to get back on track! I even had someone say that they like visiting my blog, but the teasers are annoying. To be honest, I pretty much post teasers so my clients can see them the same night of their wedding or before they leave for their honeymoon. I've been pretty busy lately, so I figure might as well give them a little something than having them wait. I try to blog every single wedding, but it's starting to be too hard to keep. I'll try to catch up, though! I promise :)
There are many posts coming your way! I will start with James and Marya's wedding.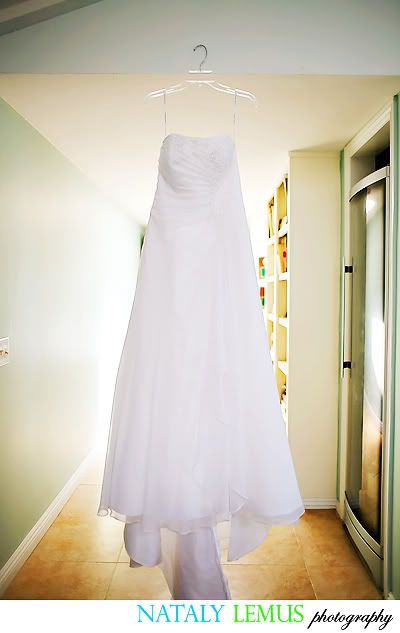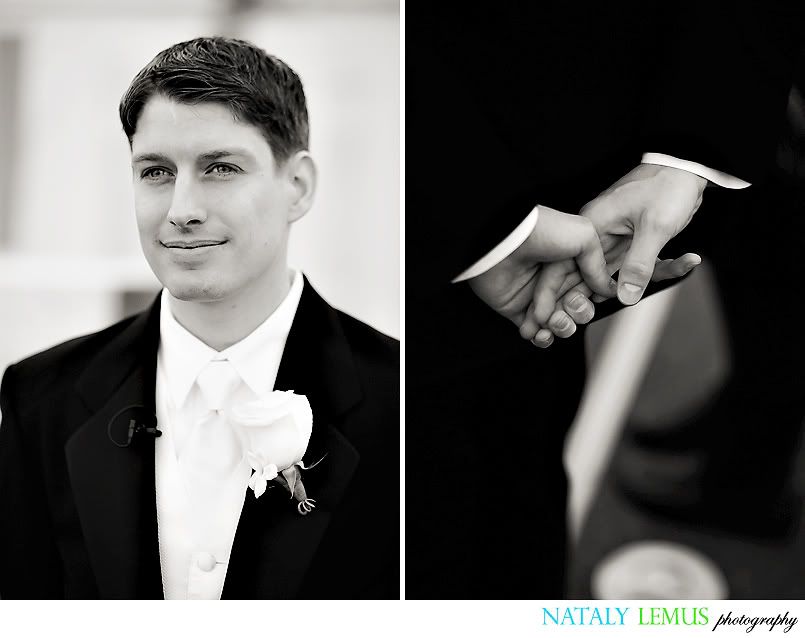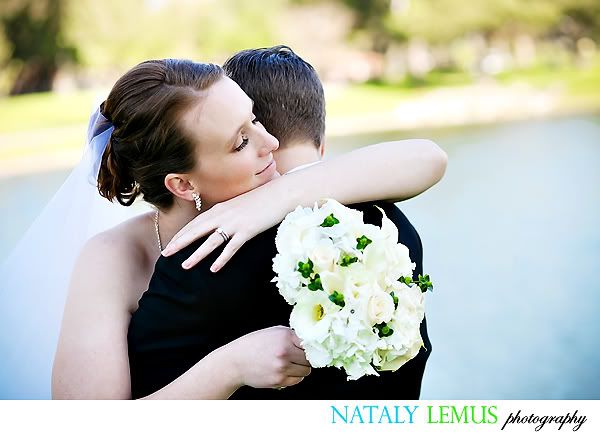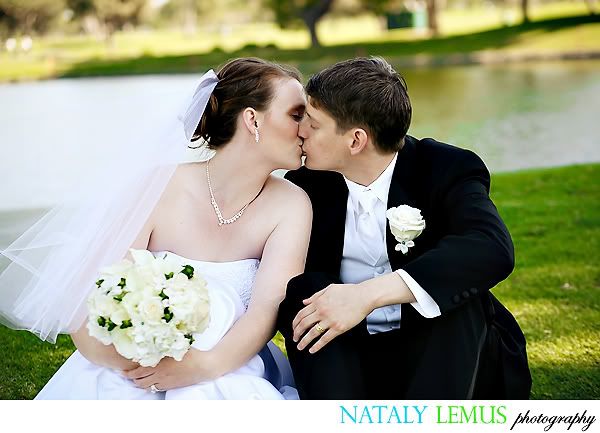 After a few weddings, I've learned to control my emotions. I had to. All that went out the window when I heard his toast. I seriously had to fight with all my might to not start down right crying. You see, when I start crying, there's no stopping me!
His speech was beautiful and really touched every single person in that room. We've photographed many weddings, but I've never heard anything that touched my heart as much as his speech.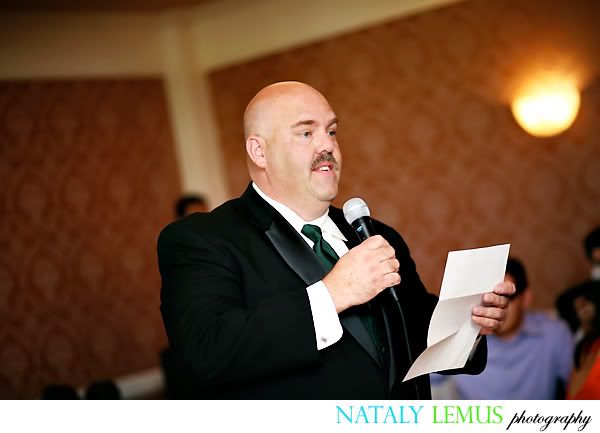 I'm telling you, his speech was very moving.
I'll end this post with my favorite image from their first dance
Before I forget, here's an action shot Art got of yours truly. I can't even share what we found just a few steps from where I'm sitting! It was not a pretty sight!