Wilson Creek Winery
Temecula, California
Kristin and Tyler were married a few weeks ago in Temecula. It was an extremely hot day. We didn't let that get in the way, though! Even though I thought I was going to faint from dehydration, I survived :P I'm glad I did because I had a lot of fun editing these photos.
Here are some of our fave:
How cute are these shoes? I love the blue ribbon!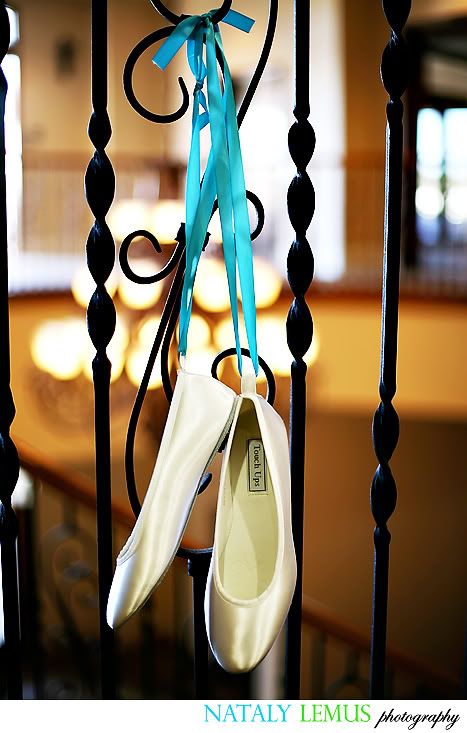 Trying to stay with the winery theme :)
I love this shot of the girls!
How cute is this shot Art got?! I love it!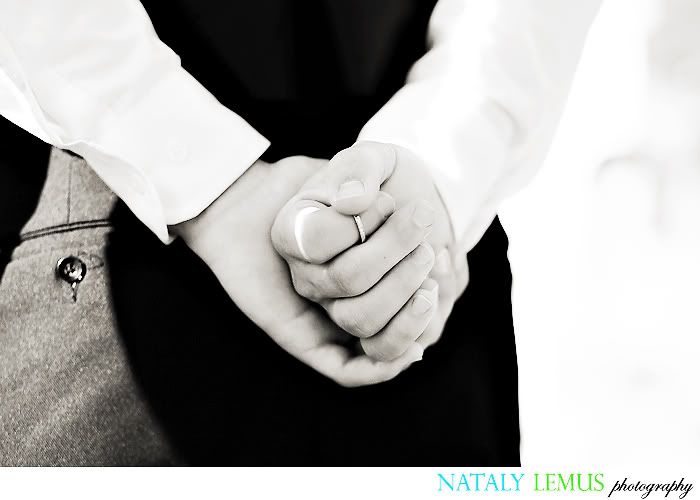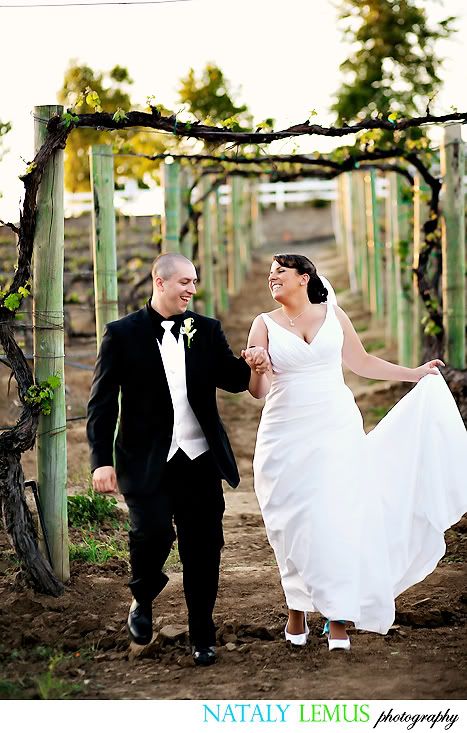 On to the reception:
I have to leave you with this image! I love how Kristin looks like she's in total bliss! <3<3<3