Last weekend was a busy one for us! Not only did we have a wedding on Saturday, we had a few meetings on Sunday, a family session at the Dodgers Stadium, a Lakers game to go watch (we got to my cousin's house in time for the beginning of the 3rd quarter), and my cousin's bridal shower!
Art was excited that we were doing a family session at the Dodgers Stadium. It almost made him forget that the Lakers were playing :P When they opened the gates for us so we could go into the field, we were all in awe. It's one thing to be on the bleachers watching the game, but when you actually get to go on the field and walk in the grass, it's pretty cool!
Here are some of our favorite images: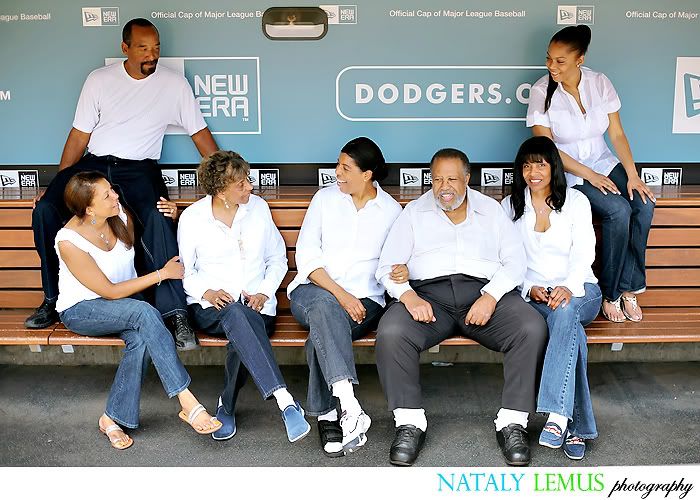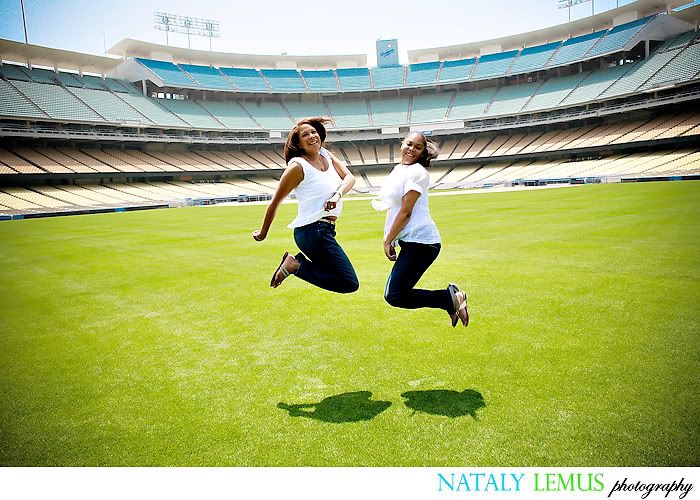 The Matriarch. We were all here for this wonderful lady! Her daughter wanted a photo shoot at the Dodgers Stadium as part of her birthday gift. Awesome gift, if you ask me!