Theresa and Chris have waited so patiently for their teasers that I have to give them a mega post. Not only that, but I will also break up the teasers into three different entries.
This entry has only candid images. You know, it's been a while since I actually felt the freedom of just doing my thing. I love journalistic photography and for a while it seemed that either couples were more into getting formal images, posed images or anything but journalistic. I don't think there is anything wrong with family portraits or posed images, but it feels really good to just focus on getting real moments, real emotions, real smiles, real tears, you get me? So that is why I decided to start the first part of Theresa & Chris' images with candids.
I hope you enjoy!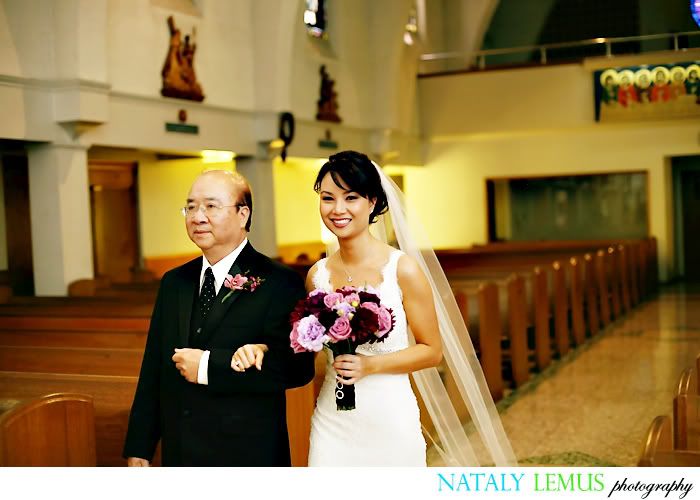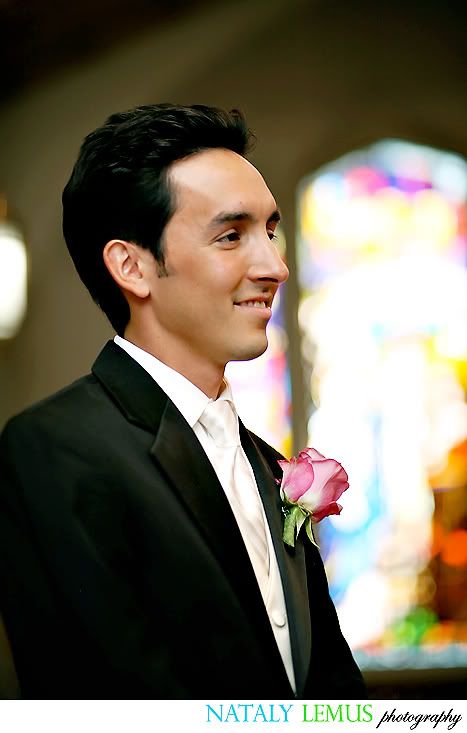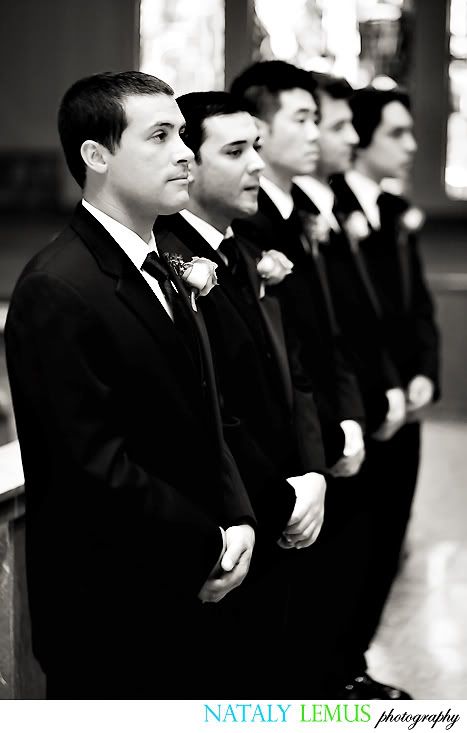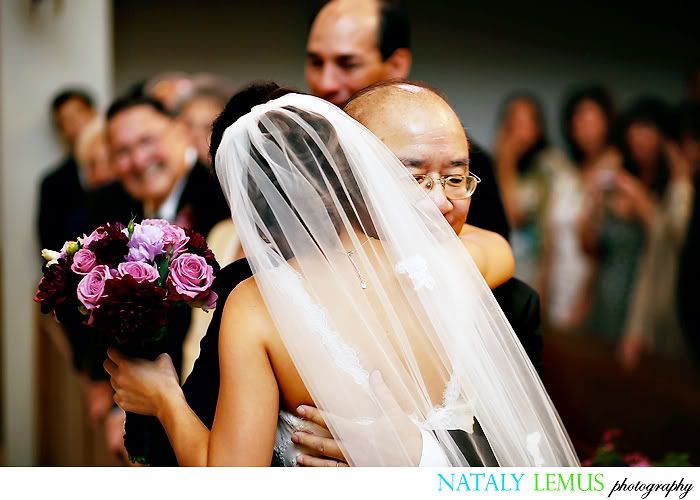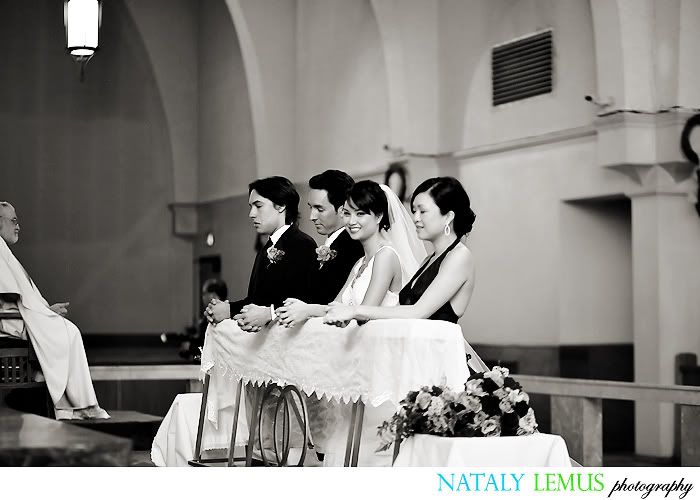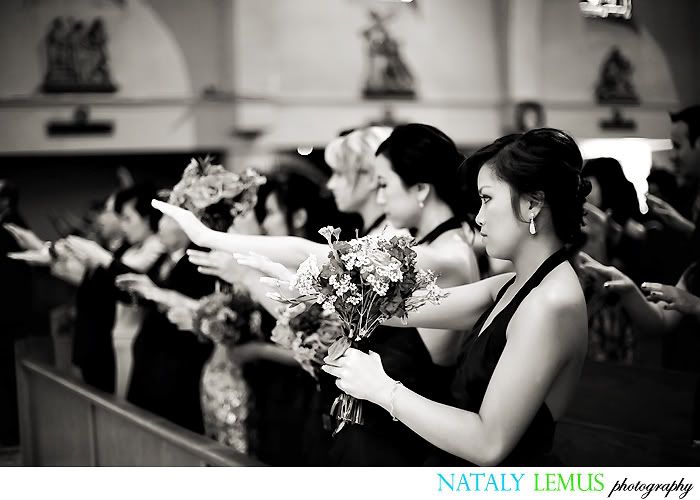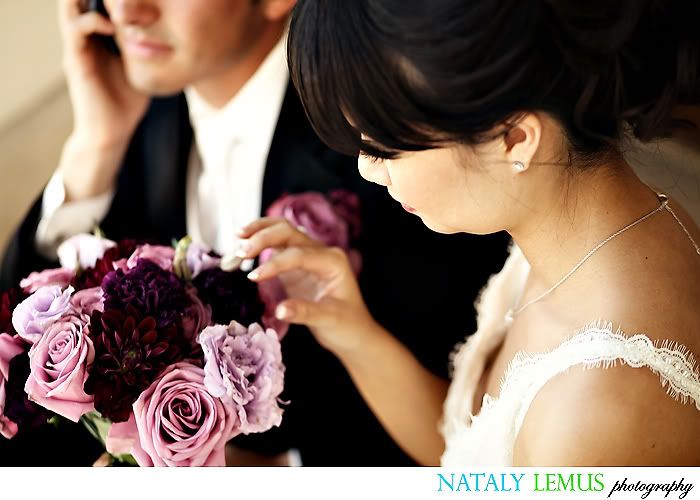 I got this shot while Chris talked to Art. I don't know what they were talking about, but I love Chris' reaction :)
The first dance
Tears of joy after Theresa's sister gave her toast
Afterwards it was all laughter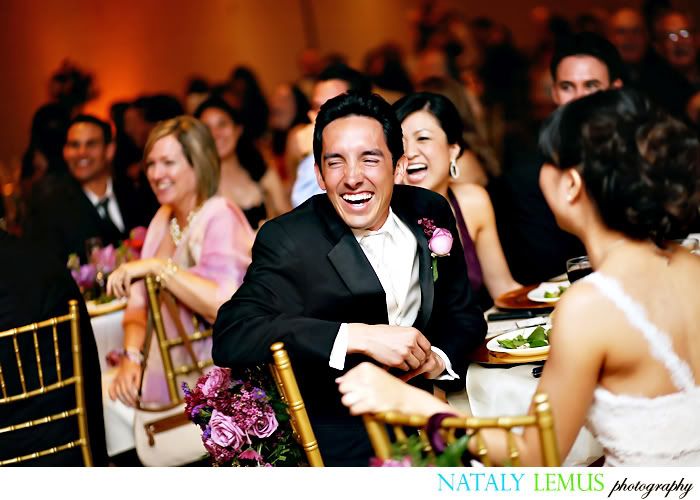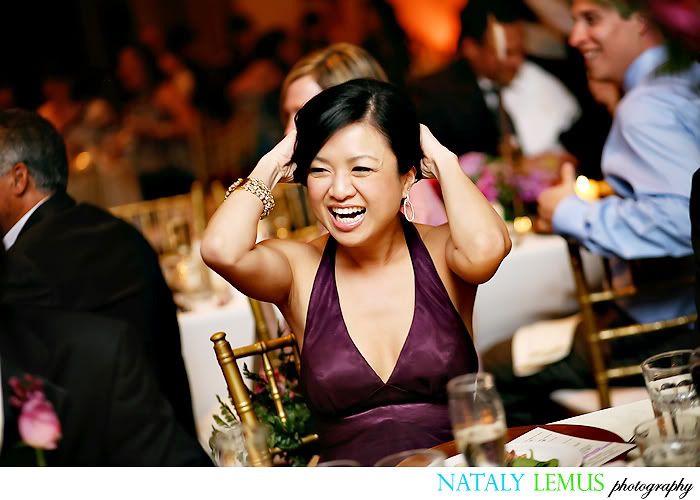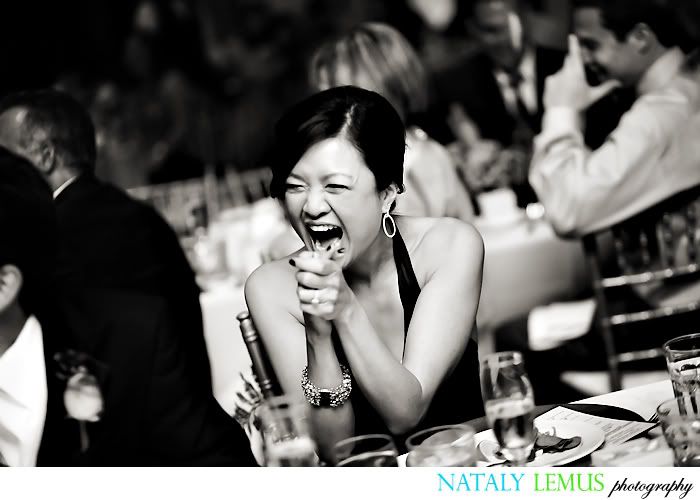 Guess who the joke was about :P
I'll leave you with my favorite candid. I love how they're dancing in between a lot of couples, but by Theresa's expression, you would think it's only the two of them. I bet that's how they felt! <3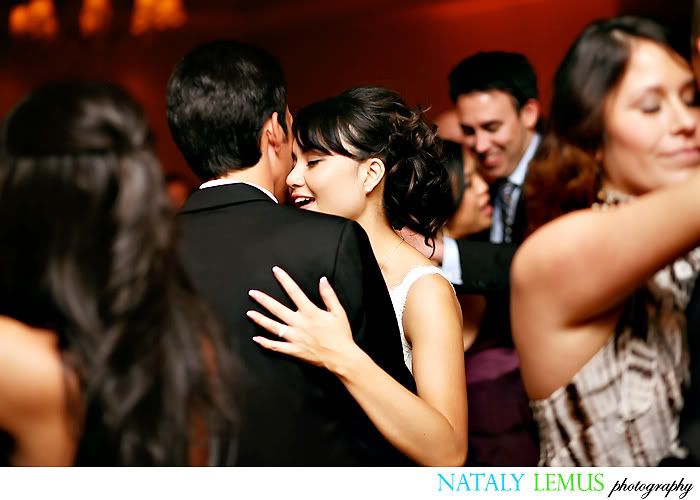 I'll throw in the black & white because I love it so much!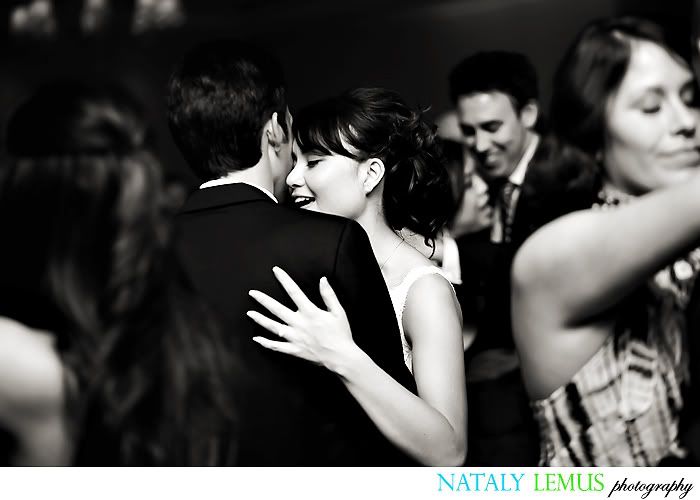 Part 2 will be details because they had a lot of them! Part 3 will be portraits of Theresa and Chris because they look so good together :)
Before I get to Part 2 & 3, I will blog Priscila & Nick's wedding, though! Another awesome couple!