When I first photographed Heather and Micah during their e-session, I enjoyed talking with them. Not only did I enjoy our conversations, but I also loved seeing them interact. Micah really puts Heather first. We did their engagement session at the Observatory and then we walked around Griffith Park. If you've been there then you know it's quite a walk! Throughout the whole session Micah made sure Heather was okay, he carried her down some rocks, he held her hand if we were walking down a hill, he took care of her! What I loved the most is that he did it without even noticing. The wedding was no exception, he put her well being and comfort before his own! They are one lucky couple to have each other and care so deeply about each other.
Heather and Micah danced to Lucky for their first dance as husband and wife. There's a part that says "lucky I'm in love with my bestfriend." I do believe that they are bestfriends and that they are lucky to have each other. It was the perfect song for them :) In fact, the whole day was perfect. They were surrounded by family and friends and they took it all in and enjoyed it.
Heather & Micah, we enjoyed photographing your wedding. You are a great example of how a couple should be. I hope that Art and I can follow your example and always put each other first. You are lucky to have each other and have such a strong and loving connection. I wish you nothing but the best! I know that even when you are 90 you will continue to love and take care of each other! Heather: I hope that all my brides can be as carefree as you! Micah: I hope all our grooms can be as fun as you!
Here are some of our favorite images: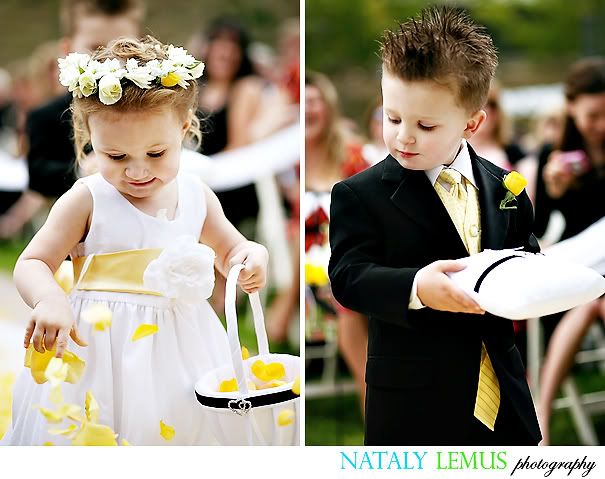 The cutest flower girl. Ever!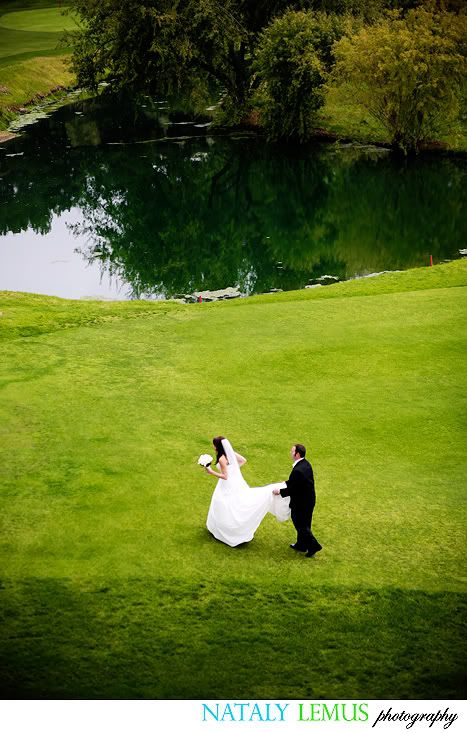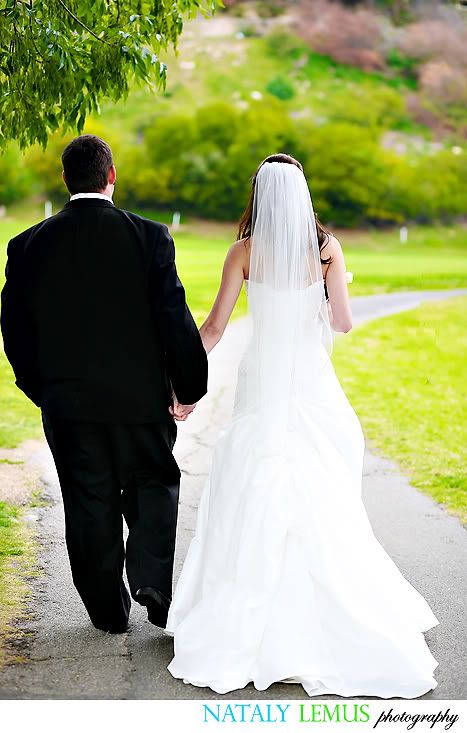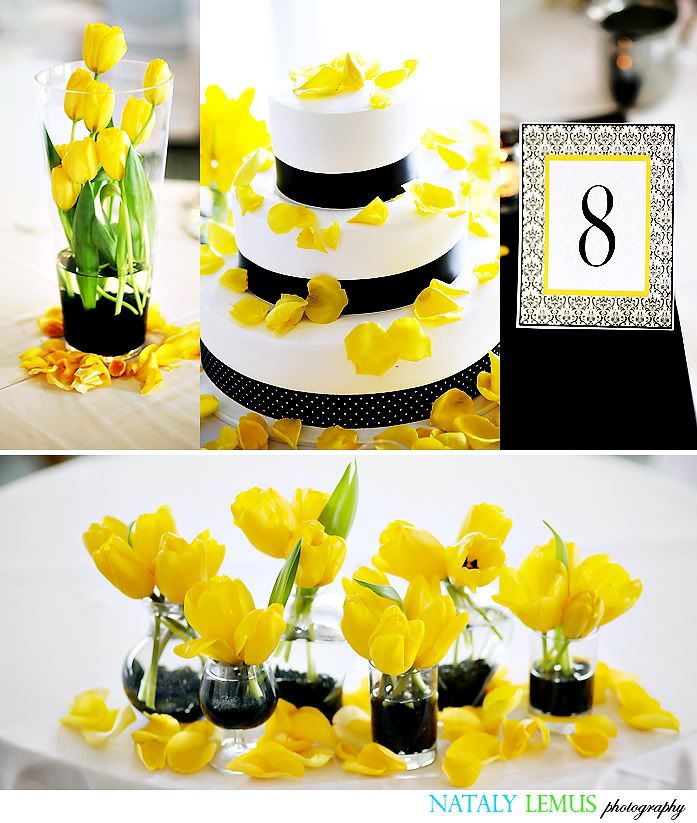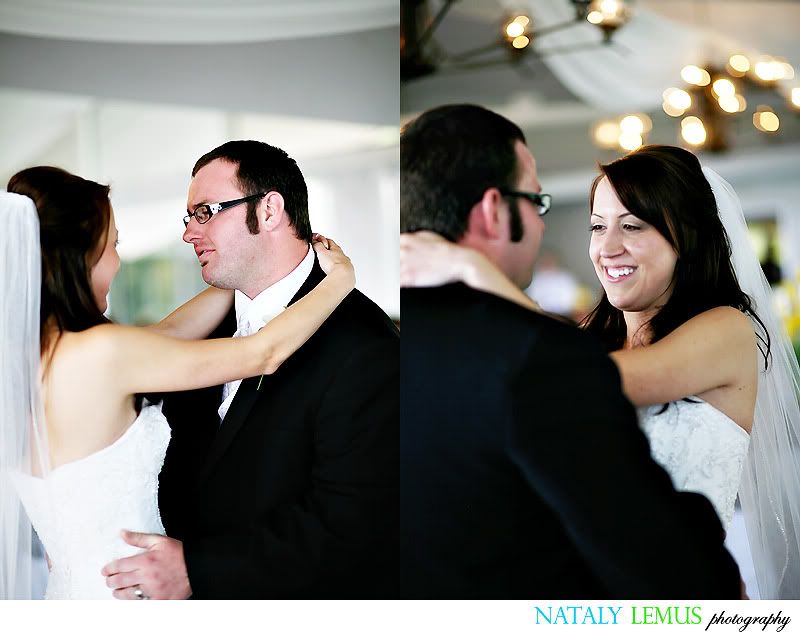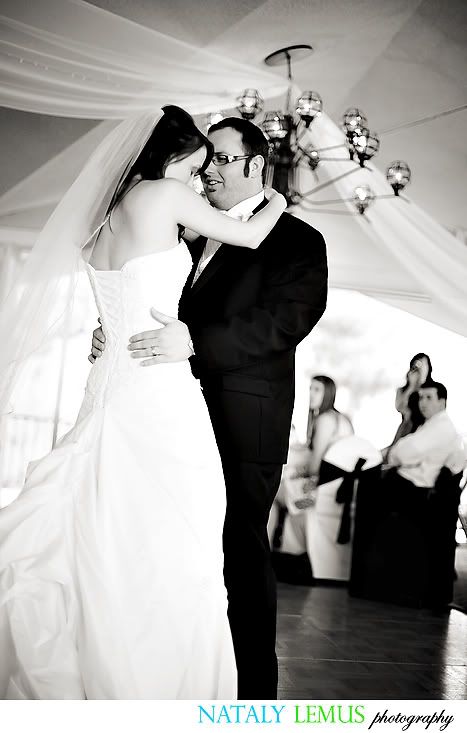 I love this shot. I don't know why, I just do :) I guess I like it because it's a candid shot, their reaction, and it shows how much fun they had even when they were just watching the slideshow.