Yorba Linda, California
Erica and Octavio got married over a month ago. Their wedding was beautiful! It was full of red and gold details. I have to say it was one of the weddings that had the most family portraits, but it's okay because Art was there to help gather everyone. After the family portraits we walked around the Richard Nixon Library for a few minutes in which we were able to get a few shots of Octavio and Erica before having to head into the breathtaking ballroom! Everything looked amazing!
I'll start with one of my favorite images of the whole wedding.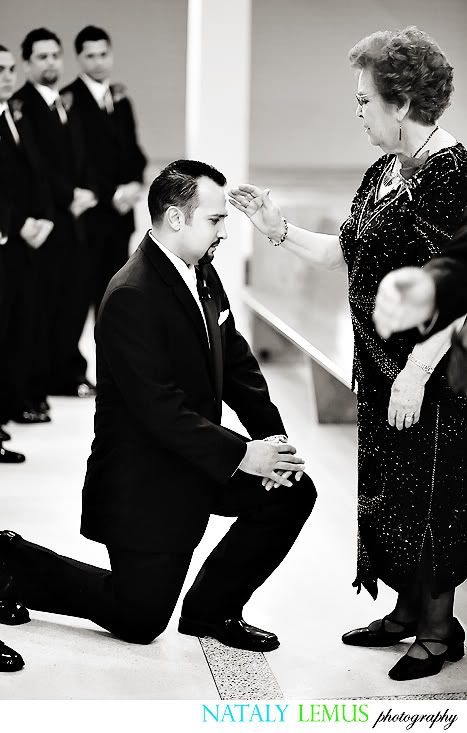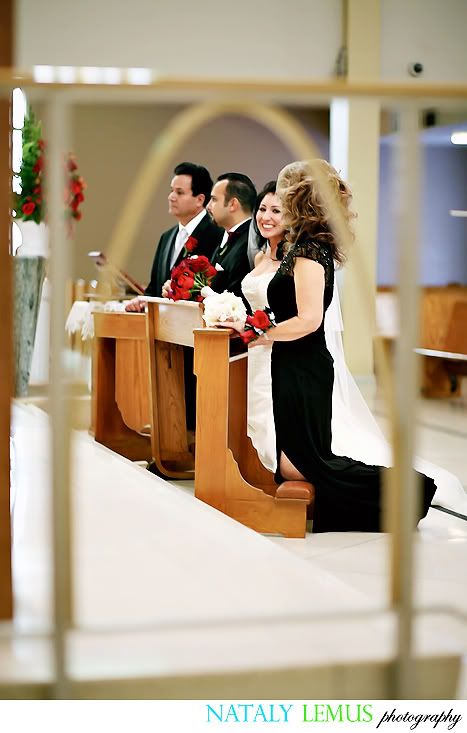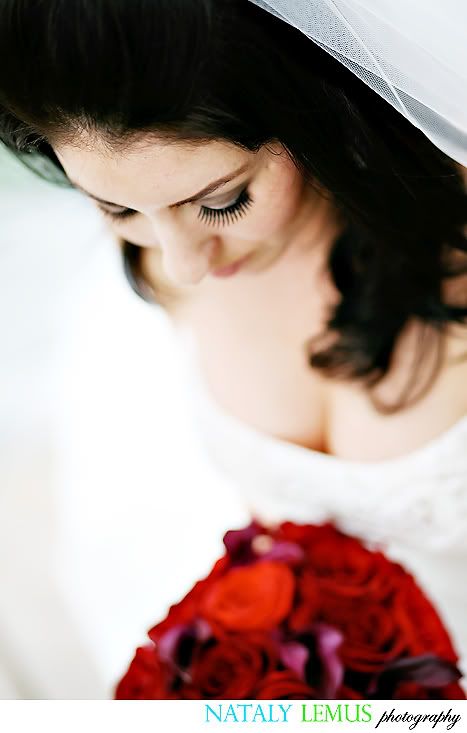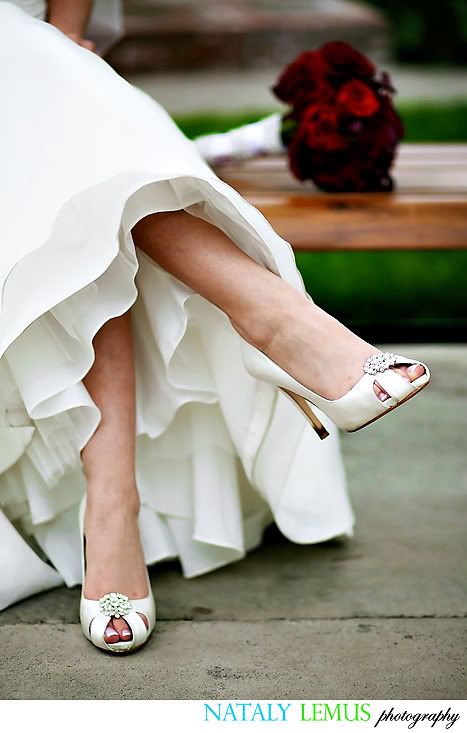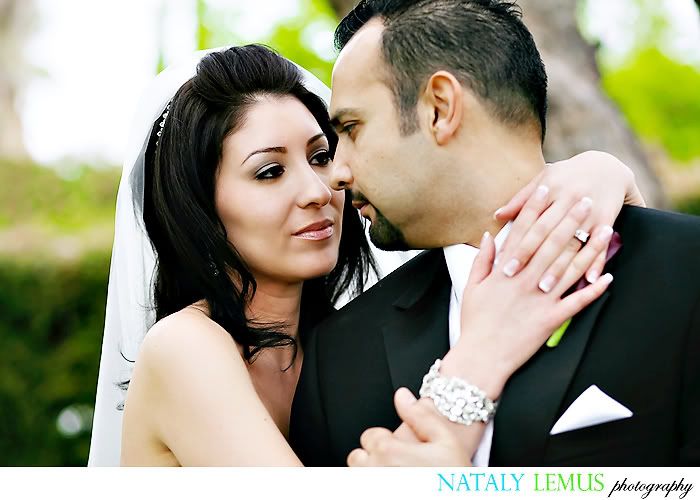 Erica asked for this image, so I had to blog it!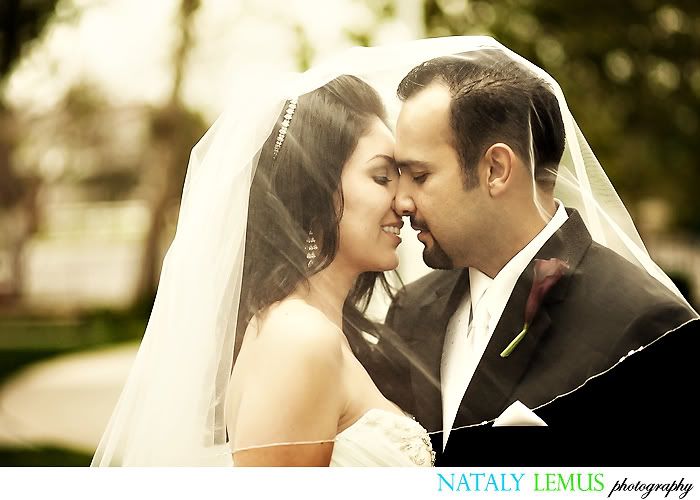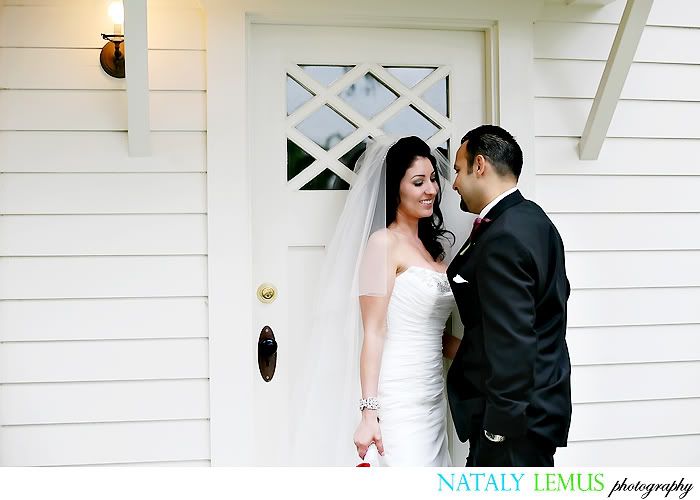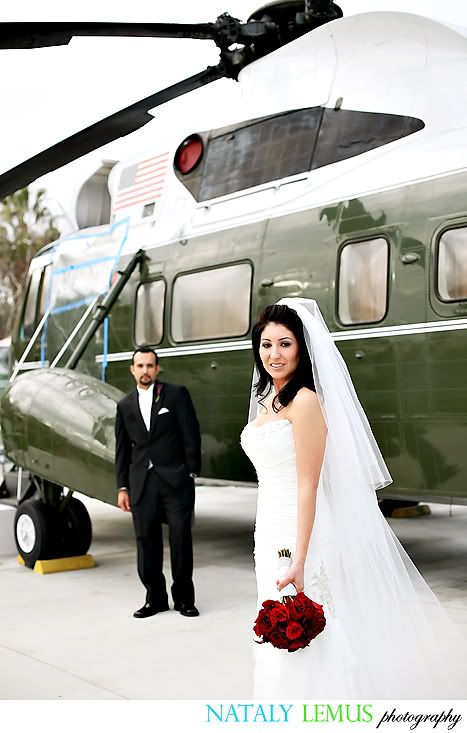 The reception details: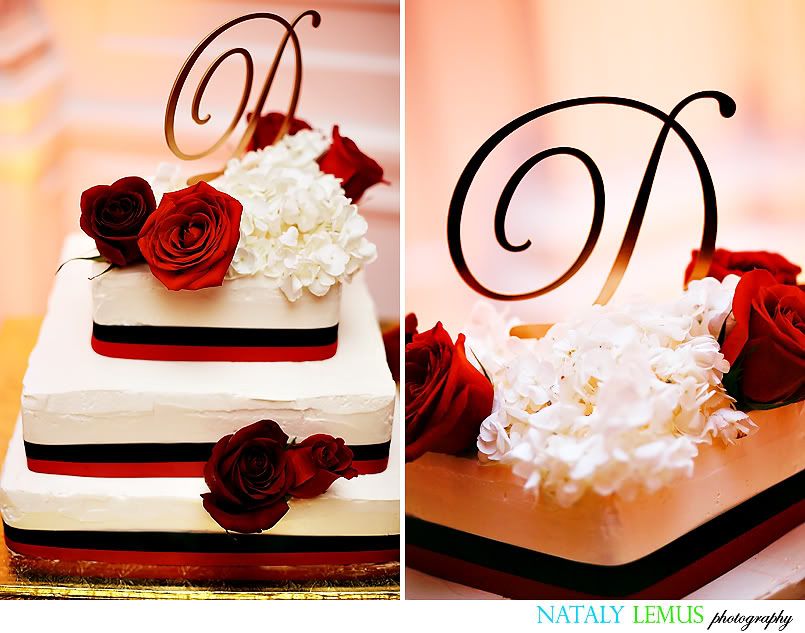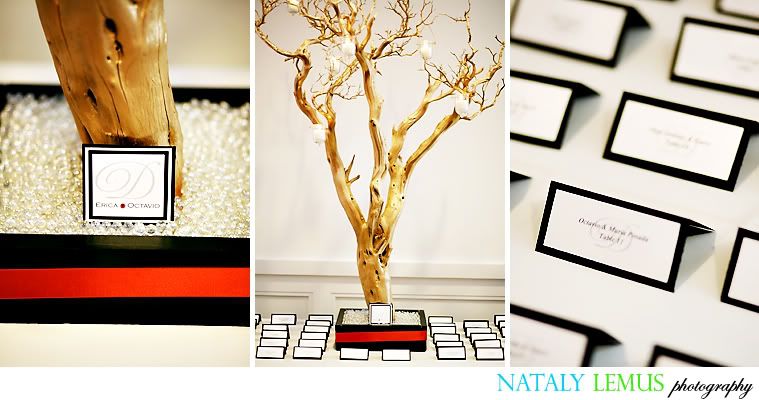 Have I mentioned before that I love details? I'm sure I have! :P
I'll leave you with an image of the first dance:
I'm glad I was able to capture the dip!
There are many more posts coming up so please check back!