Here are a few shots from today's wedding:
During Theresa and Chris' e-session we discovered they were not good at dipping. They're total pros now!
Theresa's sister, Liz, put so much time and love into all the details. I had to post this small teaser for her!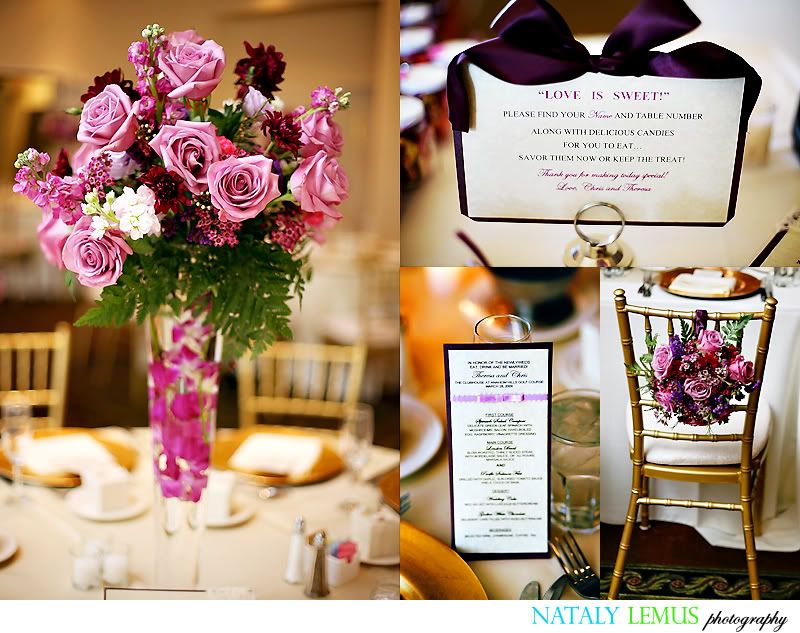 More coming soon!