Calamigos Ranch
Malibu, California
When we first met with Nicole, Jay was not able to make it, so we were looking forward to meeting him. We didn't get to meet him until the day of the wedding. We must say, Jay and Nicole are perfect for each other. From what we were able to see, they are both easy going, family oriented, and caring. Their wedding was also perfect! They had a beautiful location, a bridal party that consisted of only amazing, fun people, and family and friends that rocked the dance floor :)
Nicole & Jay: Thank you so much for choosing us to photograph your wedding. You guys are the best! We enjoyed photographing your wedding and getting know you and your family :)
Here are some of our many favorite shots:
I found a cool spot under the bar to take this shot. The bartender was looking at me like I was weird :P He said "that must be one pretty bouquet." You bet!
I got these two shots:
Art got these two: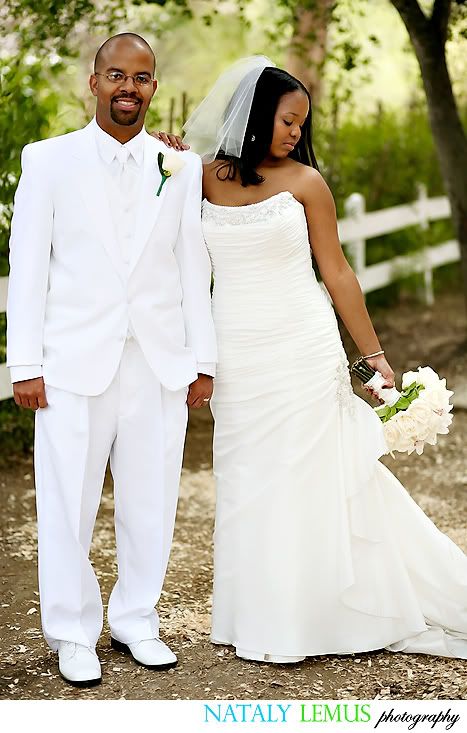 These 2 images have to be in black & white! So romantic!