Malibu, California
Jessica and Ricardo's e-session was quite and adventure! We walked and walked and walked. Then, before we arrived to our destination, we hit a dead end (that was not there before) and had to cross through some dirty, stinky water. I tried to convince them to walk back to the car and drive to the other side, but Art insisted we just take the shortcut and go through the stinky water. I tried to convince him for a good 15 minutes, but I gave up and just went through the stinky water. It was definitely not a sanitary thing to do, but it was totally worth my obsessive washing, scrubbing, and overuse of lotion and soap on my feet once we got home!
Jessica and Ricardo are friends with one of our other couples so we were super excited when they decided to book us. It's always nice when we get to photograph a wedding knowing that we'll see one of our past couples. Their wedding is coming up shortly so you'll be seeing them on our blog again really soon :)
Here are some of our favorite images: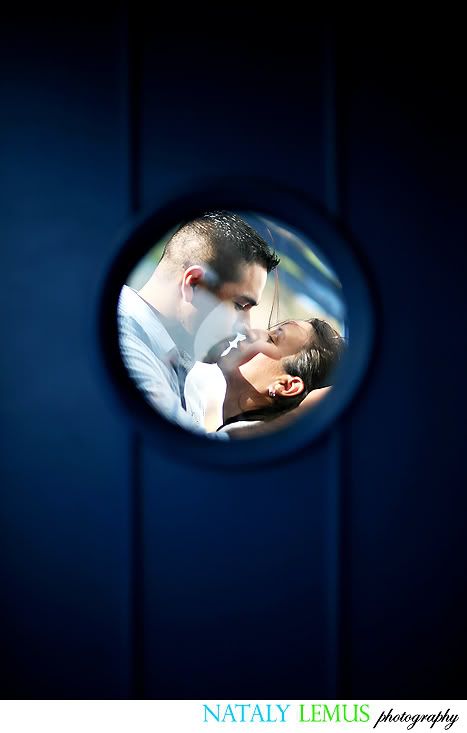 Jessica and Ricardo originally wanted to have their e-session at the Pasadena bridge, but decided they liked the beach a bit better. Since they told us they love bridges, we took them down to the one below. It was worth the walking, crossing through dirty water and walking some more :)
I have to put my dear husband on blast! I have a feeling Art was trying to get rid of my beautiful,
bright
orange shoes that he openly dislikes :P Better luck next time!