Mission Hills, California
Ararat Home of Los Angeles
When I say I care about my clients, I truly mean it. I enjoy getting to know my clients. I love it when I can just hang with them and feel like I've known the forever. Annette and Mondie are one of those couples. From the day we initially met with them, over a year ago, I knew they were a couple we could call friends. We talked for about two hours about anything and everything, wedding planning, Lakers, Dodgers, photography, girl stuff, guy stuff, everything :) One of the first questions they asked us was if we would mind photographing their wedding since it was going to be on Valentine's Day. Art and I looked at each other and immediately said we had no problem with it. We are not big Valentine's Day people. Plus, we thought, if we were going to celebrate Valentine's Day, what better way to do it than by photographing a cool couple that is totally in love!
I truly believe that we are blessed to be able to photograph weddings. Not only because we love photography, but also because we get to meet some amazing people such as Annette and Mondie. I am glad they chose us to photograph their wedding because we got to know a beautiful couple. The amount of respect that Mondie has for Annette was apparent from the moment we met. The way he cares for her, they way he talks to her, Mondie shows he loves Annette without even trying. Annette is a beautiful, bubbly girl who wears her heart on her sleeve. She does not need to say anything for one to know she is madly in love with Mondie. I'm telling you, they are a great couple! :) How could they not be?! They even like the same teams we do ;) What more can we ask for?!
Okay, I will not keep you waiting much longer! Check out all of our favorite images, below. I will also do something different with this post. There have been a few times when I've been asked who my second shooter is, can I see images by your second shooter, etc. To be honest, I don't feel like I have a second shooter. Actually, I don't have a second shooter! Art and I work alongside and he is there to add to what I get and I am there to add to what he gets. Soooo, with that long explanation, I will be giving credit to each image so you know who took what. I will do this once in a while. I think our clients would like to know who shot what :)
Nat
Art
Nat
Art
Art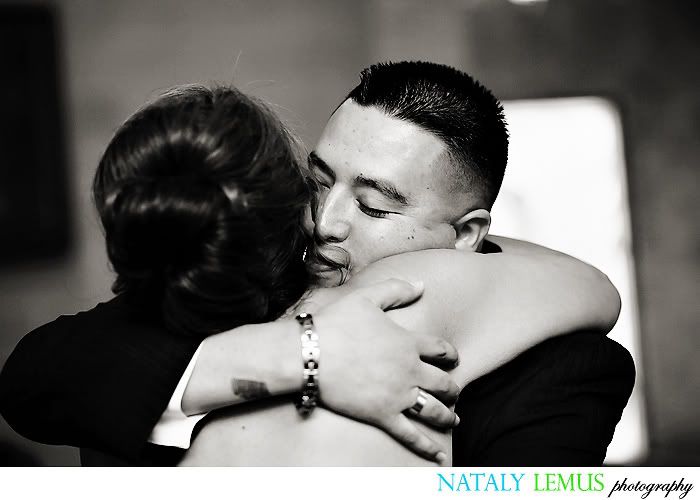 Mondie and Annette's ceremony was very sweet and emotional. You know, I got a little dust or something in my eyes that kept making them get watery!
Art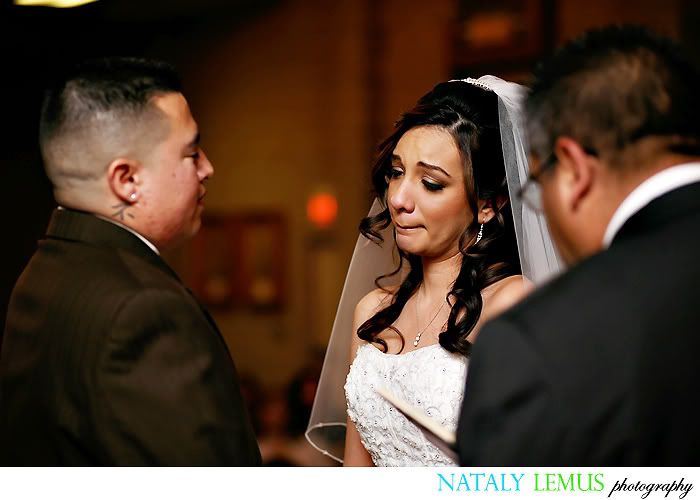 The first kiss after becoming husband and wife
Art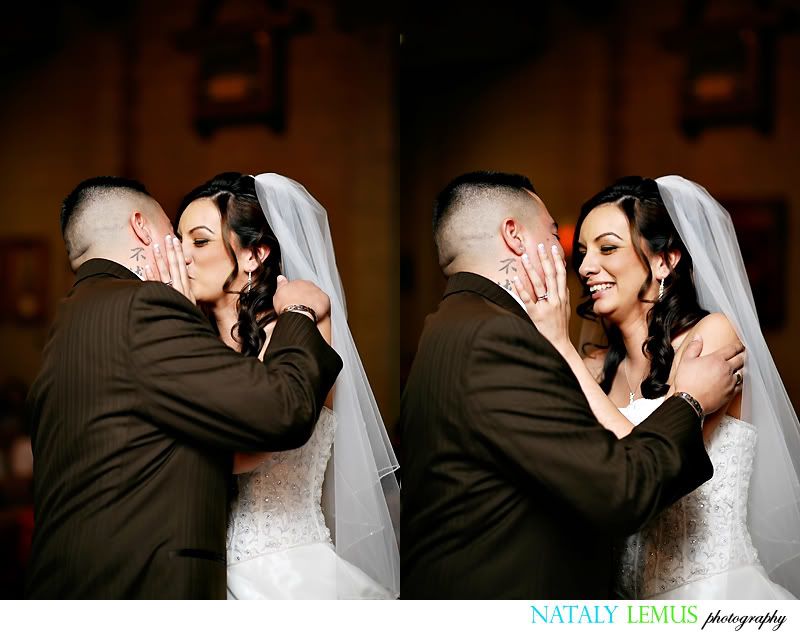 Nat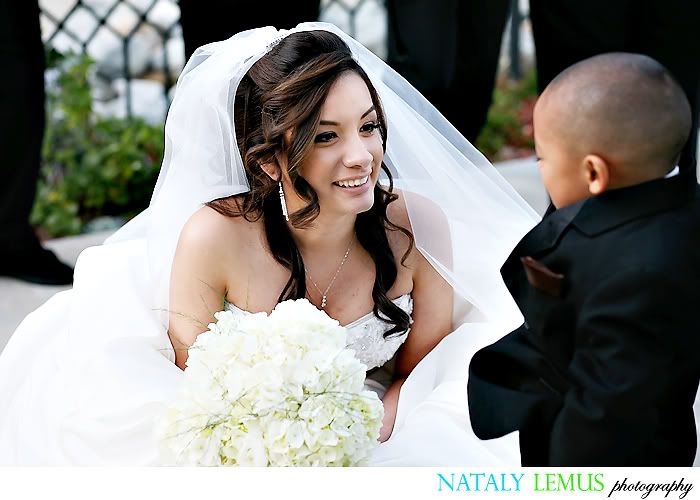 Nat
Art
Nat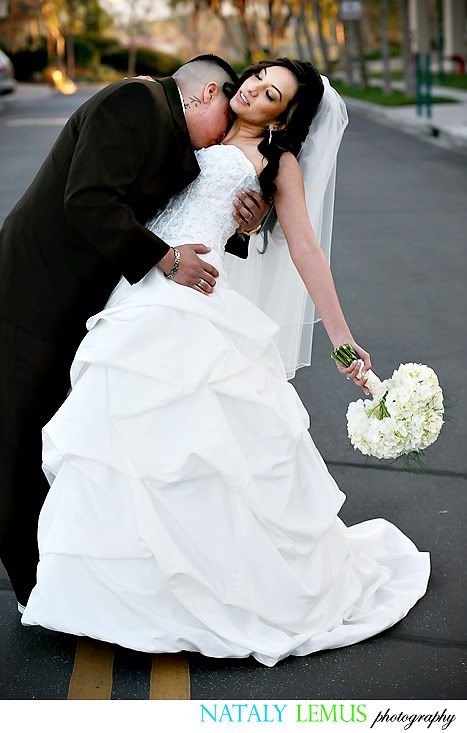 Nat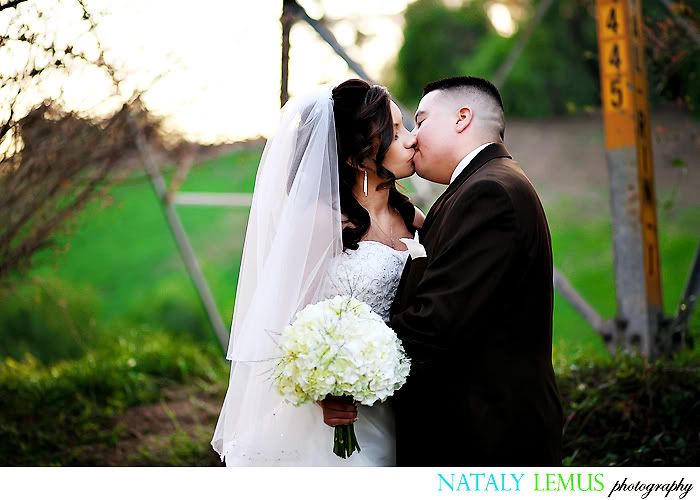 Nat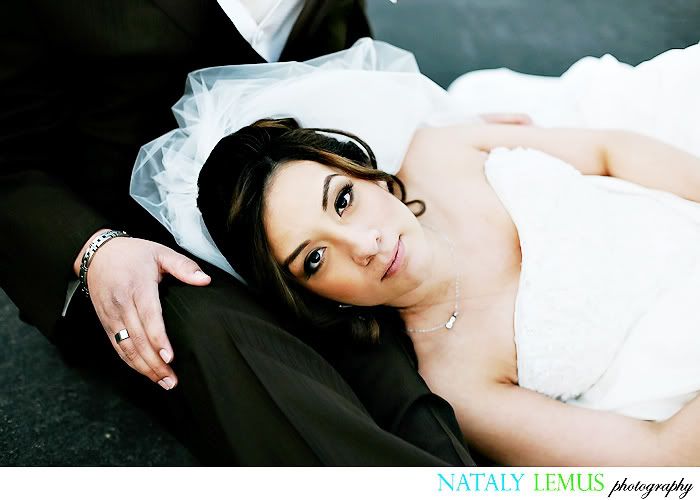 Nat
Nat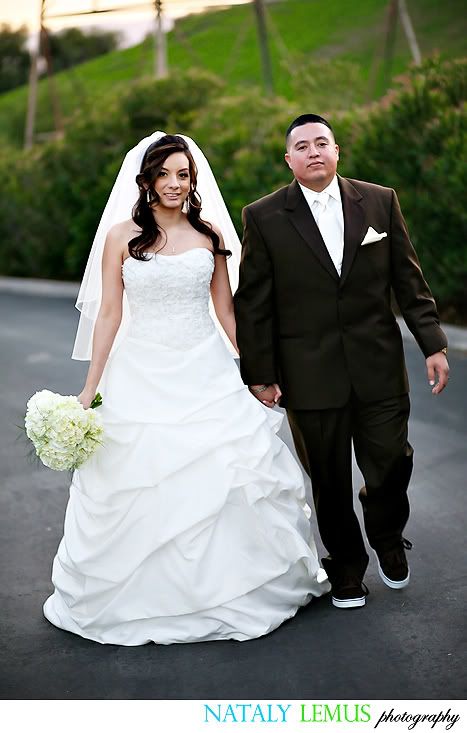 Art
Annette danced with her Uncle for the Father/Daughter dance. Being that I'm a crier, that it brought back memories of the way I felt not having my Mom at my wedding and that I truly believe that the Father/Daughter dance is one of the most special and touching moments of a wedding, you know I ended up having to wipe some tears away.
Nat
Nat
Annette didn't ask for any specific images, but she did say she was going to pull a prank on Mondie during the garter toss :) She actually wore a Chargers garter. Mondie does not like the Chargers :) So we made sure to get his reaction :P They even put the Chargers song! :P
Art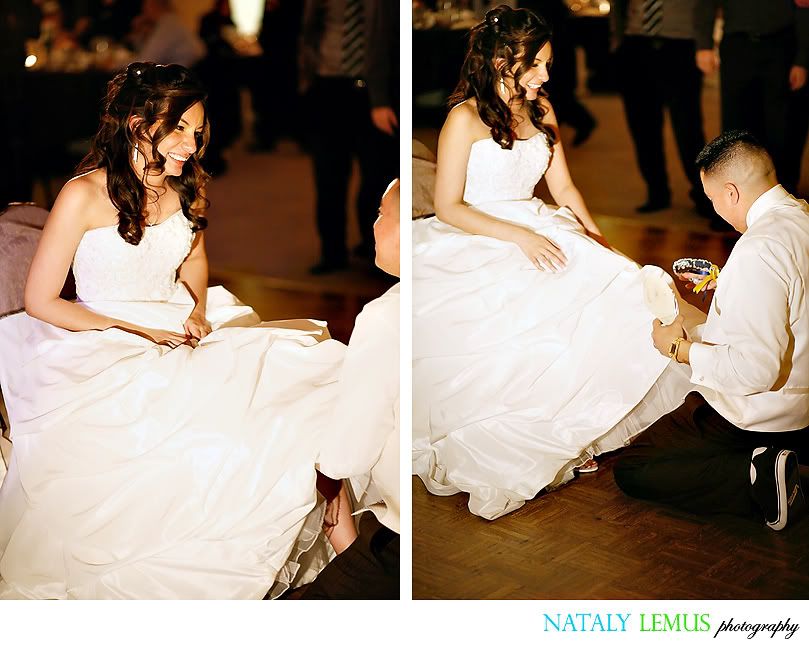 Nat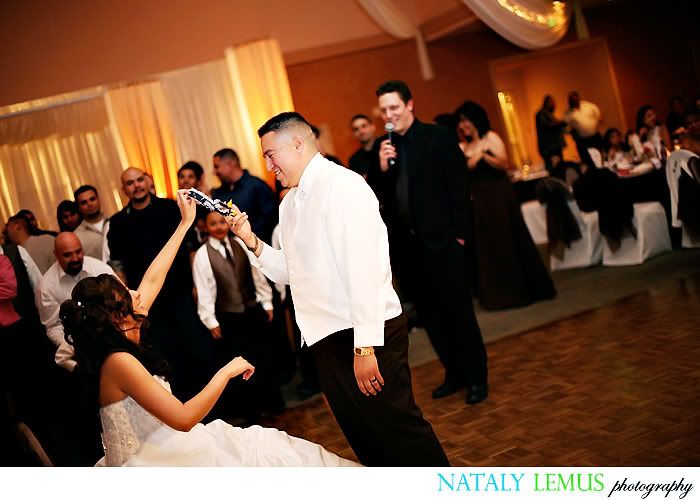 I'm sure Mondie was happy to toss the garter!
Art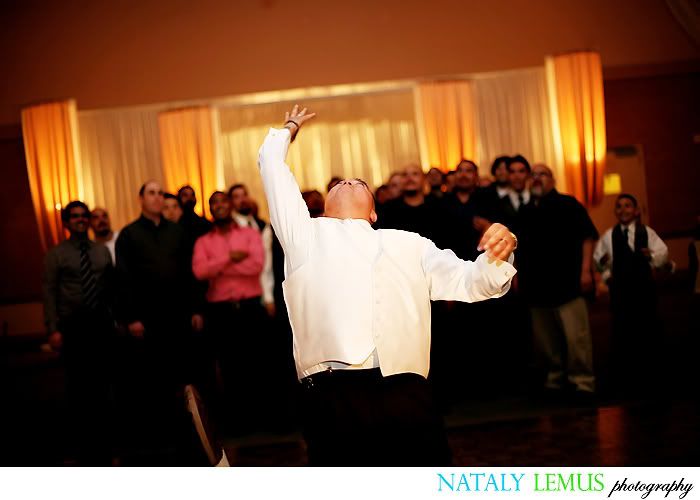 Annette and I talked a few days before the wedding about the possibility of rain. We came up with an alternate plan, just in case it did rain. I told her not to worry, though, because I had a strong feeling that it was not going to rain. When I told Art this he looked at me like I had no idea what I was talking about. After all, weather.com said there was 70% chance of rain. Whatever. I was right! It did not rain. The sky was beautiful, blue and full of pretty, fluffy clouds!
Take a look!
And since it's becoming a habit, here's an "action" shot :)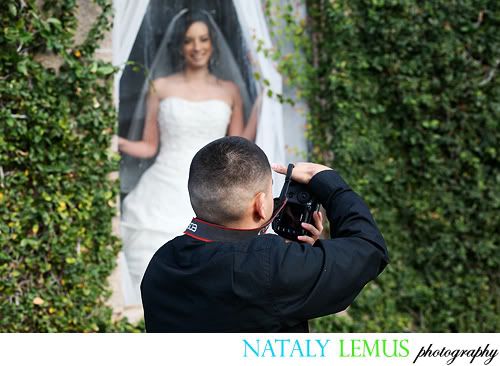 Annette & Mondie: I can't thank you enough for being the perfect clients, but you guys are more than just clients! We can call you friends :) It was great photographing you and your family. You know we take pride in our work, but we also take pride in getting to know you, knowing what makes you feel comfortable in front of the camera, what you like, what you don't like. We wanted you both to feel super comfortable. We did not want you to stand or sit a certain way that's not you for a photo. We wanted your photos to be completely you and reflect your style. I hope we achieved that :) Thanks for being so real, calm, carefree, and THANKS for the laughs ;P