First Lutheran Church of El Monte
Rococo Room - Cafe Santorini
Pasadena, California
Lisa & Rick hired me over a year ago. Many, many weddings passed before their day finally came. Actually, many, many months passed before I even met Lisa in person! They don't live in California so we did everything through the beautiful world of the internet. When we finally met, I knew Lisa was fabulous! I met her right around my birthday so she brought along a yummy gift to satisfy my sweet tooth! MmmmmmHmmmmmm. It was good!
Art and I really enjoyed their wedding! They had a small intimate ceremony and reception. Everything went as planned. We got to walk around Pasadena and got some nice street shots. Their reception venue was also great! If you are considering the Rococo Room, I say go for it. From what I saw they are really attentive and the venue is perfect for a small wedding. The food was delicious as well :)
Now, on to the eye candy!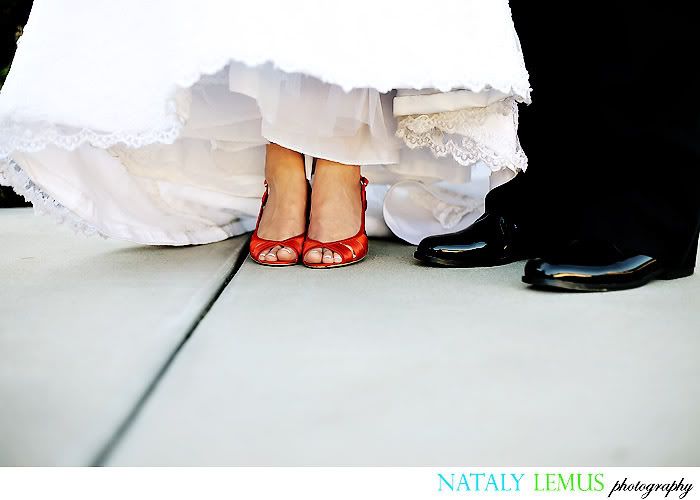 Lisa & Rick decided to see each other before the ceremony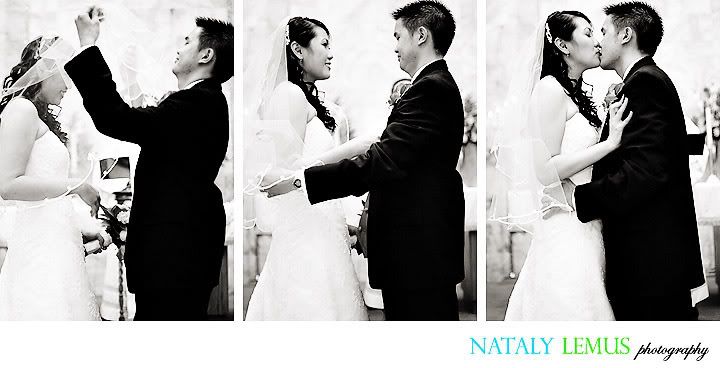 I got this shot while Art got the one under it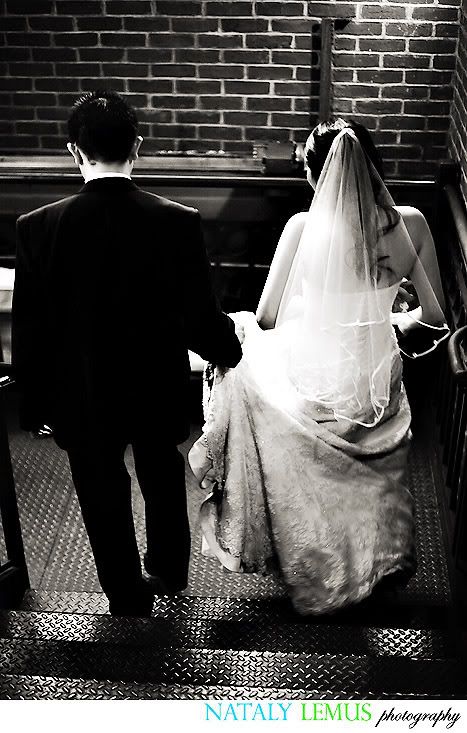 This is why I love having Art as my partner in photography! Even though we were photographing the exact same thing, we both had our own vision. I love, love, love what he came up with! What I like best is that Lisa & Rick did not notice when Art was taking this shot.
I had to include the color version!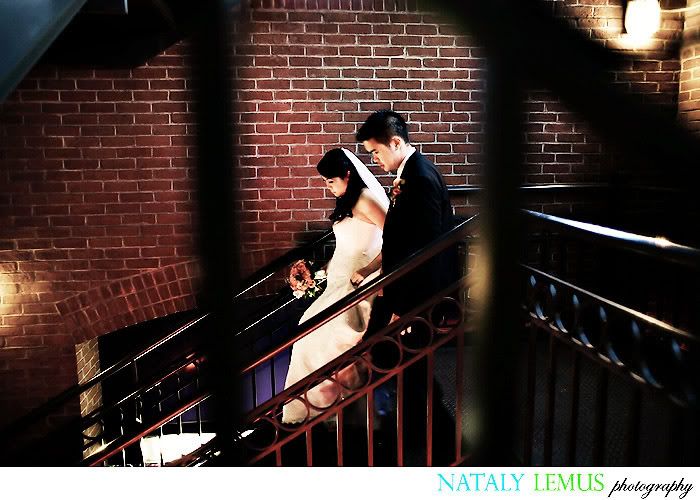 Do you like this one?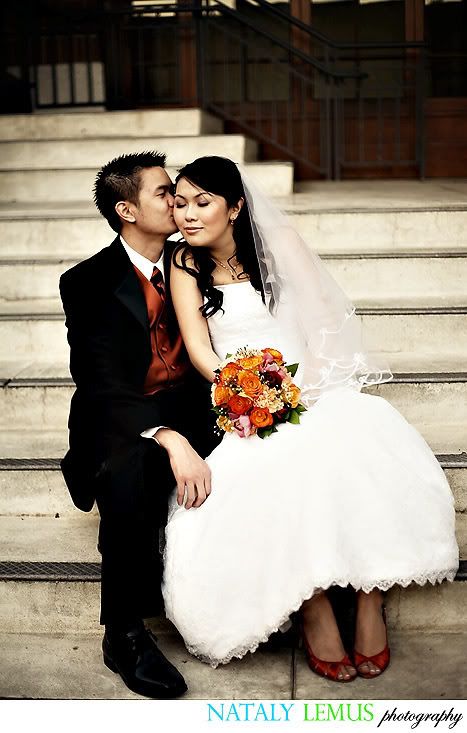 Or do you like this one better?
You know I love details!