favorites from the family session: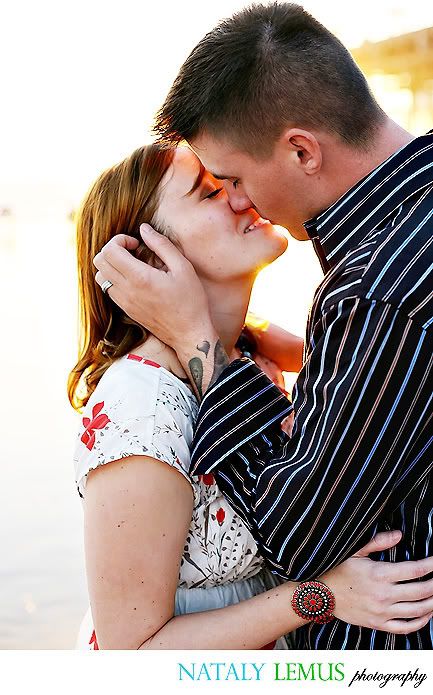 I love this shot Art got!
Once we were done with the session Art and I started taking photos of each other. Andi and her mom happened to be passing by and offered to take a photo of Art and I together. I <3 it!