Whittier College
Theresa and Chris decided to have their engagement session at the place where they met and fell in love, Whittier College. If you've been reading my blog for a while, then you know that I love it when my clients choose a location with a special meaning! It allows me to learn more about them and it's also reeeeaaally sweet!
Theresa and Chris showed us around the campus and pointed out special spots throughout our shoot there. We really got to learn a lot about them and who they are. Who are they? Two amazing people that make a beautiful and caring couple :)
After their shoot, Theresa and Chris invited us to go have dinner at a local restaurant called
Phlight
. They had the best food! Ever! We shared some yummy sweet potato fries, pollo en mole, empanadas, albondigas, and more. It seems like a lot, but it was just enough :) Chris and Theresa are our kind of people...they love food as much as Art and I do! (Theresa & Chris: we already went back to Phlight. Thanks for introducing us to a great restaurant that we would have never know about if it weren't for you!)
Anyway, on to the eye candy!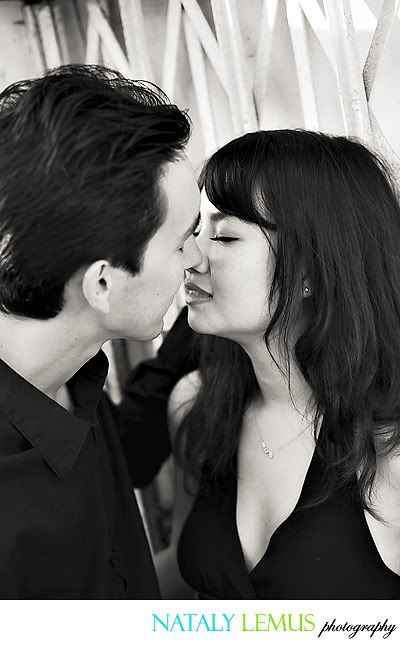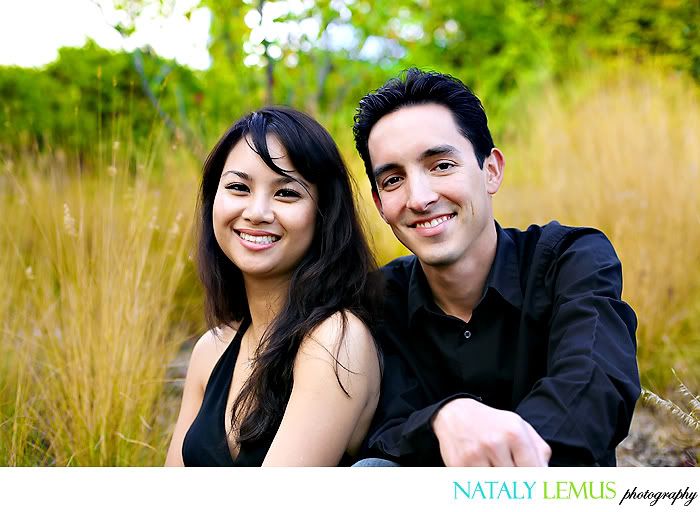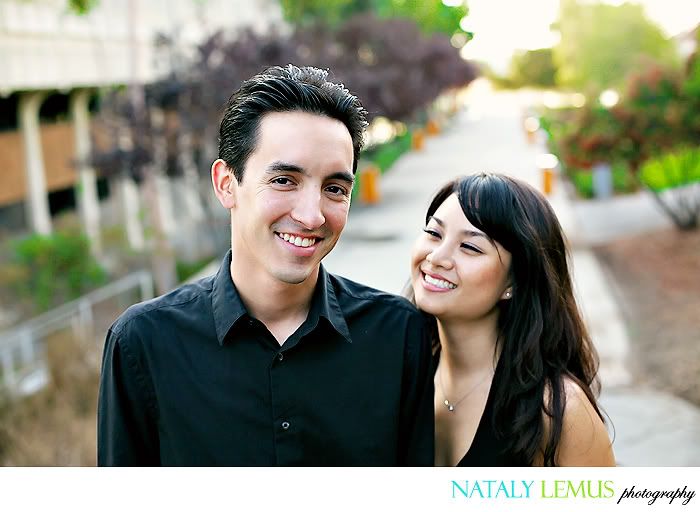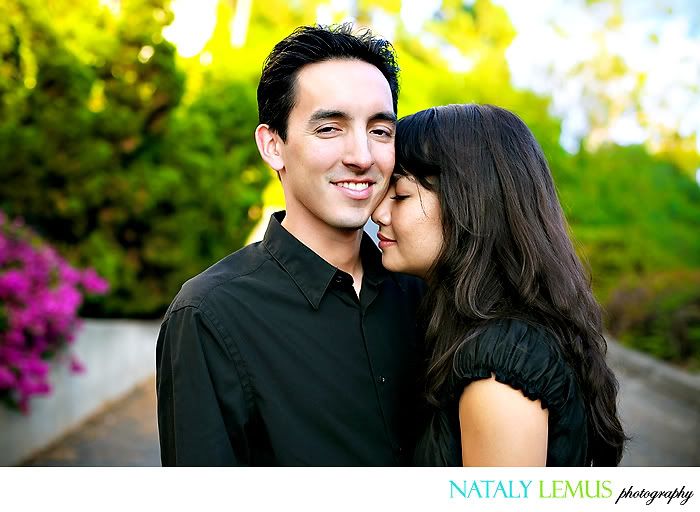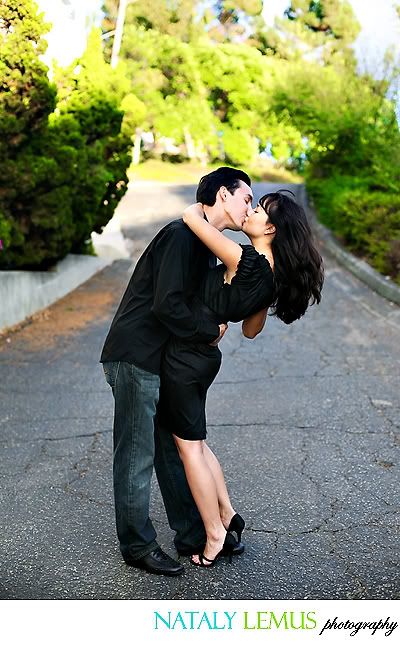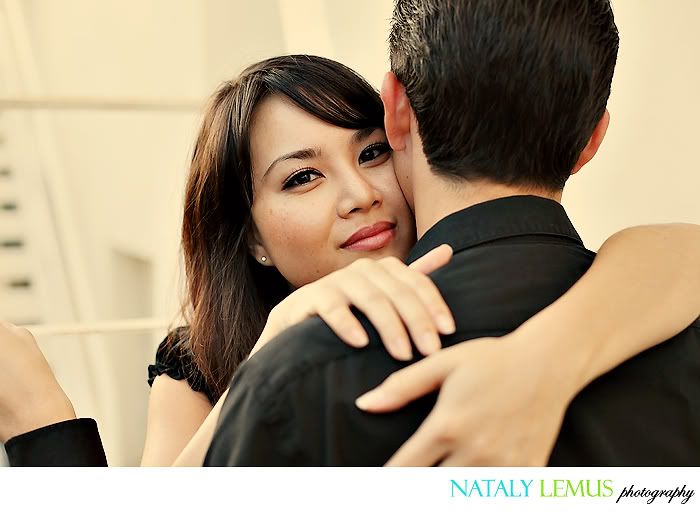 We found this spot inside what used to be the gym. I love it!