Glendale, California
This post is long overdue! I want to thank
Emily and Colin
for being so patient :)
I won't have you guys wait any longer!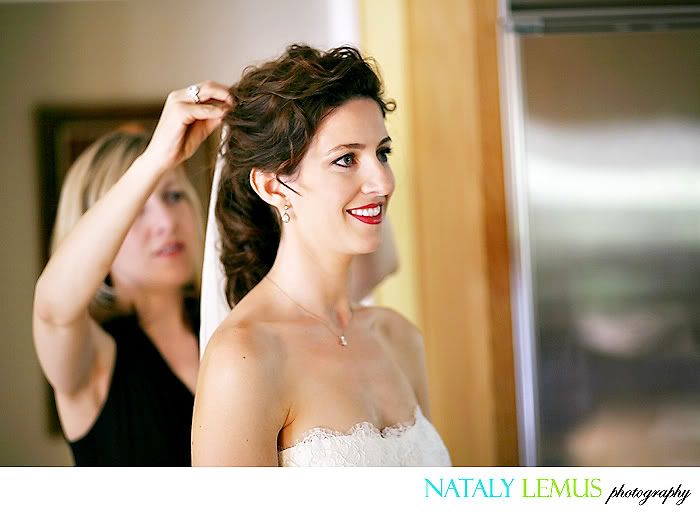 Emily and Colin had a night ceremony so we took their photos before the ceremony.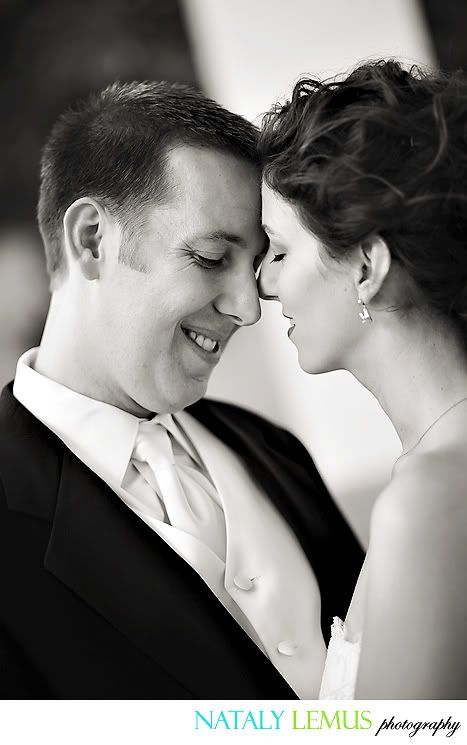 I would like to take the credit for making Emily and Colin laugh this hard, but it was all Art :/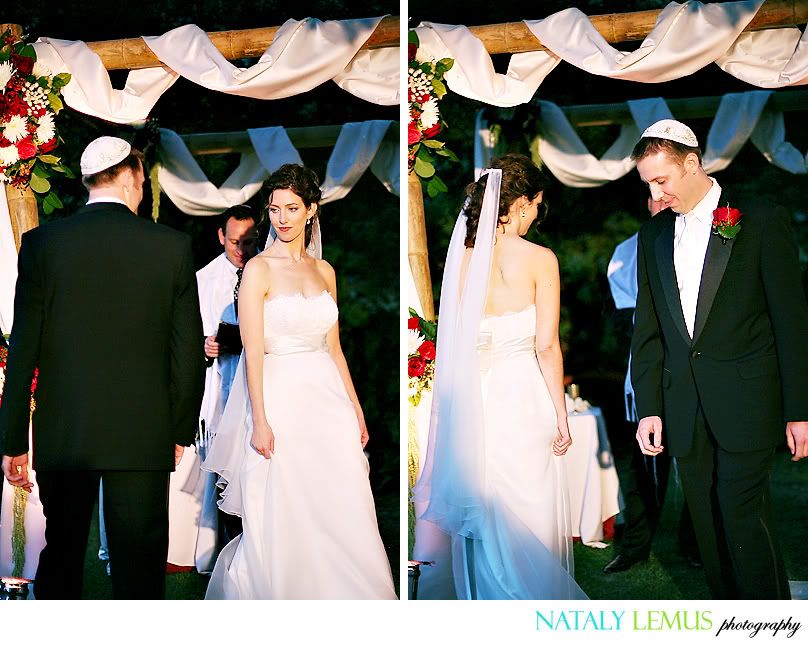 Emily and Colin's first dance
For those of you who read my blog, you know how much I adore the Father-Daughter dance...well, with Emily and her dad's dance I had a hard time choosing what image to post so I am posting a few :)
Out of all the hundreds and hundreds of images, this is Art's favorite:
I think it's because it was a fun moment between Emily and her mom in full swing. You can really tell from Emily's facial expression that they were going pretty fast :)
Speaking about Art, here is a series of funny images of my dear husband :) They make me smile from ear to ear :)
I caught Art looking at Emily's bouquet like it weighed a ton...well, it really was heavy so for some photos she did not use it! Then he caught me taking a photo of him. After I started teasing him, he started acting silly :P
Art is not only the other photographer for Nataly Lemus Photography, but he is also the one who helps me out with anything and everything and at times even holds a bouquet...or two. I love him for that and much more! I have no idea what I would do without him! Psst...I also help him when he's the one getting a shot.
~~~~~~~~~~~~~~
On another note, I have two more weddings (for now) to blog and an engagement session so I will try and post them soon!
I just have one more wedding and two engagement sessions this year before I am done for the year and I can take a mini vacation :) Woot woot!!!!!!