Rancho Las Lomas
Silverado, California
This is an awesome wedding to post as my last for the year! Morgan and Nick got married in a beautiful location surrounded by their awesome family and friends. Speaking about their friends and family, I have never seen such a big group that was so friendly with the camera! They all made my job eeeeeeeeeasy!
I edited a lot of photos for the blog for two reason, 1) Morgan and Nick waited for these teasers very patiently (thanks you guys!) 2) Morgan's dad told Art that during Morgan and Nick's rehearsal both sets of parents found out that they had something in common. What is that? Both of them did not get their photos from their wedding from their photographer. That sucks! So I just wanted them to see that photographers are nice :)
Here are favorite images from Morgan and Nick's wedding:
The beautiful bride :)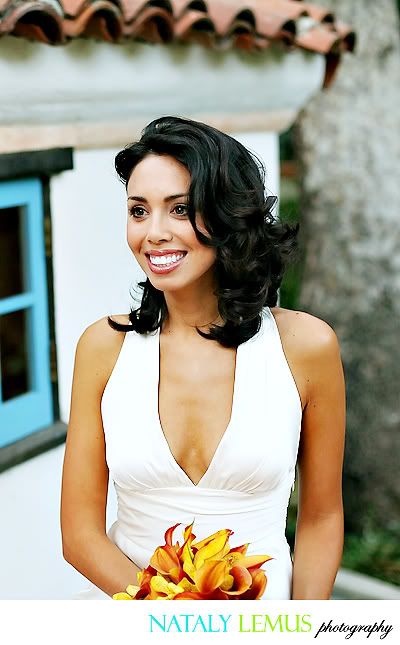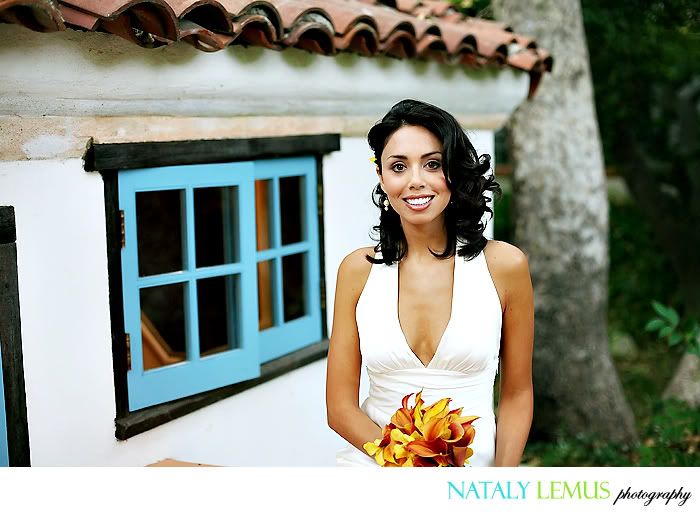 Morgan and Nick asked for this image because they saw a similar image as a sample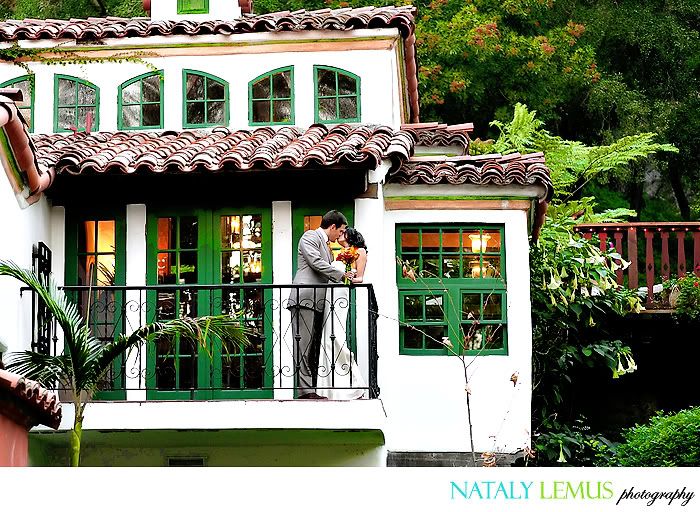 but we also wanted to put some of our style in it.
You guys know how sometimes I have a hard time choosing between color or b&w images, right? Well, here are a few I could not choose just color or just b&w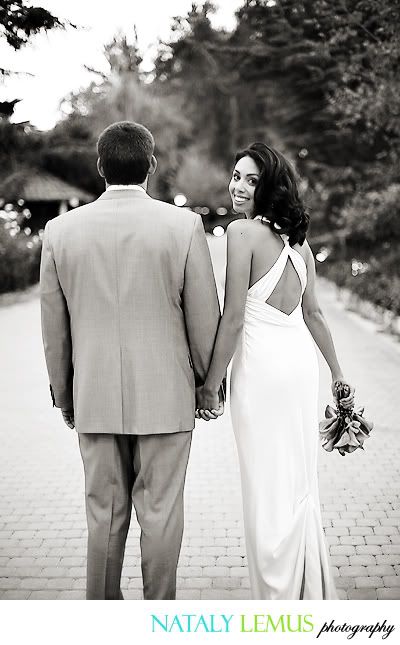 There's something really romantic about this one that I like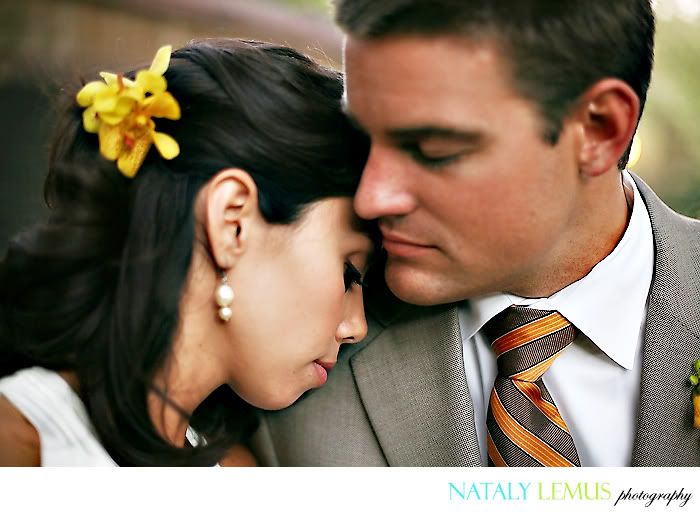 Party time!
Mother-Son dance
Morgan's Father-Daughter dance started off like most
but it quickly became the BEST father-daughter dance!!! Ever!
Now, I leave you with the party people that totally loved the camera :)
On another note, I hope everyone had a happy Thanksgiving Day. I actually sprained my ankle...AGAIN! I did get to enjoy Thanksgiving Day, though. Until I get a little better Art will be replying to some of the e-mails (sorry for the delay) and returning phone calls. What a sweet husband!
On ANOTHER note, my laptop (the one I use to edit my blog images) died :( Out of nowhere it did not turn on. So, if anyone knows of a good place to take it and try to revive it, e-mail me. I am severely attached to my laptop and although I could just get another one, I want this one :(
As soon as I feel better I will start a blog marathon, I promise :)