Cal State Northridge
Northridge, California
Sherry and Jason decided to have their engagement session at the place where they met, Cal State Northridge. They met their Freshman year of college.
As we walked, we talked about how their friendship developed into more than just friends. Sherry told us how Jason won her heart by being a smart and helpful classroom partner and by taking her out to Lakers games! Definitely a smart guy! They even showed Art and me the classroom where it all started <3 It was really cool to get to know them and actually
see
where their love for each other grew. During an engagement session is when we find out more about our couples, but we had never had a couple show us the exact spot where they met, where they studied, where they worked on campus, where they walked, and, even more special, where they grew close and fell in love. It was a really cool experience! :)
Sherry & Jason, thank you so much for sharing with us your beautiful memories! I can't wait for your wedding!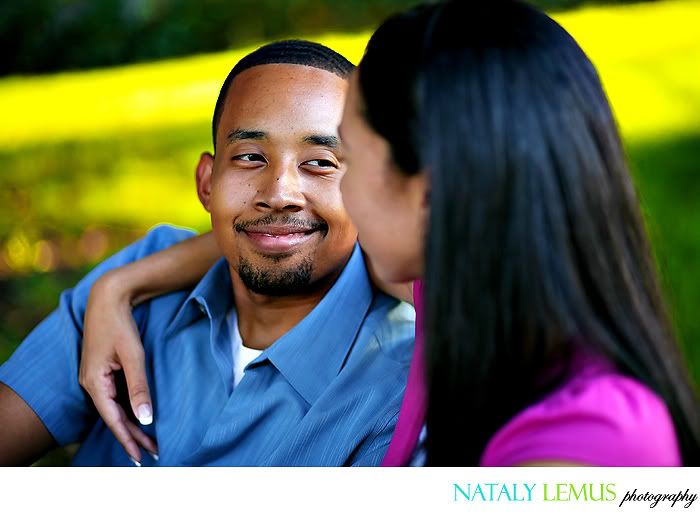 The classroom where they met...and the exact chairs where they sat :)