Camarillo Ranch
Camarillo, California
When Kristin told me she wanted her engagement session to be different, I was one happy photographer! Kristin and Tyler wanted a Western theme, but all the locations Kristin found cost a lot of $$$ :( After doing some research and not coming up with anything affordable it came to me! I shot a wedding at Camarillo Ranch and it was the perfect place for what Kristin and Tyler wanted. As a bonus, they let us shoot there at no cost! Score! I don't know why I didn't think about it earlier, but I'm glad I eventually thought about that place!
I am always happy when clients want to
make
a session completely them. In fact, I always encourage my clients to chose a location that has a special meaning or a location that describes who they are. Of course when a location also happens to be cool and unique, it is a plus for me! I always challenge myself to be more creative, to try new things, to think outside the box, but when you have a new canvas it makes it that much easier :) Can you tell that I love shooting at different locations that are out of the norm? I really do! It's a nice change from the popular beach session ;) As beautiful as beach session photos are, I like to try new things and, like I said, push myself to be more creative.
Kristin and Tyler did a good job at making their engagement session unique and totally them. They even brought a cowboy hat and boots. I loved it!
Here are some of my favorite images: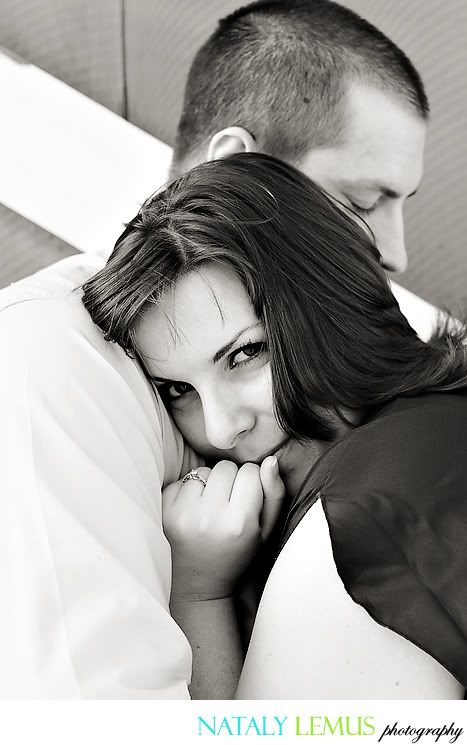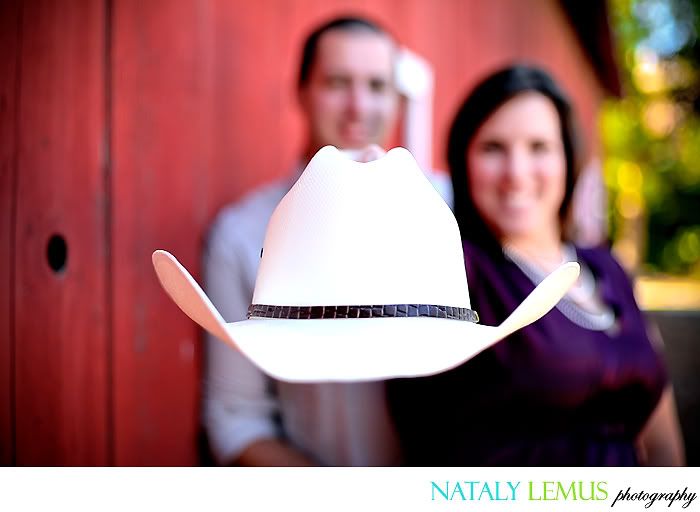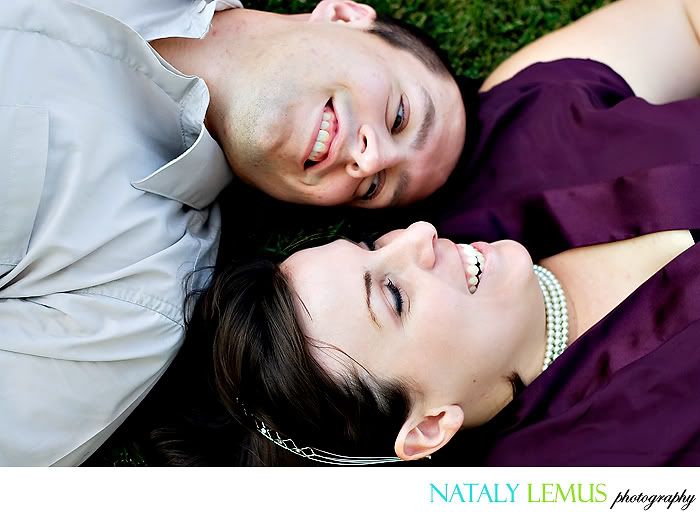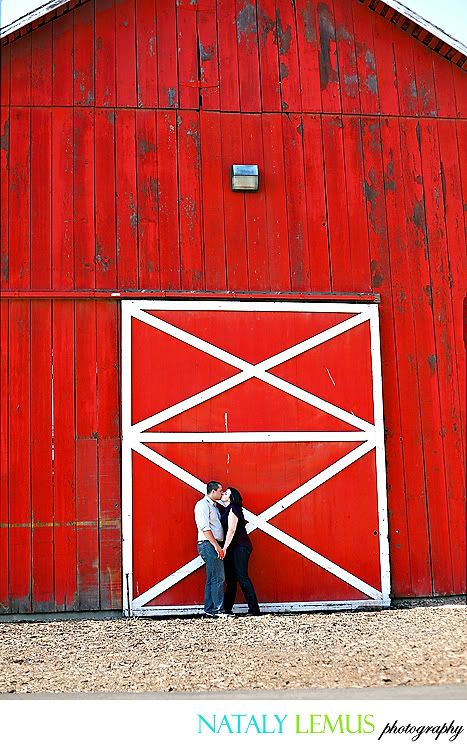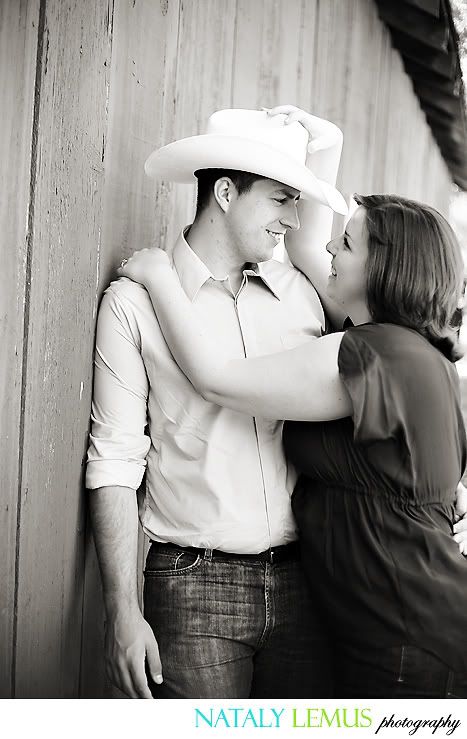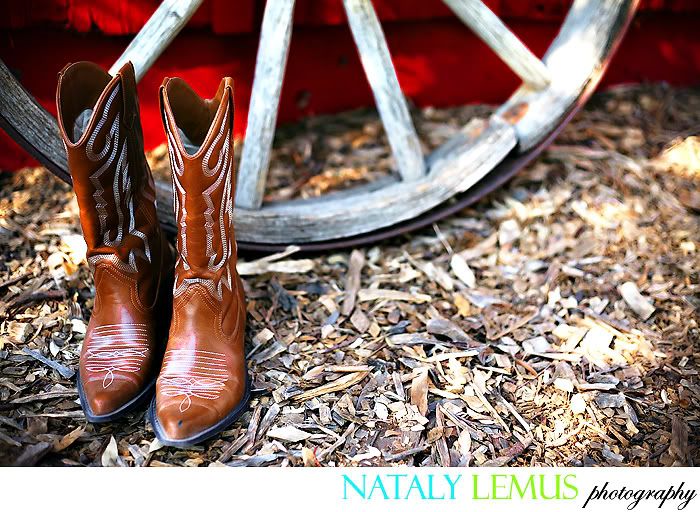 Kristin and Tyler: Thank you so much for the fun time and allowing me to have you walk back and forth all over the Camarillo Ranch :)