Well, I didn't really go anywhere! I've been editing, shooting e-sessions (will be blogged soon!), editing, meeting with potential clients, shooting weddings, editing. I think I have been doing more than I can handle...or, actually, more than my body can handle! I got SUPER sick on Thursday night. On Friday I could barely get up from the bed, but my wonderful husband nursed me back to health and on Saturday I was MUCH better!
Good things because I had tons of energy for our wedding on Saturday! Here is a teaser from yesterday's wedding: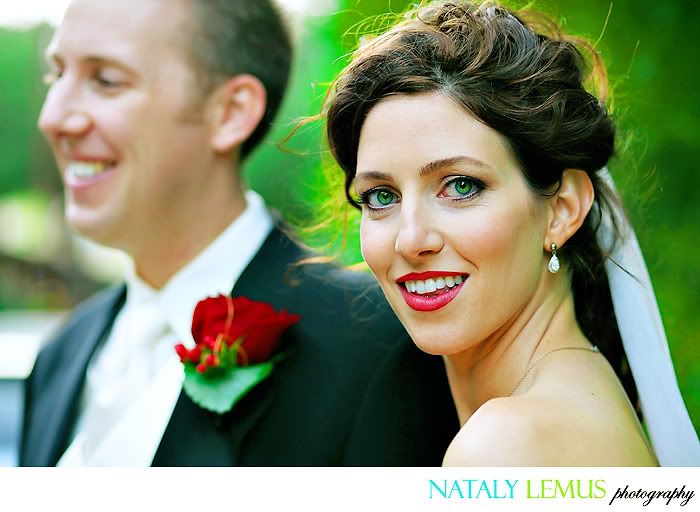 Many more images coming soon!