I bet you thought I was talking about these
Cowboys
.
I am actually talking about these Cowboys I photographed today :)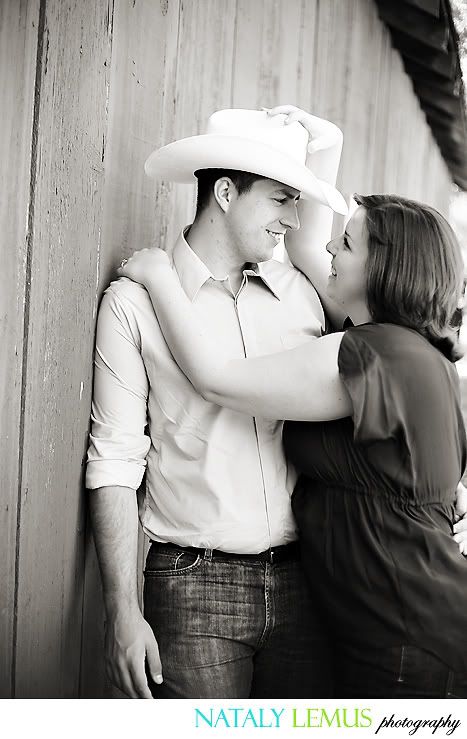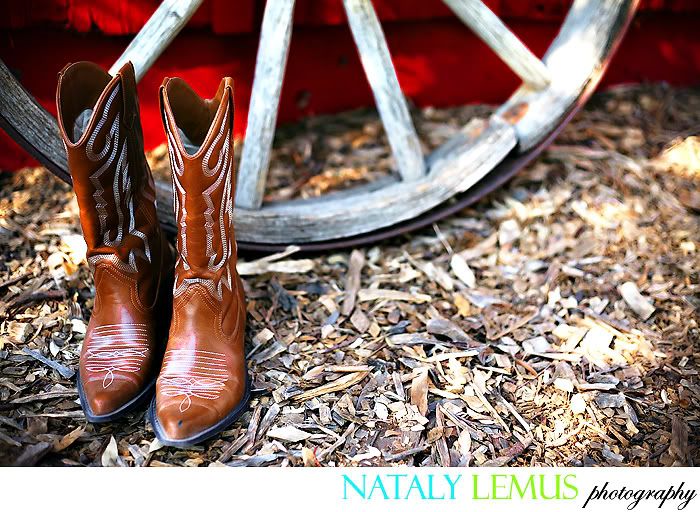 Art is very happy that his team won today. I have a feeling I'll be hearing about them Cowboys every time they win :/ I rather talk basketball, but hey, I have to be a good wife and listen as he talks football to me, even though I don't understand a thing :P
I'm off to get some rest that is much needed!