Palos Verdes, Califoria
Art and I had the honor of photographing Claire and Doug's wedding a couple of weeks ago. They are the sweetest!
Their ceremony took place at the beach, just a few feet from the water. It was beautiful. It was really personal and touching. Overall, it was an awesome wedding full of awesome people!
Doug & Claire: Thank you so much for being so king and inviting. I love it when I get a couple that remind us why we love doing this. You guys were definitely one of those couples! I feel blessed to have met you. You guys rock!
Here are some of my fave: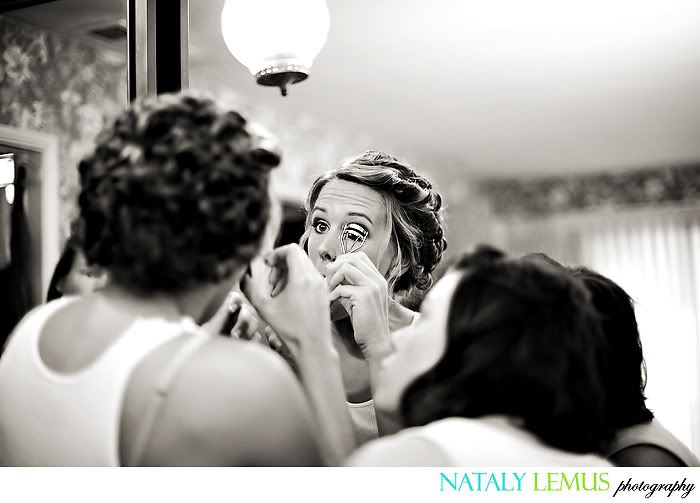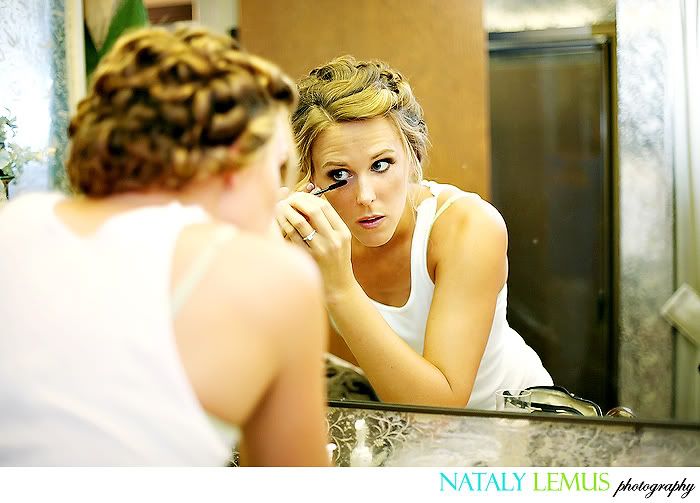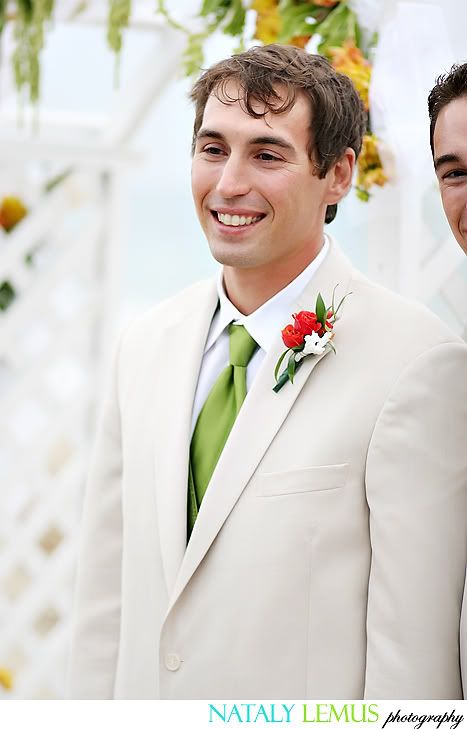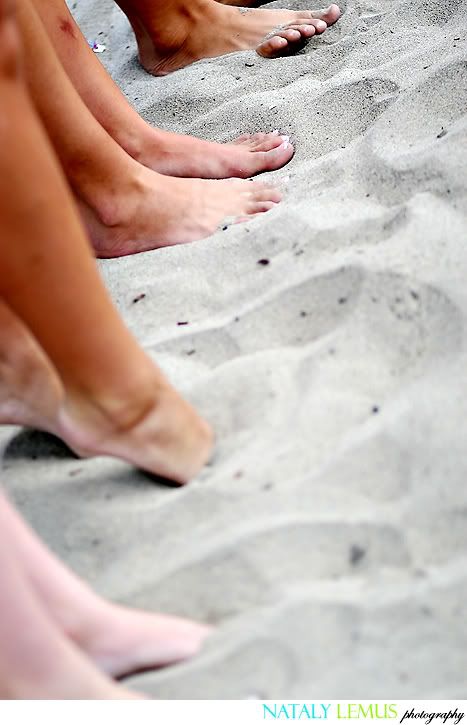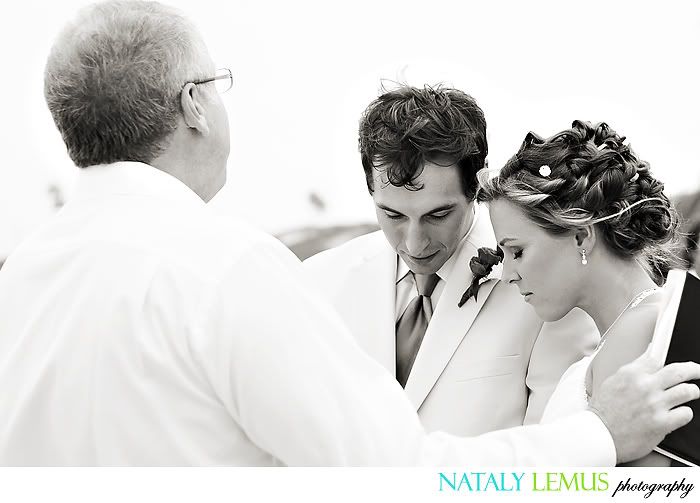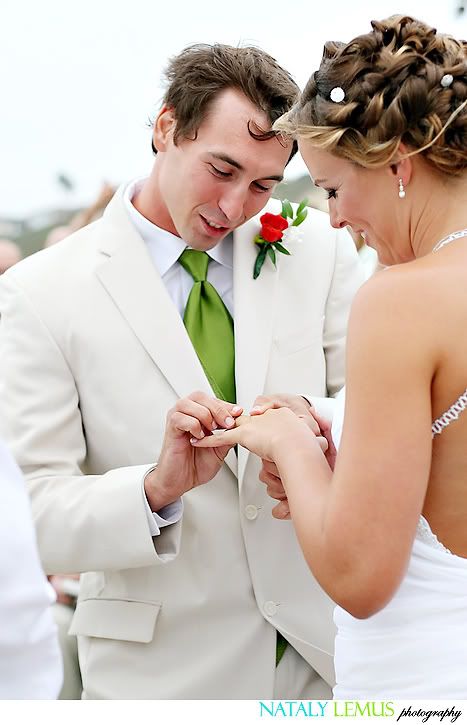 I took this shot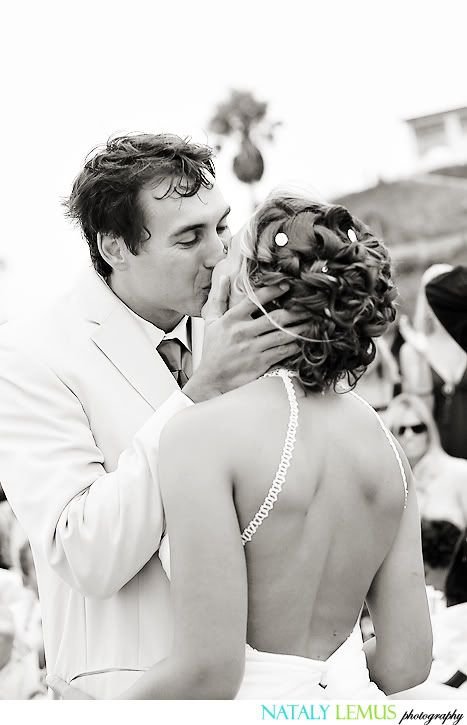 Art took this one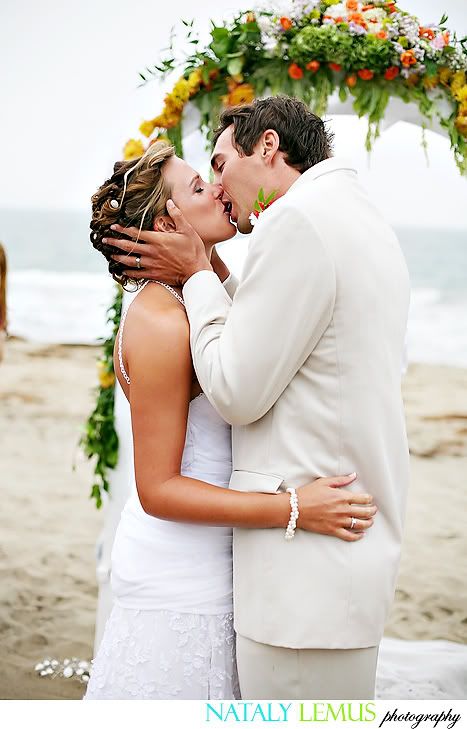 Some of the most awesome bridesmaids out there!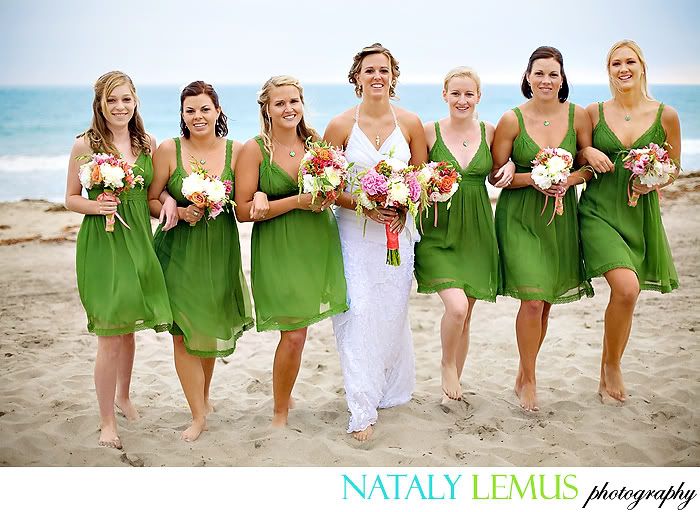 I could not decide if I wanted this image in color or b&w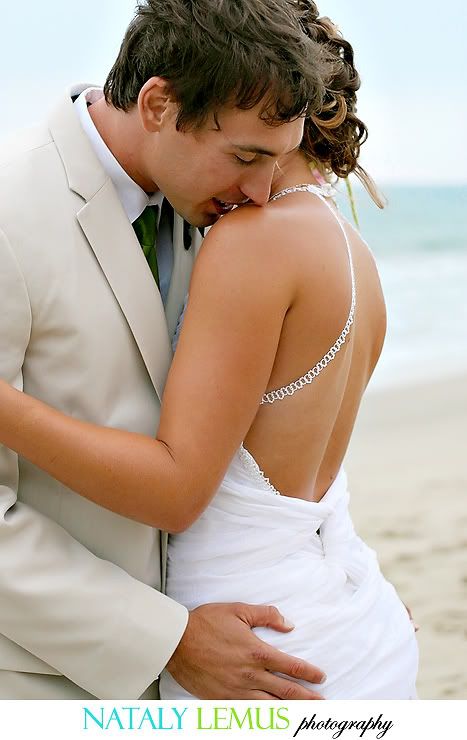 so I blogged both :)