Pasadena, California
Art and I met with Lynsey and Matthew at the Pasadena City Hall for their engagement session. I love doing session late in the afternoon because the light is oh so yummy! Lynsey and Matthew know exactly what I mean because they were the ones who offered to have their e-session late in the afternoon to have fantastic and warm-a-licious light.
We had a great day exploring Pasadena. As an added bonus we got some awesome shots :P
Here are a few of or favorites: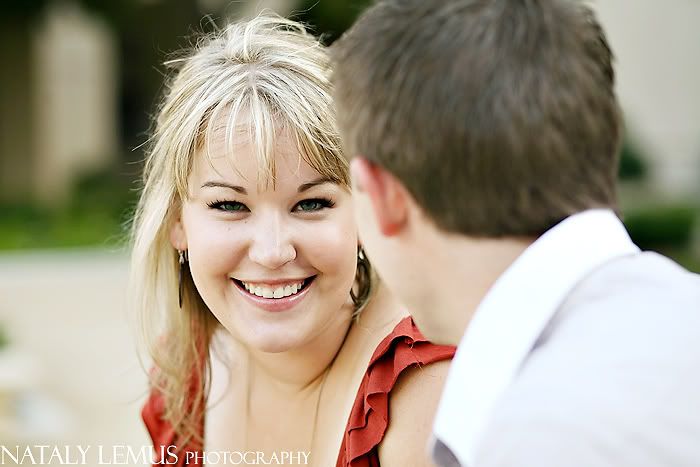 My favorite!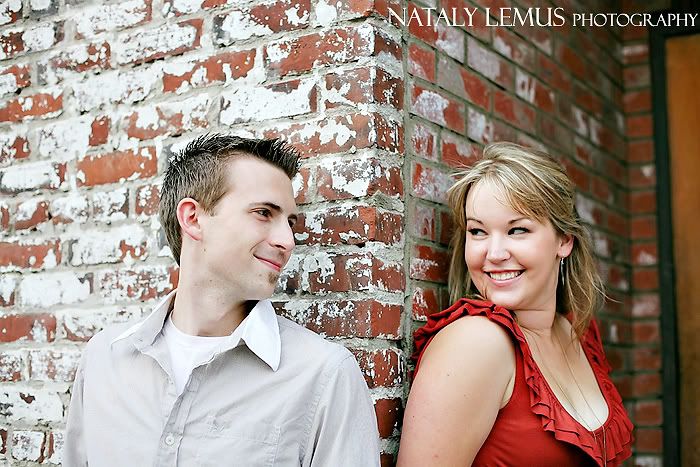 It's also Art's favorite, but in black & white.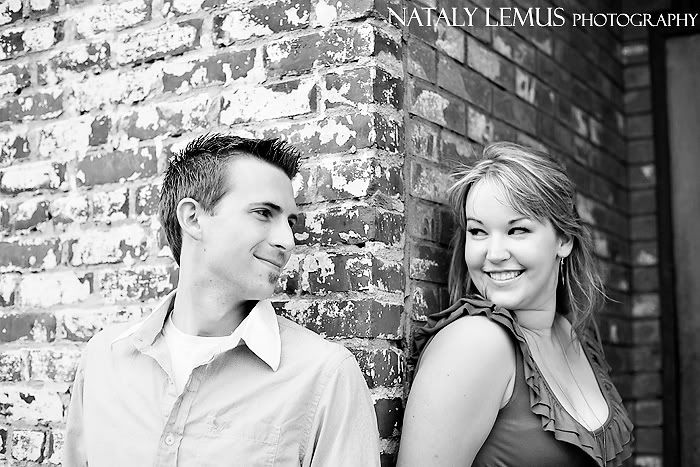 This is another favorite!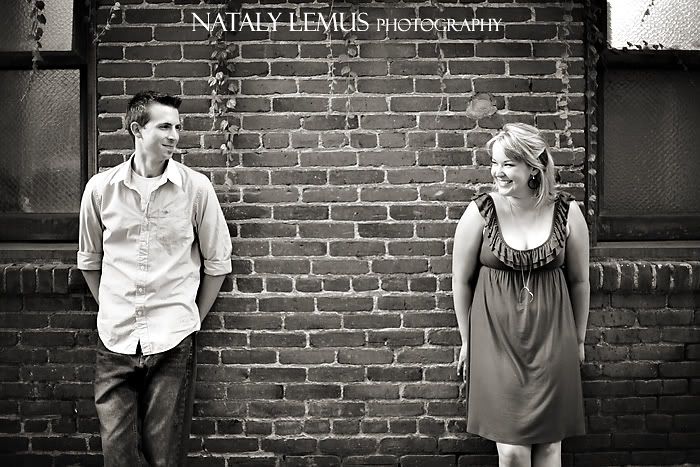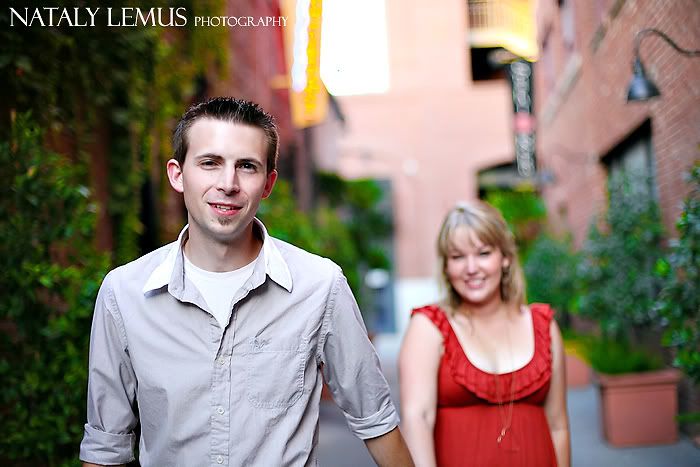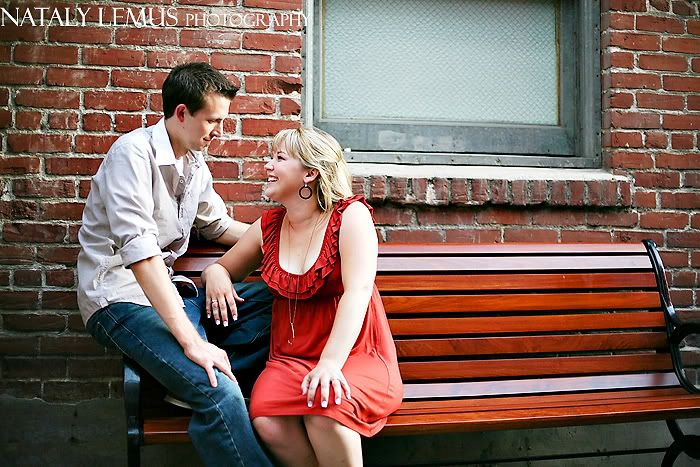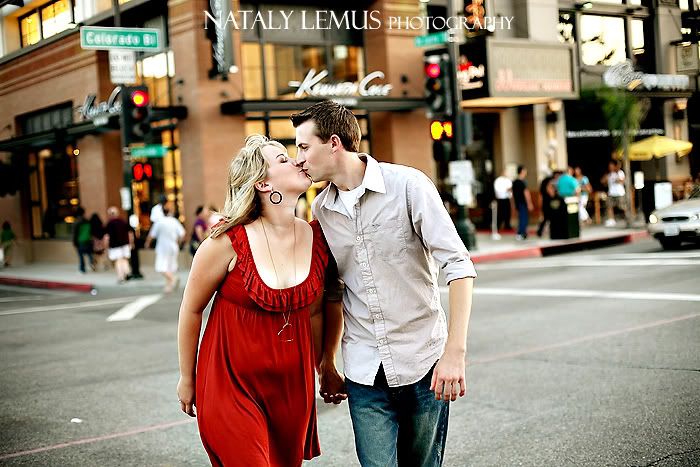 While I had Art go up a few flights of stairs (please do not pay any attention to the "do not enter" barrier tape)...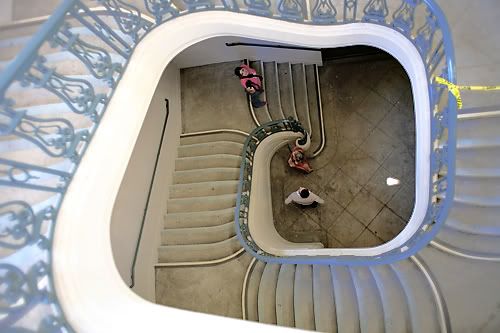 I enjoyed a nice nap on the job :P