Hilton Waterfront Beach Resort
Huntington Beach, Califoria
Kathleen and Albert had a small wedding in Huntington Beach. After the toasts we left to go photograph Kathleen and Albert for more than 2 hours! We went to the beach first, but the weather was not cooperative so we went back to the Hilton. That hotel has so many great spots inside that we had no problem finding areas to use as our background.
Here are some of our favorites:
I love getting ready shots!
I had to include the color version!
This little guy was so adorable! Every time I got near him he would say, "cheeeeeeeeeeeeeeeese pizza!" So cute!
These images of Kathleen were taken as her Maid of Honor gave her speech. I love the emotion!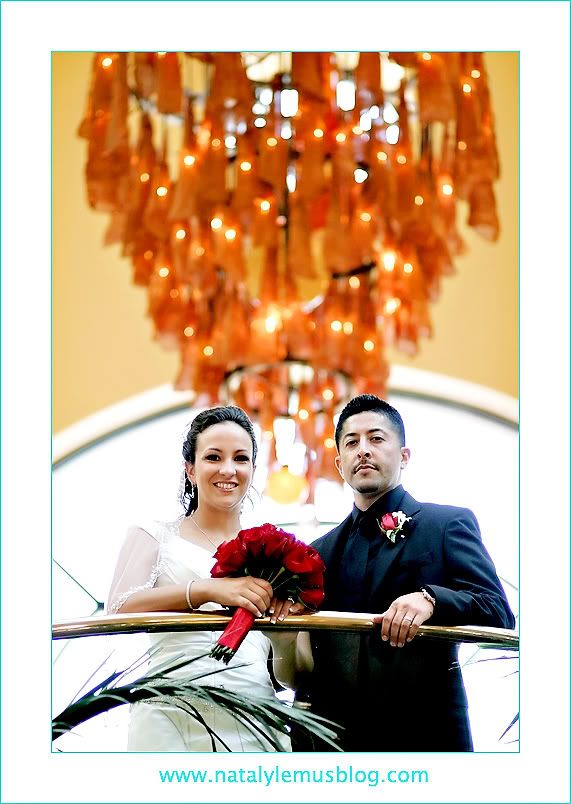 What a beautiful bride!