"Laugh as much as you breathe and love as long as you live."
This quote is perfect for Zane and Judy. I know Zane will always keep Judy smiling/laughing and the love they feel for each other is undeniable.
Judy and Zane are an amazing couple. Art and I did not meet them until we shot their engagement session a few weeks ago. Right away we knew that they were going to be a fun couple to photograph. Zane kept all three of us laughing with his jokes and funny comments.
I love how genuine and down-to-earth they both are. On their wedding day, Judy was very calm, she joked around with her girls and simply had fun and enjoyed the day. Zane tells it like it is and that is exactly how it was on his wedding day. They were both amazingly great!
Judy & Zane: Thank you so much for picking us to photograph your wedding. You guys made us feel like we were part of your group of friends and you definitely remind us of our own friends :) Art said to give a big thanks to the groomsmen for being so fun and willing to do whatever in front of the camera. From what I could tell, they were born to be in front of the camera :) I definitely think they were GQ models, but your bridesmaids did not stay behind, they were the best Charlie's Angels I've ever seen! ;)
Once again, thank you for allowing us to document your wedding, thank you for the laughter and thank you for your kindness. There are not enough words to describe how awesome you guys are! We wish you nothing but the best! ~Nat & Art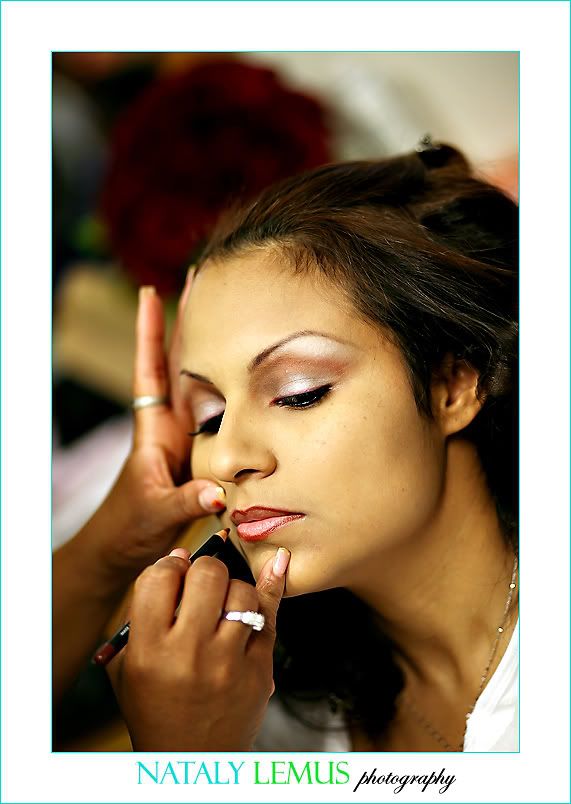 Even during the ceremony, Zane got some comments in that made Judy smile from ear to ear :)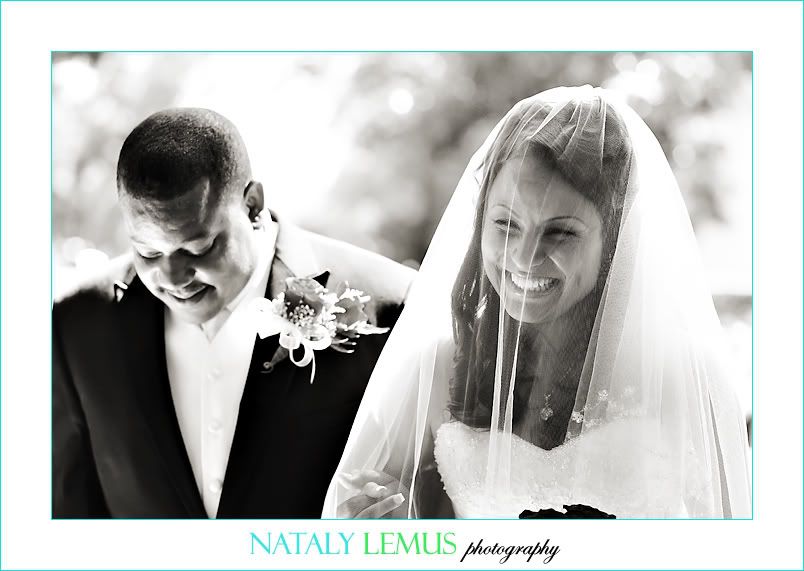 "The Biggest Boss!" That's what Zane said he is and this image definitely says Biggest Boss all over it ;)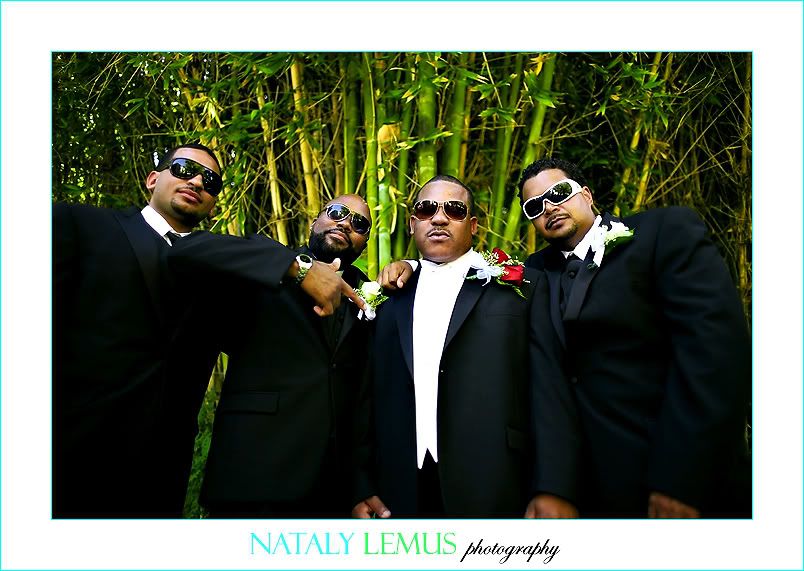 I have a feeling these ladies can control ANY boss, though! :P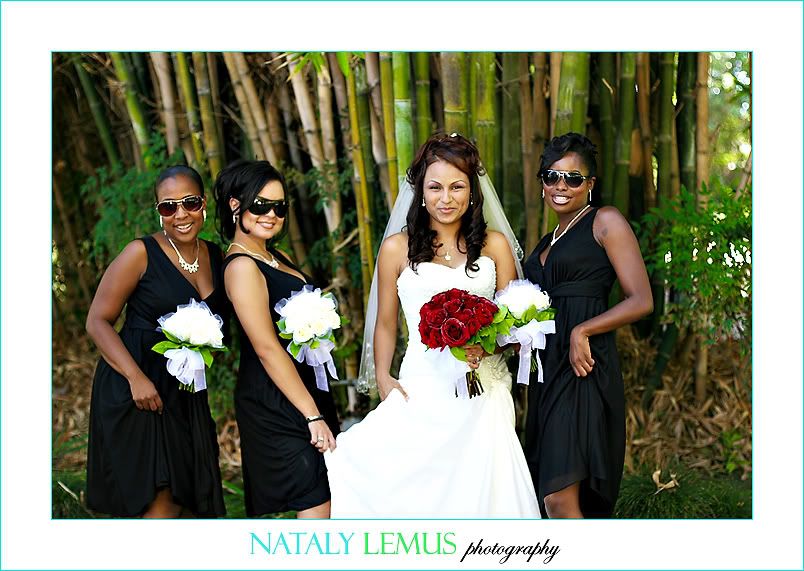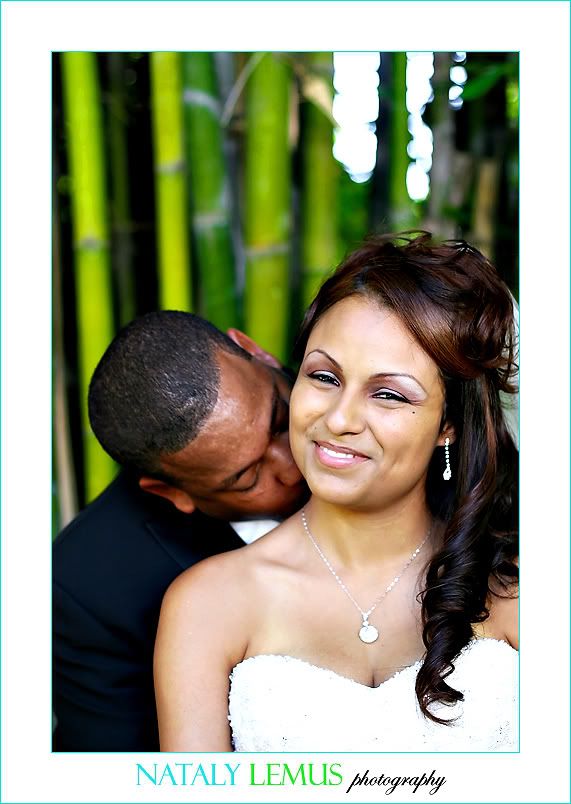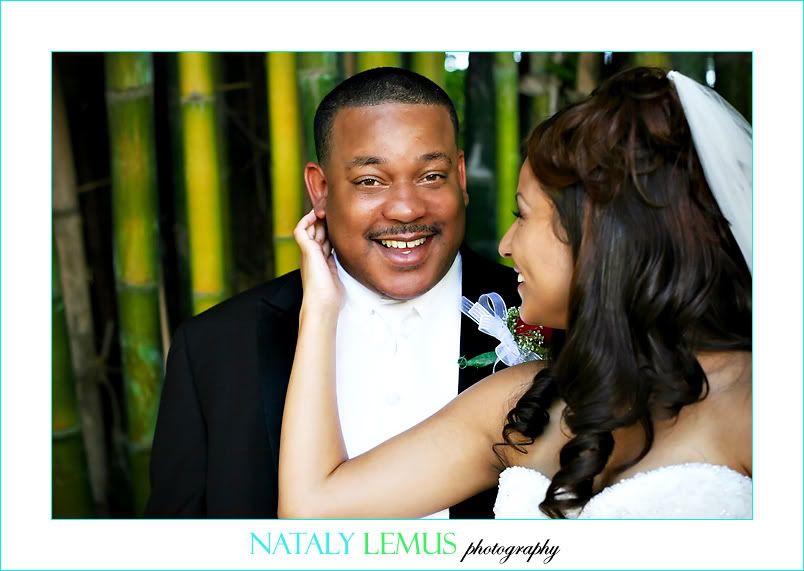 I loved Judy's bouquet.
I promise I was not just laying around here!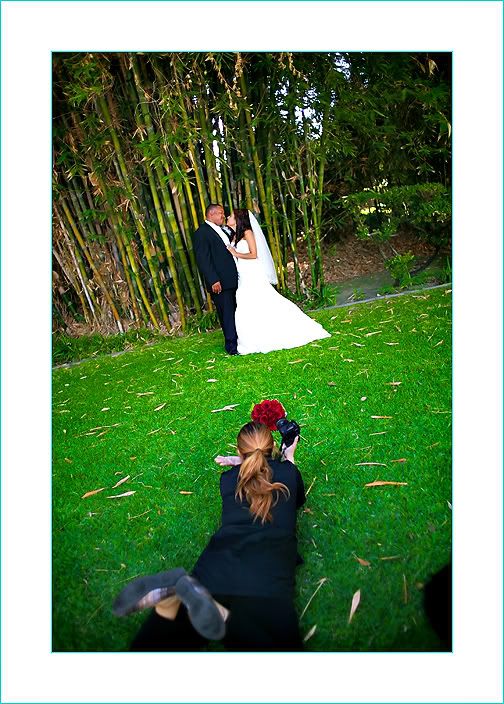 I was getting this shot.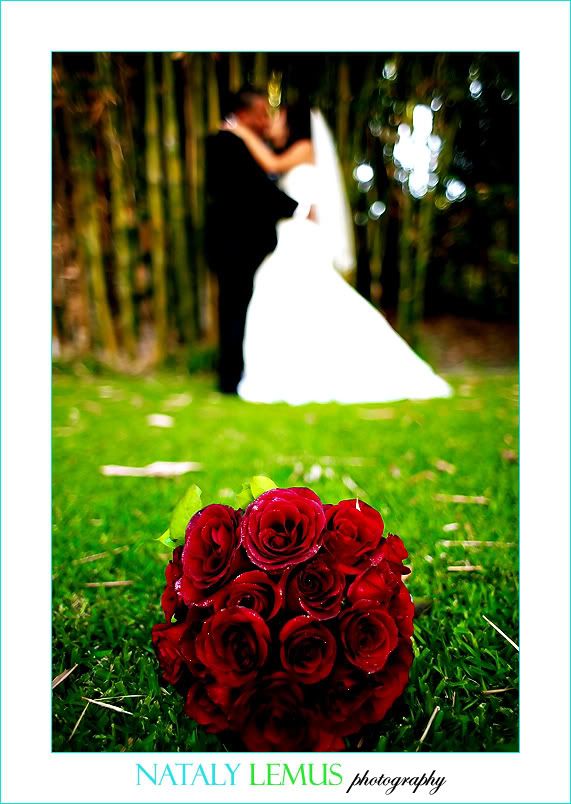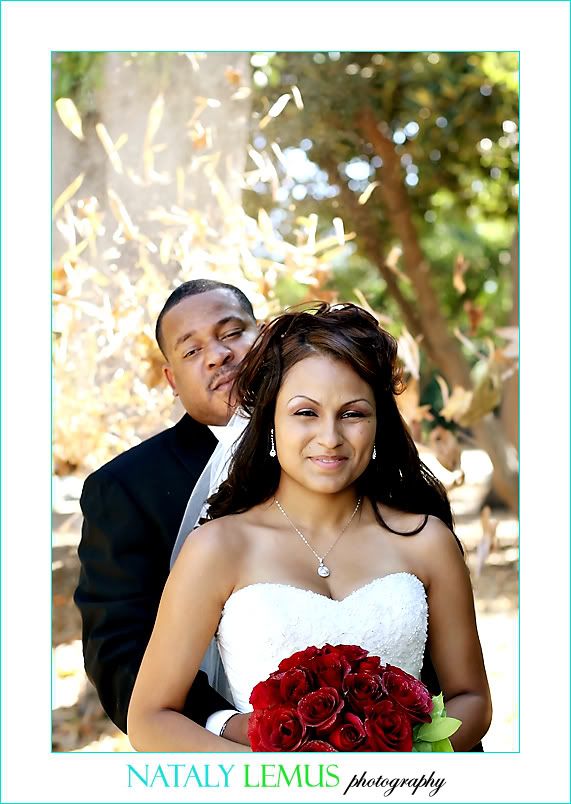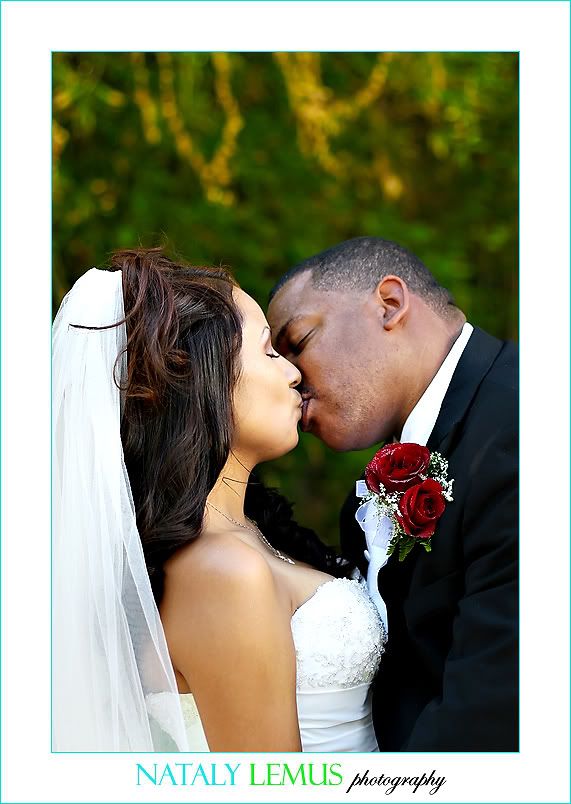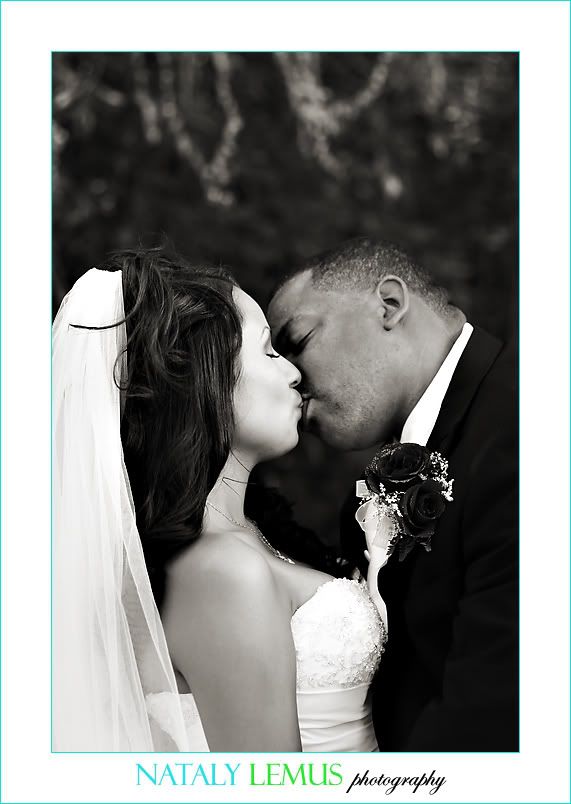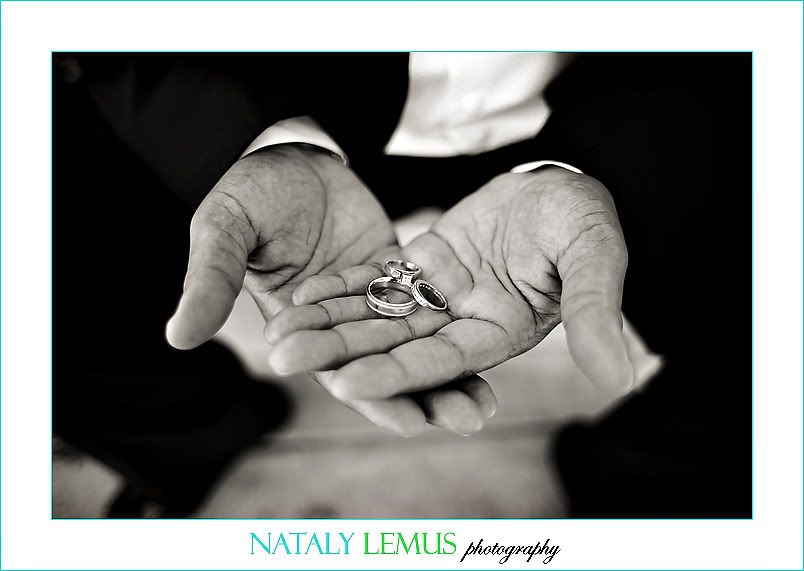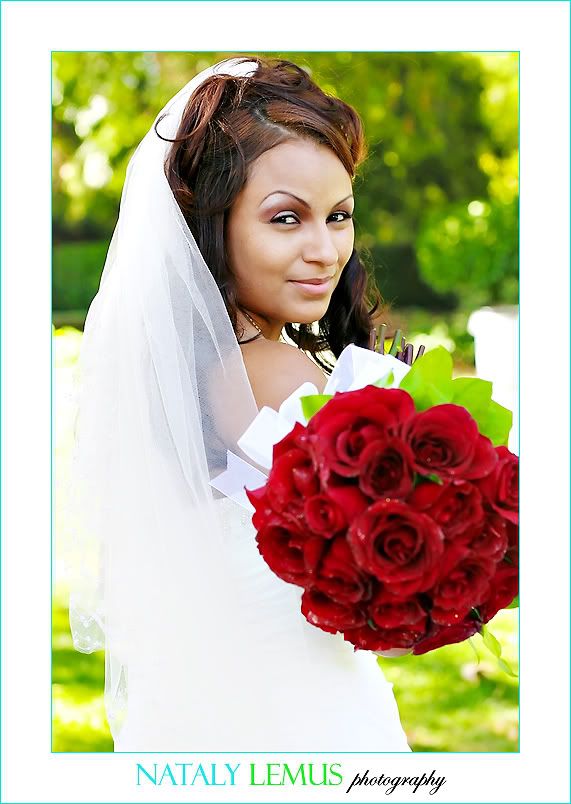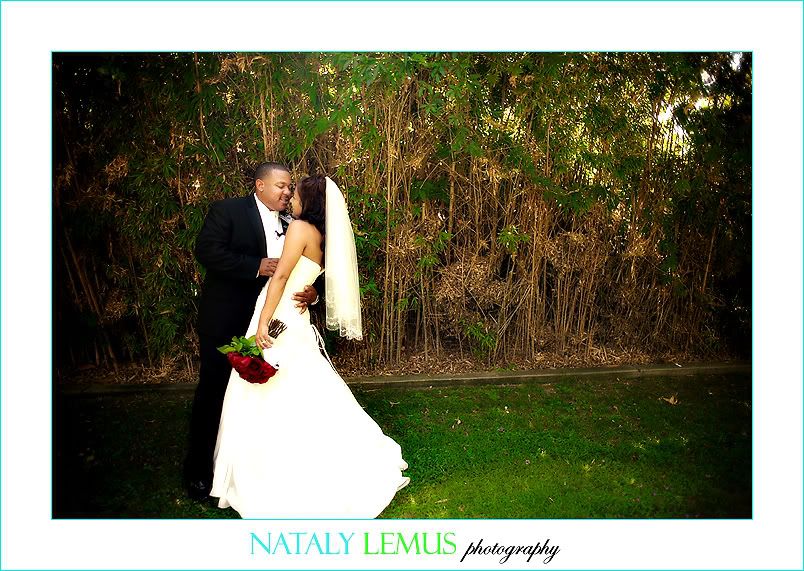 The first dance