Holy Family Catholic Church
- Glendale, California
La Canada Flintridge
- La Canada, CA
As soon as Jen told me we should meet over breakfast I knew she was a girl after my own heart! I was right! She said her favorite meal was breakfast, which just so happens to be my favorite meal, too! Honestly, I am not a morning person, but for breakfast I will get up :P Actually, I can have breakfast any time of the day!
So Art, Jen, Scott and I went to breakfast and talked about photography, how they met, how Art and I met, details about their upcoming wedding and other random stuff that would pop into our heads. I left the meeting, if we can even call it a meeting since it felt more like breakfast with friends, knowing that I was going to enjoy every minute of photographing their wedding. I also knew their wedding would be beautiful, fun and pink (my favorite color)! What a great combination, don't you think?!
I was right! Their wedding was beautiful, fun and pink! Most importantly, they had a lot of love surrounding them. One of the best moments was when Jen's mom gave a toast to the newlyweds. It was very touching. I don't think I've ever heard a speech radiate so much love. Every single word came from her heart and you could just feel it. She really brought tears to my eyes. She truly is a special woman :) After the toast it was time to party, though, and they sure did PARTY!
Jen & Scott: Thank you, thank you, thank you! I appreciate your kindness, openness, and all the time you guys allowed for portraits!!! lol I know I say this a lot, but I really feel blessed to be able to do what I love and call it a job. Having couples like you make me fall more in love with my job and makes it truly rewarding ~ Nat
Get comfortable, there are a ton of images for your viewing pleasure :)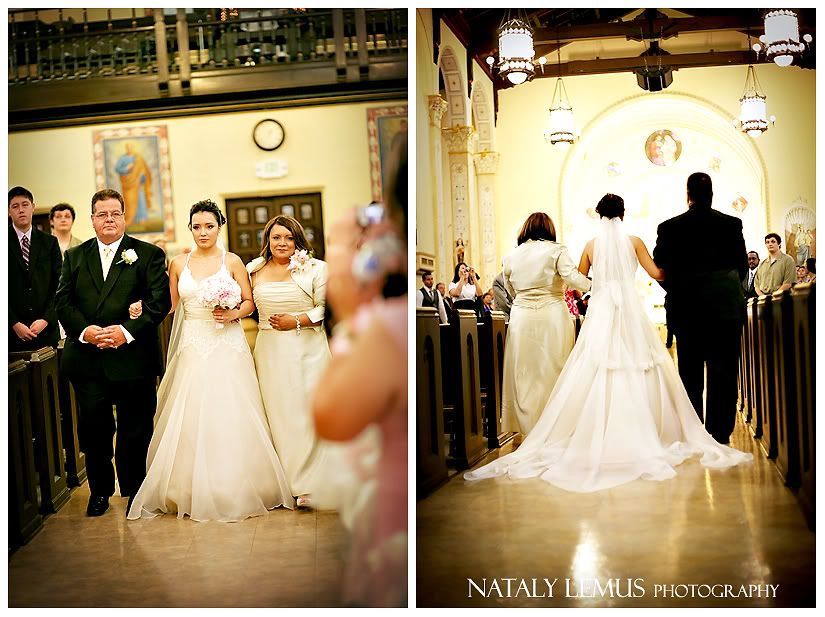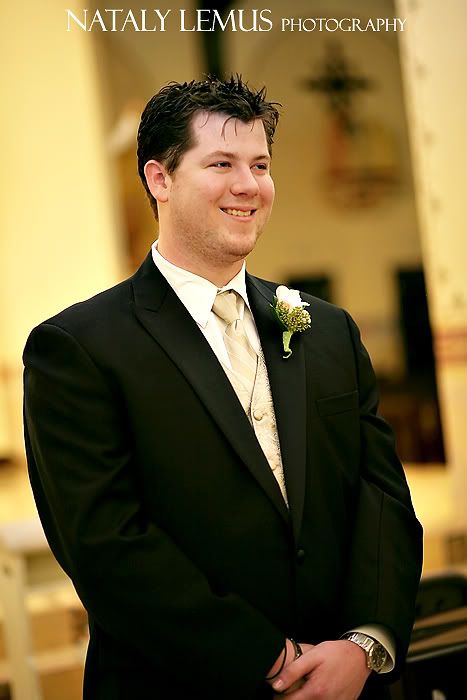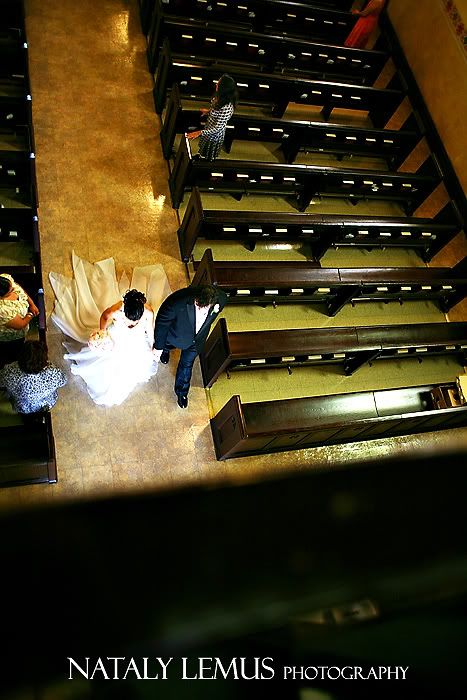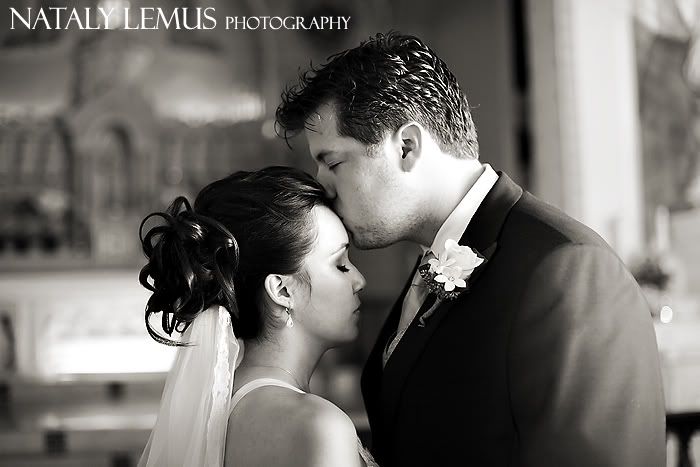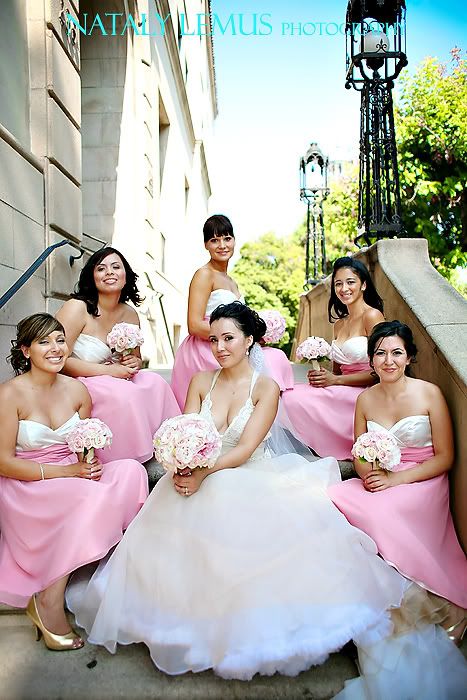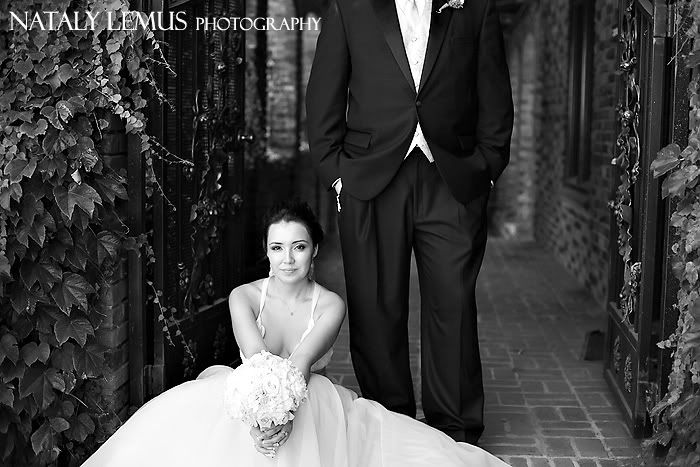 I love this one! A bride can keep planning until the very last minute, right?!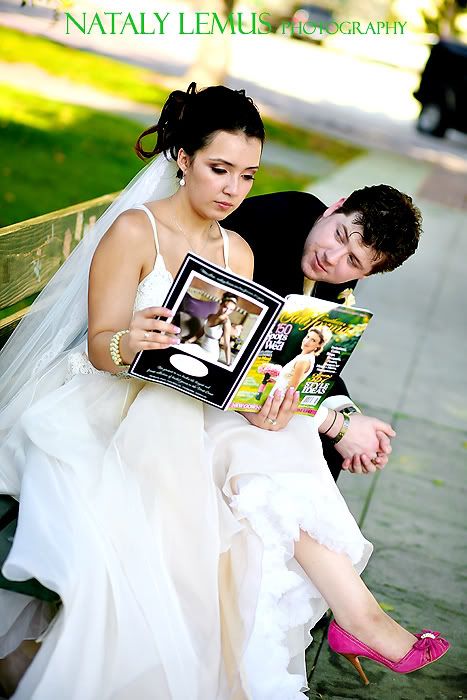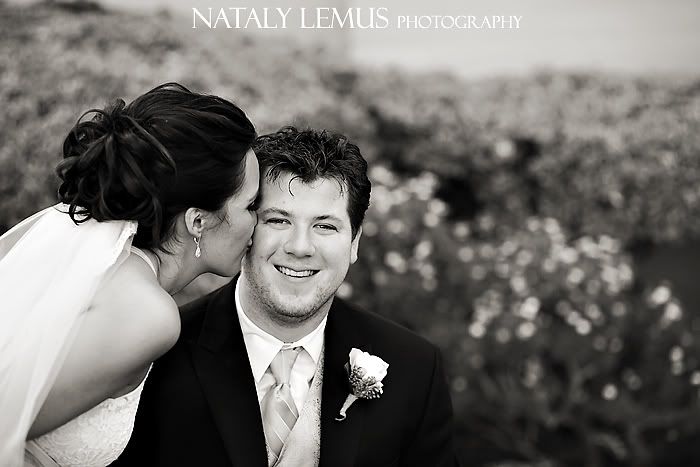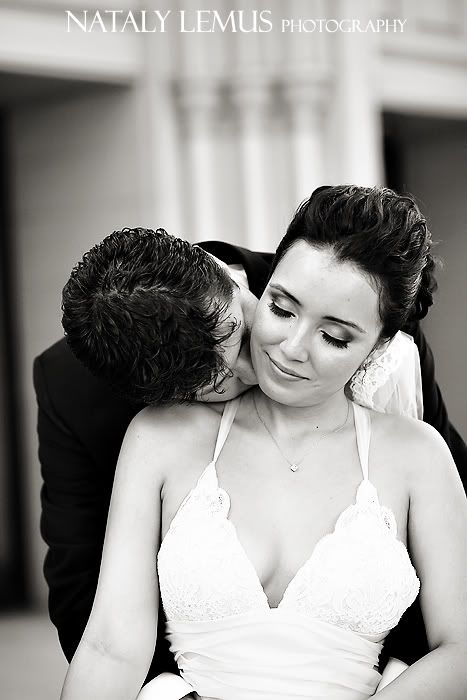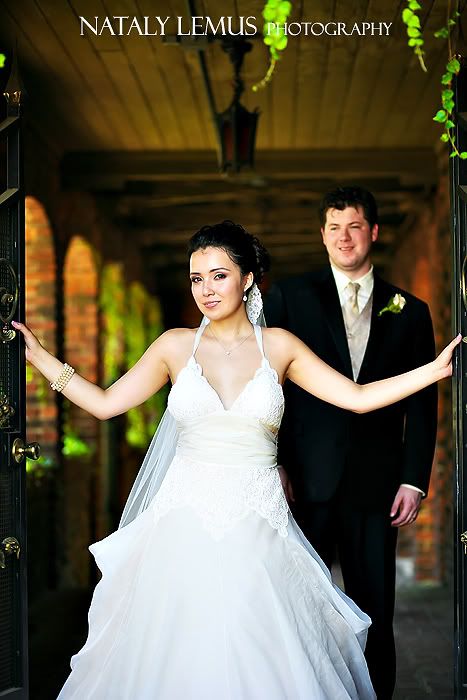 Did you notice how cute Jen's shoes are?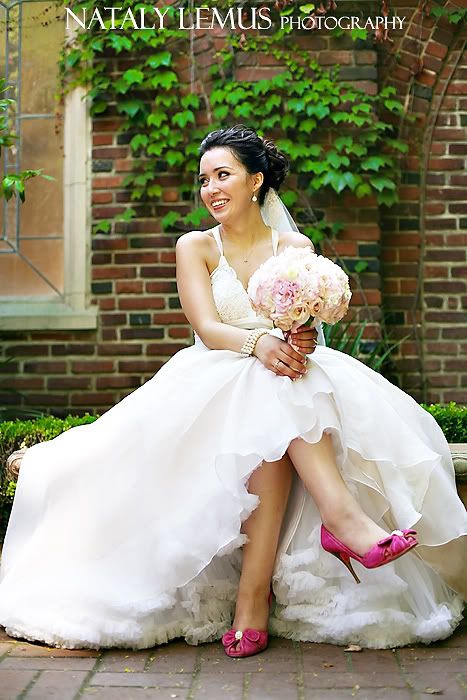 Here's a close up. Even the bottom of the shoes were cute!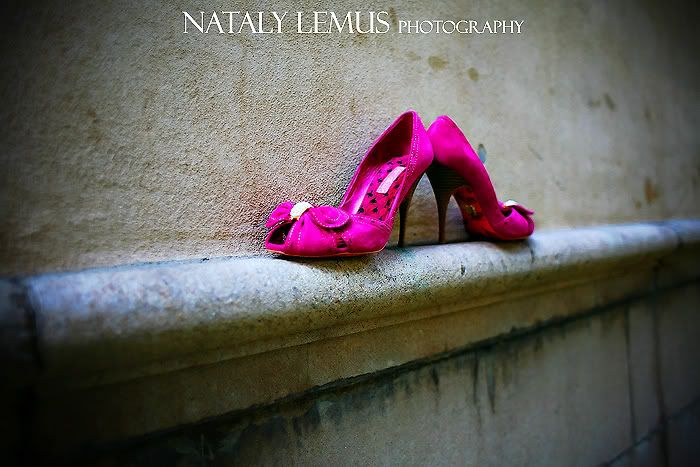 Moving on to the reception: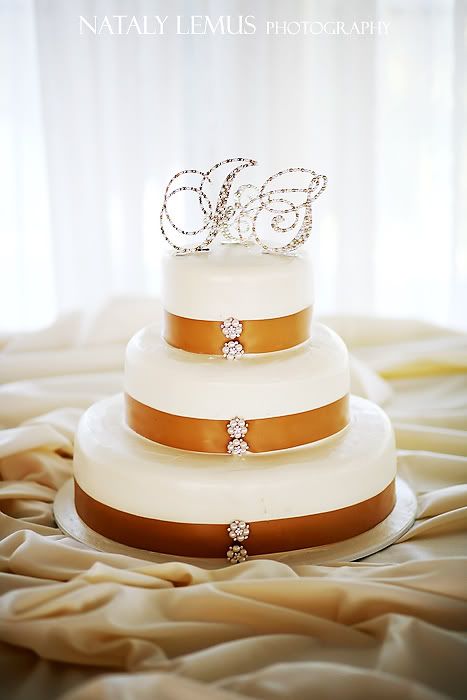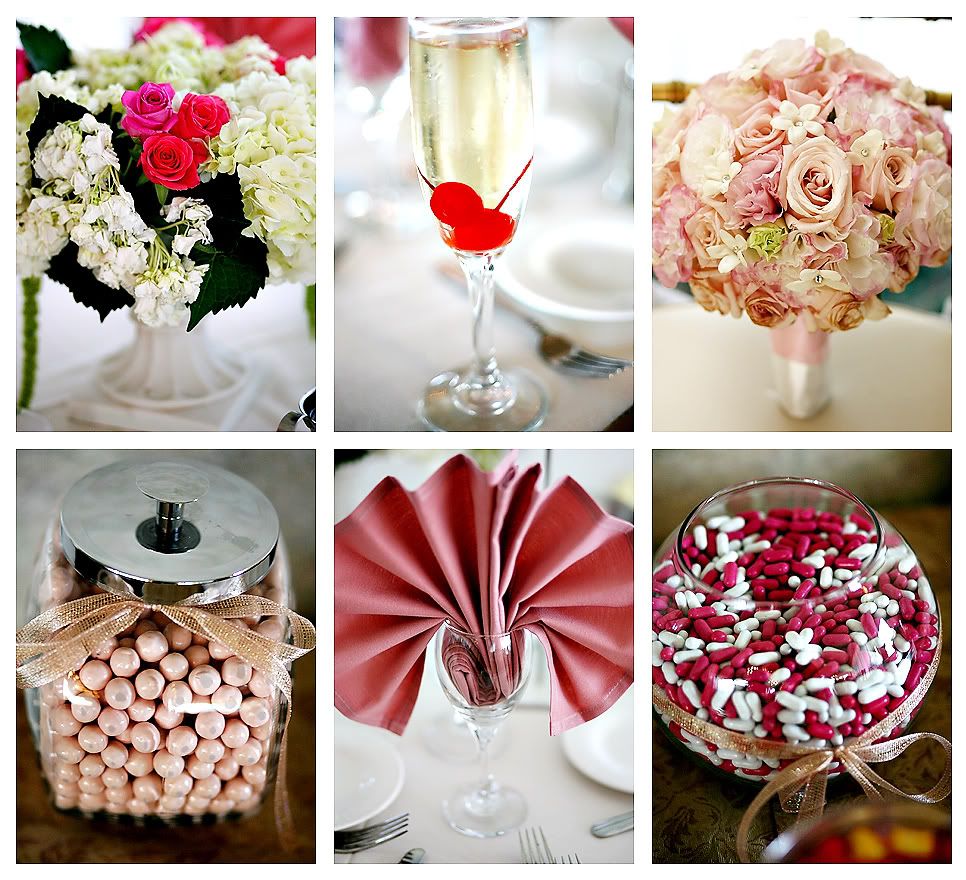 How I love it when someone does not play nice! :P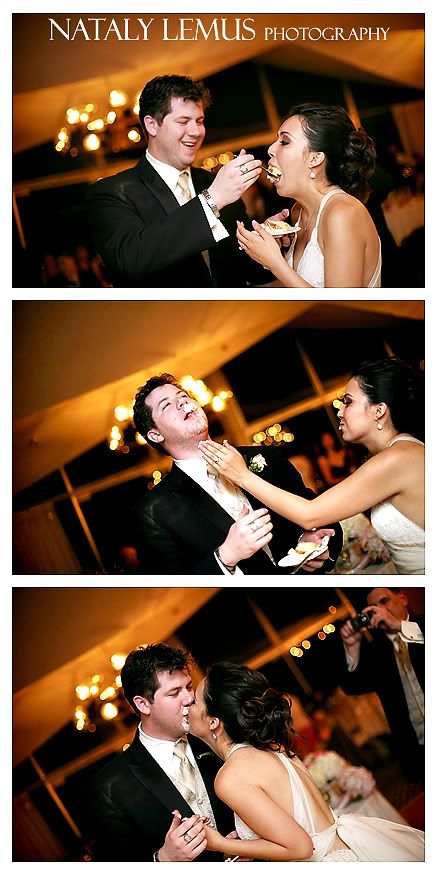 First dance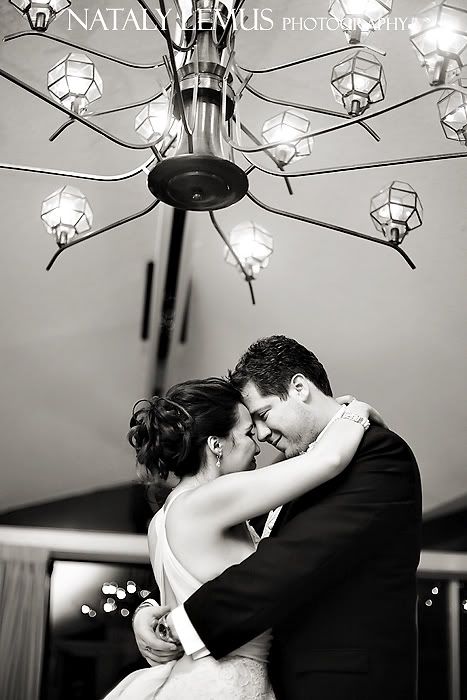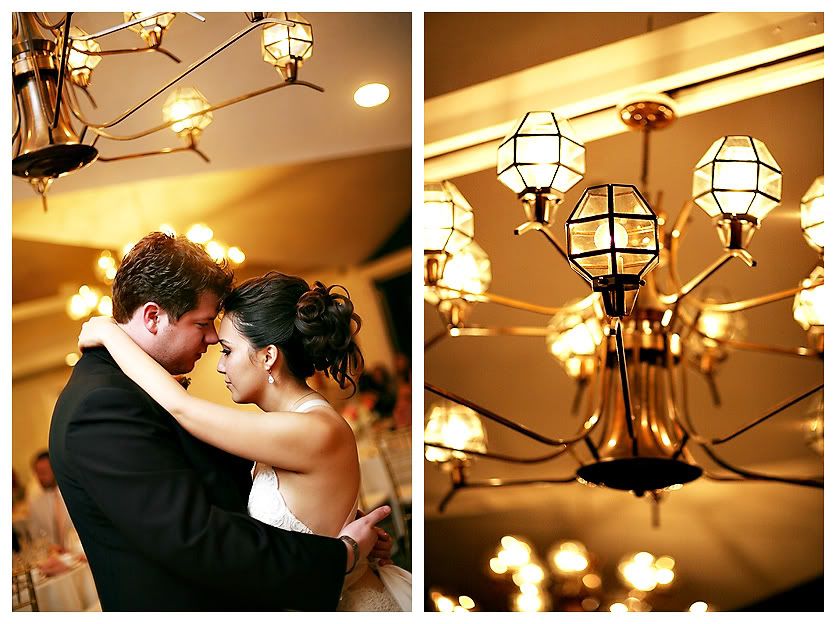 Art, working hard!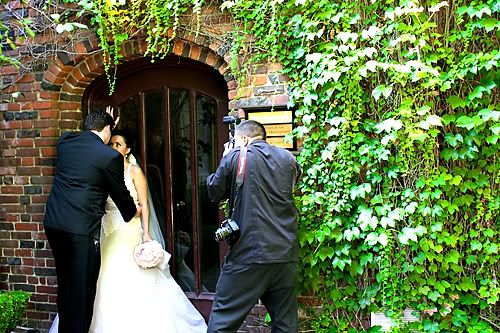 Not only am I a photographer, but I can bustle the bride's dress as well! I've also been known to give a few tips on how you should put on a veil ;)