A few days ago Art and I met up with Heather and Shaun at Disneyland! They are true Disneyland fanatics! I kept asking where certain spots where at and they even knew short cuts to get there!
We had an awesome time and we even won some cute Mickey ears. Shaun and Heather said that they've never won anything before, and they've been there MANY times, so we must have brought good luck to them :) We were just standing there taking a few shots and 2 crew members of the "Year of a Million Dreams" team just came and stood next to us and started giving away the ears, so of course we rushed to get some too! Okay, maybe we stood around for a few seconds looking at the big group of people that invaded our scene and blocked our shot, but right after we went right ahead and did the same thing :P
Shaun & Heather: Thank you so much for being so fun and showing us all the shortcuts at Disneyland :) I can't wait for your wedding, I know it's going to be amazing!
At one point when they were on the Dumbo ride one of the employees actually threatened to stop the ride if Art did not stop taking photos!
I like how I get the precise moment when Heather caught Shaun caressing the "boat." :P
Shaun was not shy to strike a pose!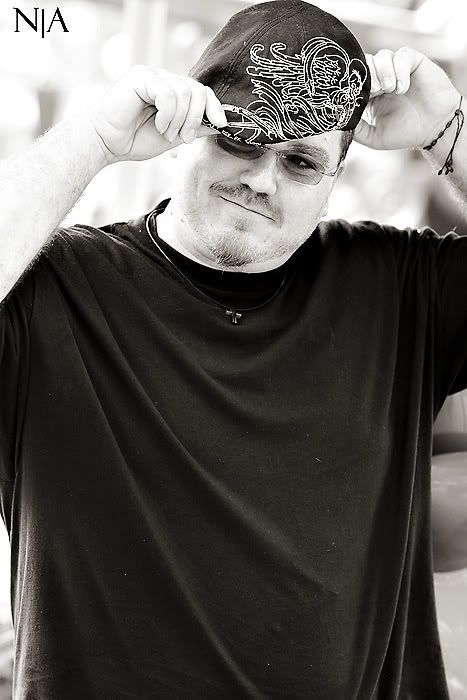 I saved these 2 images for last because I really feel like they describe Heather and Sean perfectly. I like how it goes from being lovey-dovey to playful. That's exactly how they were throughout their session :)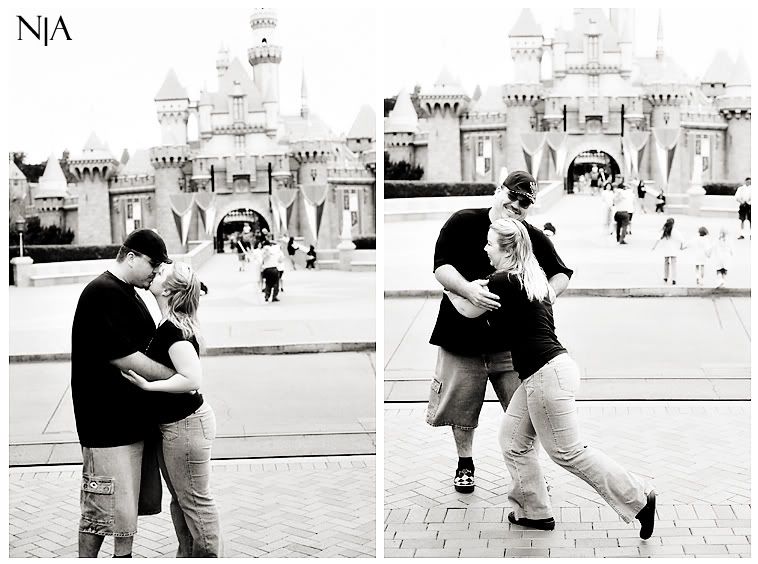 I have to thank my husband for getting on the rides to take photos! I don't really get on rides and with a camera in front of my face it's just asking for something bad to happen! So when it comes time for rides, Art steps in for me without any complaints :)