Camarillo Ranch
Camarillo, California
I did not meet Dionne and Tony until the day of the wedding. From the minute I walked in, it was like if I had known them forever.
They had a beautiful wedding surrounded by their amazing family. Man, talking about their family, they sure know how to party and dance the night away! Hands down Dionne and Tony's dance floor is now officially the dance floor with the most people dancing ALL night long that we've seen!
Tony sent a rose and a small note to Dionne that brought her to tears. Tears of happiness, of course!
The first kiss!
Tony could not stop looking at his wife adoringly and totally in love!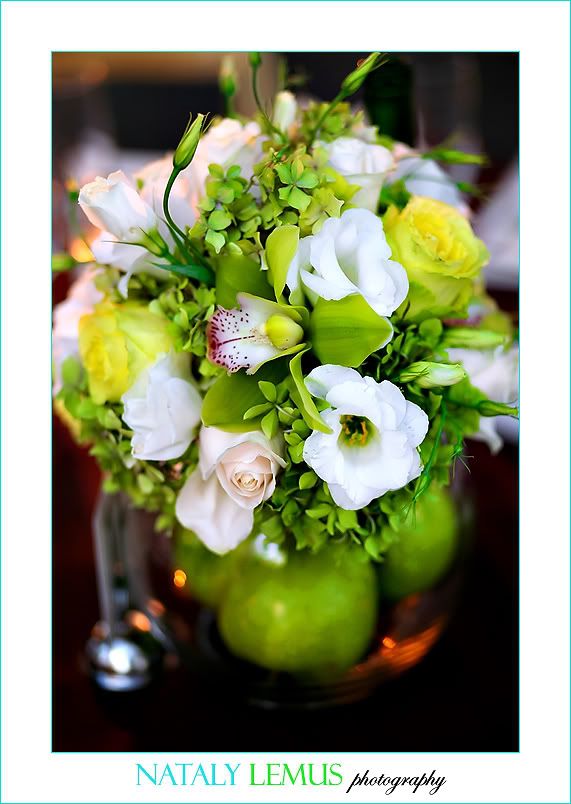 Dionne & Tony: Thank you so much for being so welcoming and kind to us! I know you guys will have a life full of love. Always keep looking at each other with that twinkle in your eye :)