The Mitten Building
Redlands, California
When I say I have awesome clients, I do not lie! I really, really do. Bret and Denise are a great example of just that.
When I met Denise and Bret, I knew right away that they really valued photography. I know you have heard me say many times how much it means to me when couples value photography, but I will never get tired of saying it! They took the time to show me around their venue and we went to surrounding areas where they wanted to take photos. We talked about what they wanted, what they liked, etc. As soon as Art and I left the meeting, I immediately told him that I thought we were a good match. I honestly believe that when you choose a photographer there has to be a connection...you have to click. Know what I mean? That's exactly what I felt when I met and talked with them.
Fast forward to a week before their wedding, I received Denise's timeline. We went over it making sure that there was enough time for all the photos we wanted to get. Denise thought she was being too detailed/organized, but like any photographer will tell you, you can't ever be too organized! Her timeline helped everything run smoothly.
On the day of the wedding everything was beautiful. Denise looked stunning, Bret looked handsome, their families were happy, their venue...oh, their venue! I fell in love with the Mitten Building! It's a small brick building that has an urban look to it, but it also looks sort of like a barn...I loved it! The light that poured in through the windows gave a nice romantic glow to the whole room. The ambiance was definitely calm and amorous.
Here are some of our of fave images from their wedding: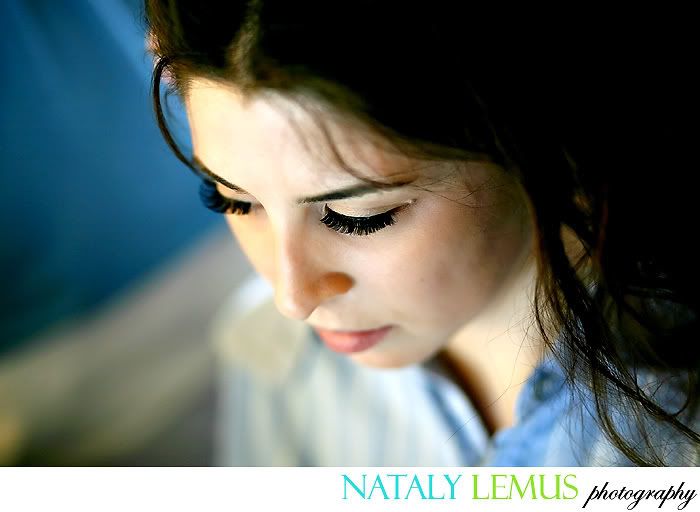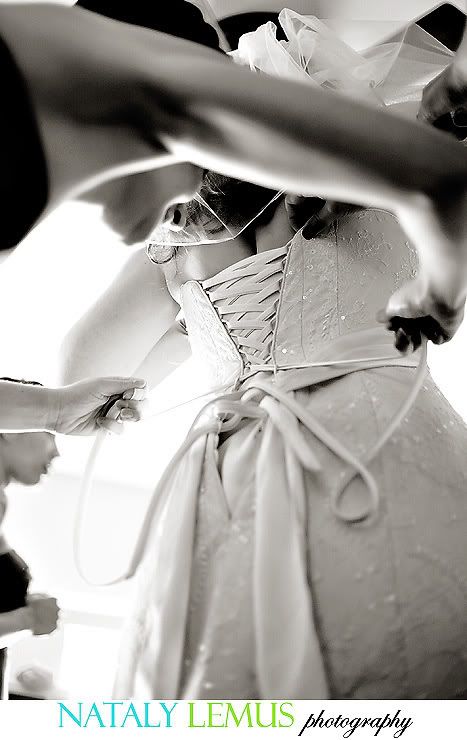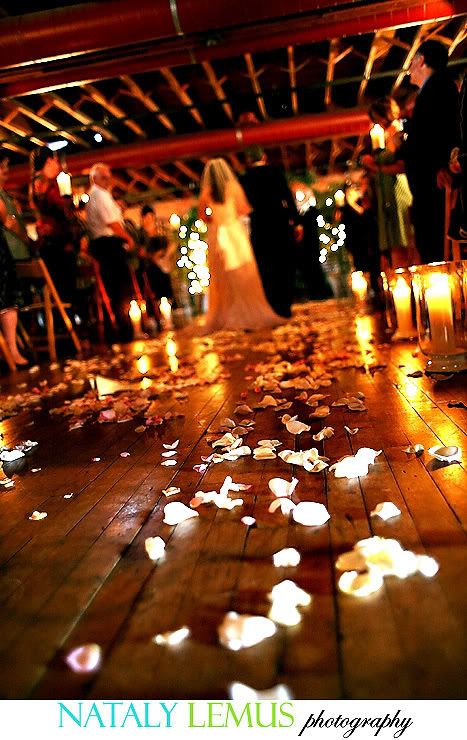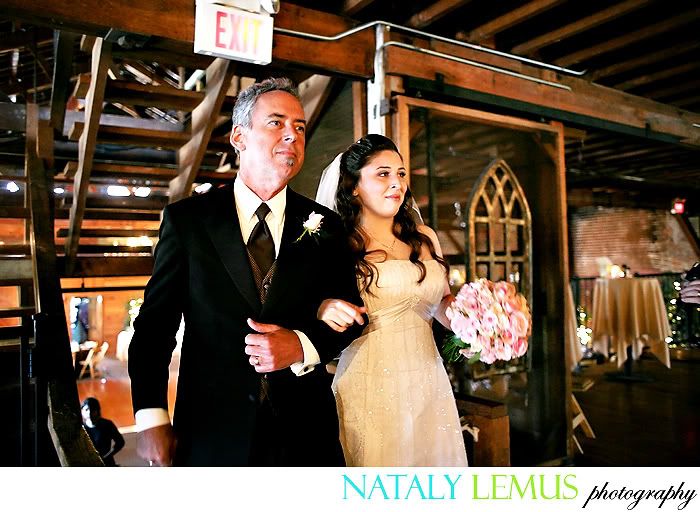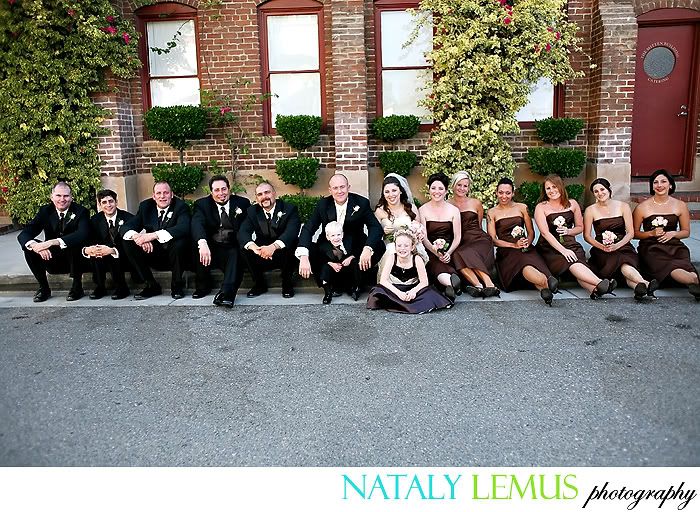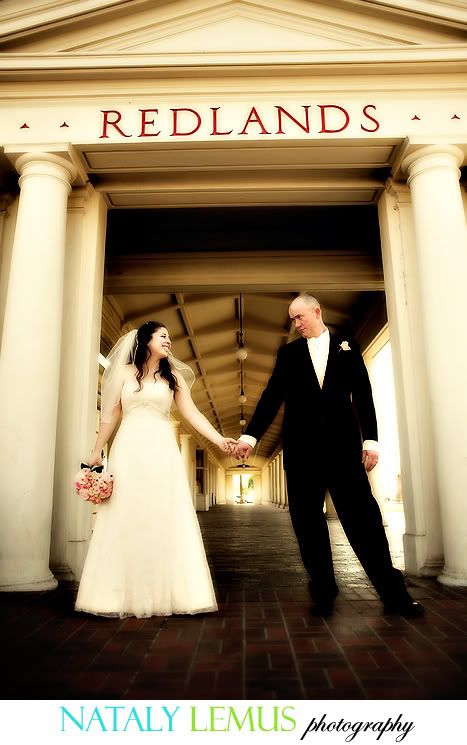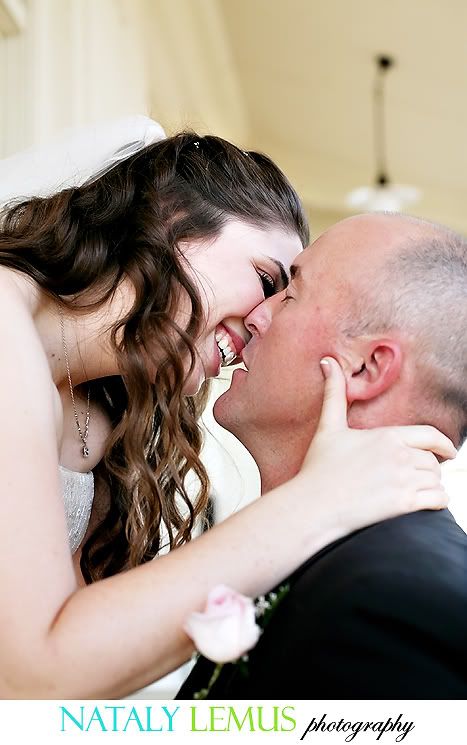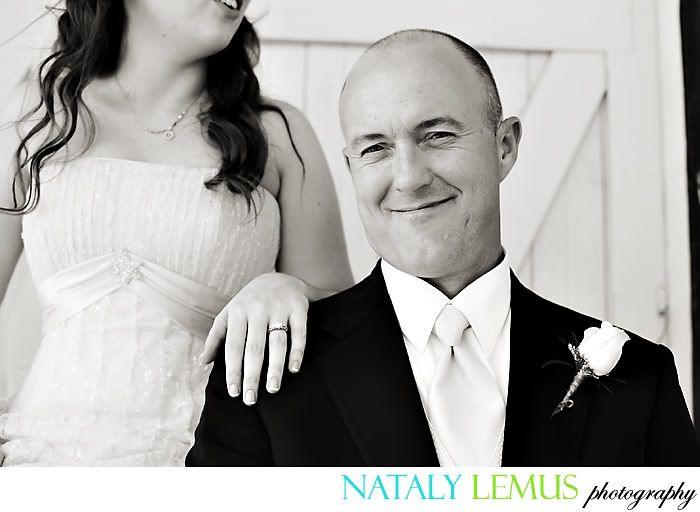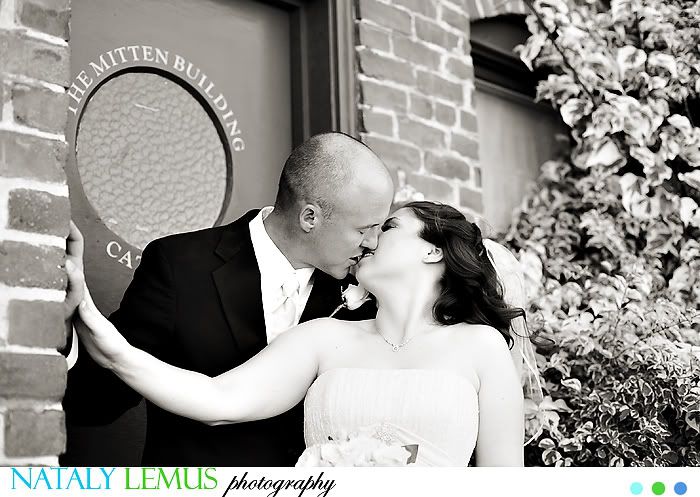 My absolute favorite!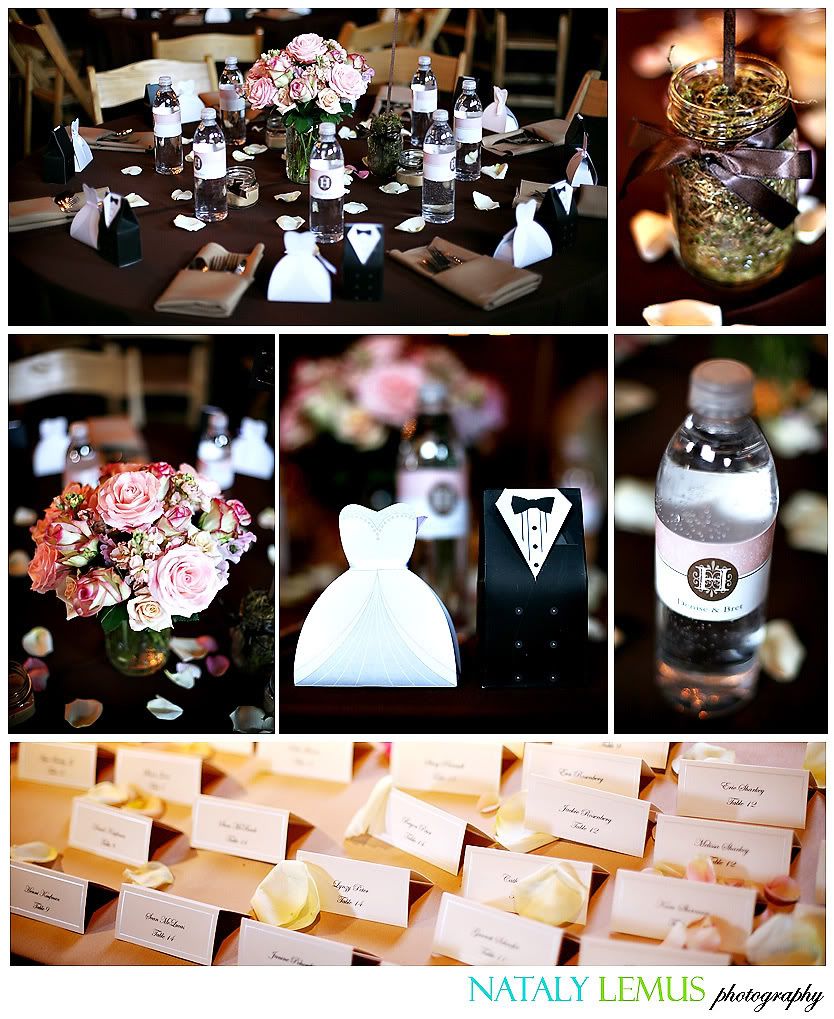 First dance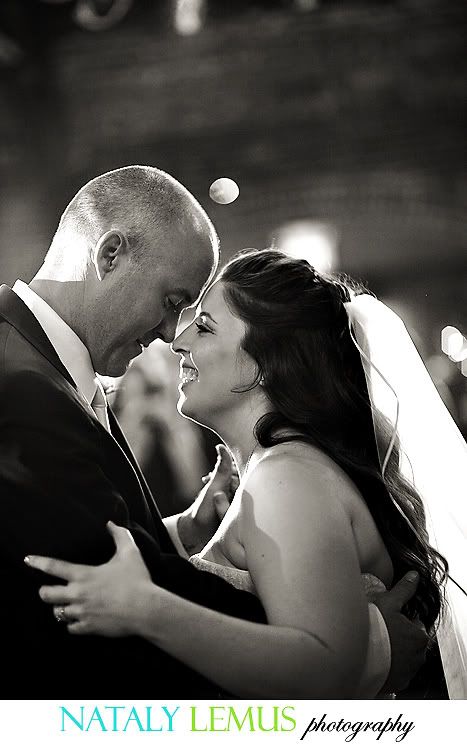 Denise's sister giving her speech.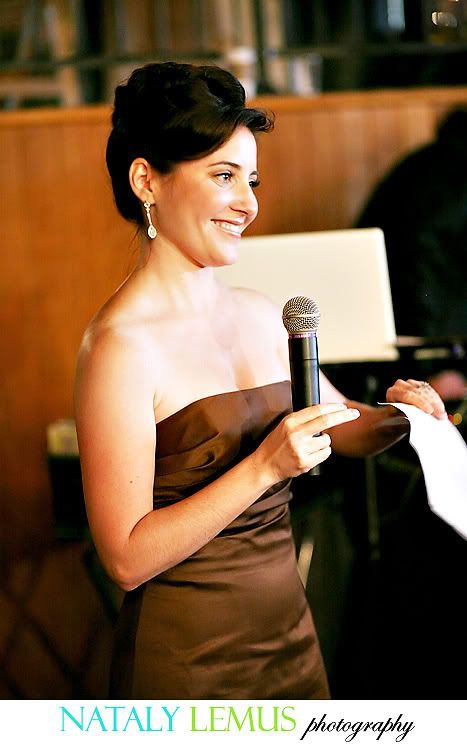 Denise laughed...
and shed a few tears of joy.
I love this sequence!!! It really seems like at first Bret is so trusting and in love...then it looks like he's wondering whether he should trust Denise with the cake or not...then before he is done wondering...BAM! cake on your face! lol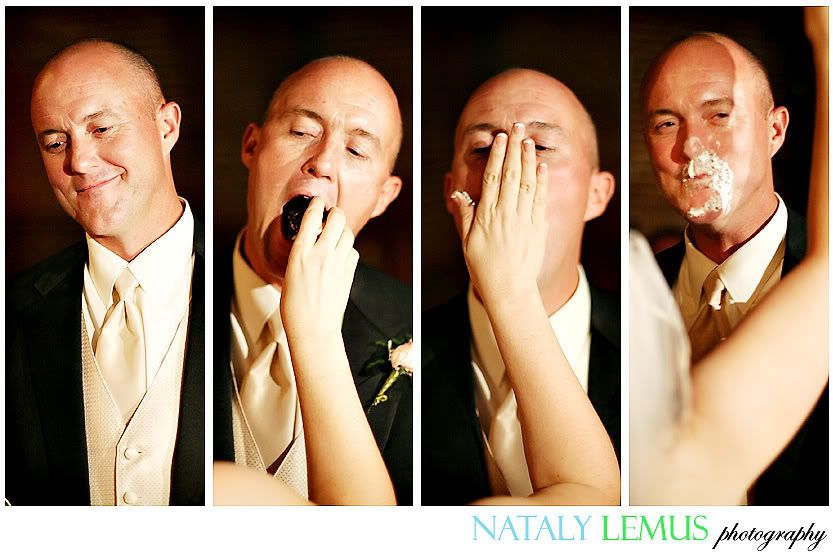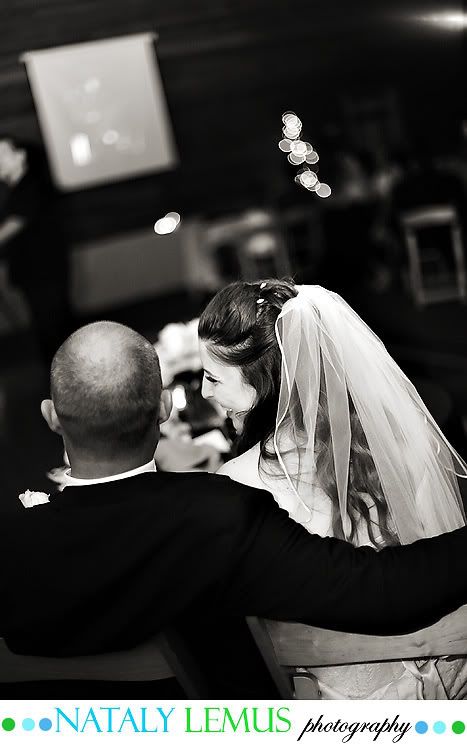 Right before we left Art and I pulled Denise and Bret to the side to get some shots in the second floor where their ceremony took place. I am so glad we did because I love these images!
My image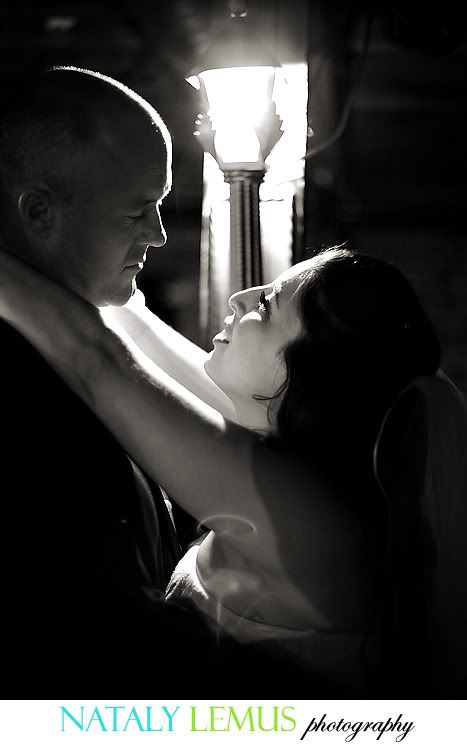 Art's image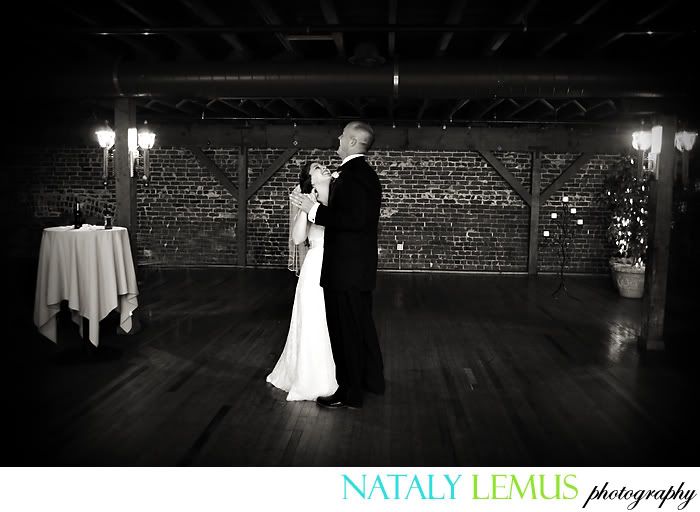 Denise & Bret: I could have really kept going and posting more photos! I hope you like the teasers :) I can't wait until you see the rest. Thank you so much for picking us to photograph your wedding! We loved ever minute of it!