Palos Verdes, California
Point Vicente
There are so many great things I can say about Rose and Josh. Throughout their wedding I was constantly reminded why I love photographing weddings.
When I arrived to Point Vicente I immediately spotted a little patch of sunflowers that I knew would look beautiful in photos. The problem was that it was tucked away on a small hill and I did not know if Rose and Josh would be up for it. When the ceremony was over I asked them if they would mind going up the small hill. They both answered by saying that they would do whatever I wanted. That is music to my ears! They walked through grass, dirt, tree branches, sat down on rocks, ran trough dirt...they did whatever I asked. I could not be happier! Because Rose and Josh allowed a generous amount of time for their portraits, we were able to walk around and find some awesome spots to shoot at that were tucked away. Point Vicente is a small location, but from the images it seems that we were in a whole bunch of locations. I loved exploring the park and bringing out the best of it.
Rose and Josh: Thank you so much for allowing me to get creative and for going along with everything that popped into my head. I am honored that you both trust me 100% and allowed me to do whatever I wanted. You did not only give the importance and value that I think everyone should give to their photos, but you were also extremely kind and inviting. You guys are the perfect clients!
Here are some teasers from Rose and Josh's special day: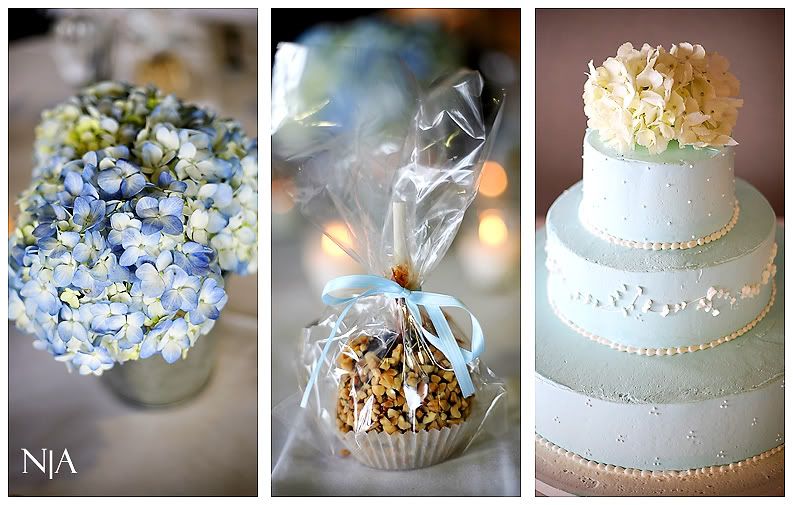 Rose looked amazing, don't you agree? :)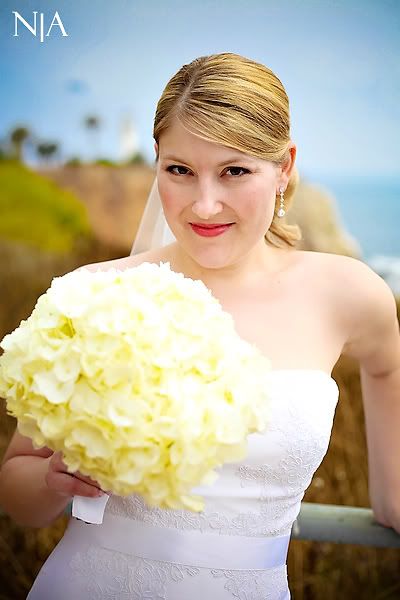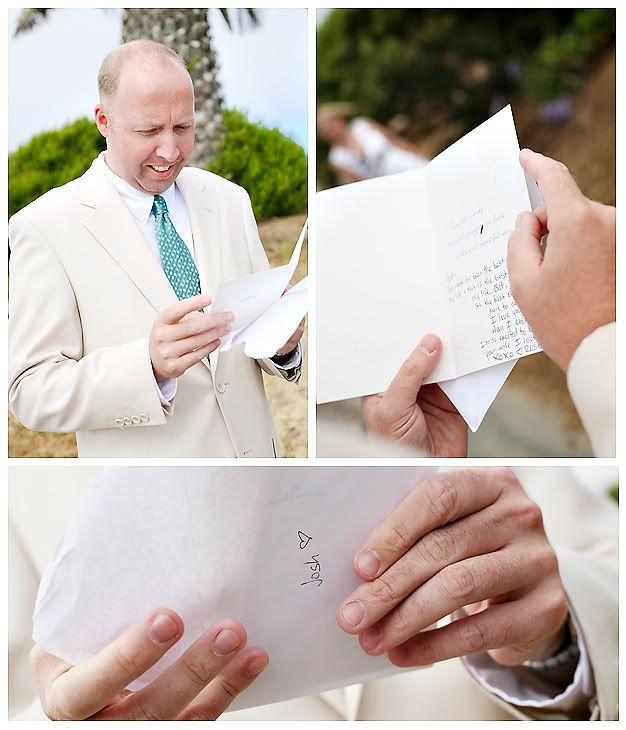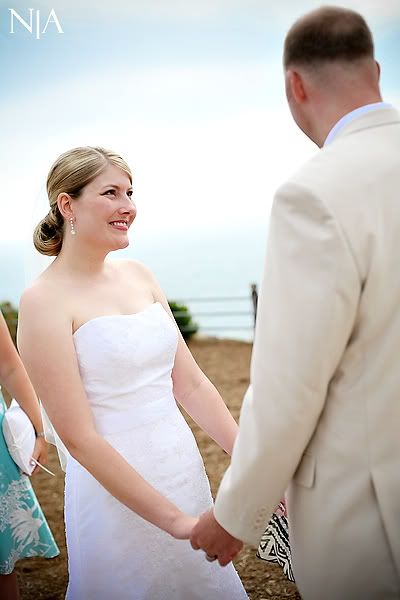 My favorite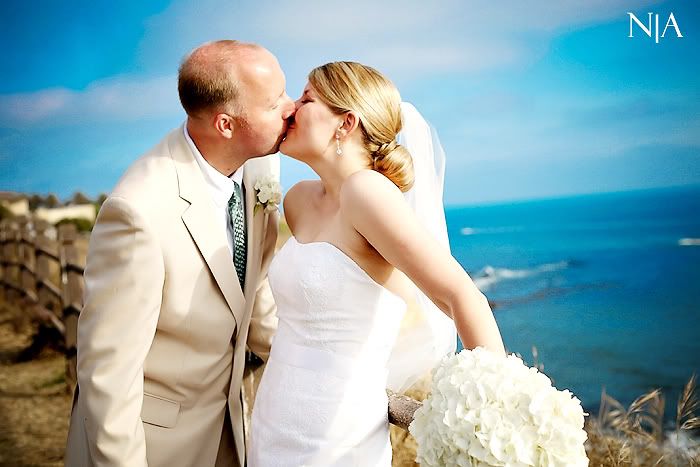 Art's favorite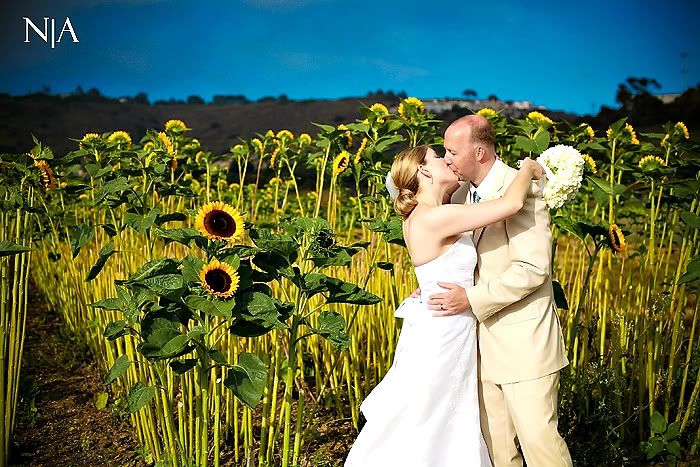 Father-Daughter dance