Olvera Street / Union Station
Los Angeles, California
Art and I spent Sunday afternoon photographing Judy and Zane. They are such an awesome couple. We had a lot of fun hearing about the places we should eat at while in Olvera Street. Zane raved about a small Taquito stand that I just had to try them...you were so right, Zane!!! Delicious taquitos!!! :P
We truly enjoyed photographing Judy and Zane. I loved the way Judy talked about their son and both Art and I enjoyed how real Zane kept it! You guys rock!
Every time I asked Zane and Judy to look at each other they will look serious for about a second and they bust out laughing...I loved it!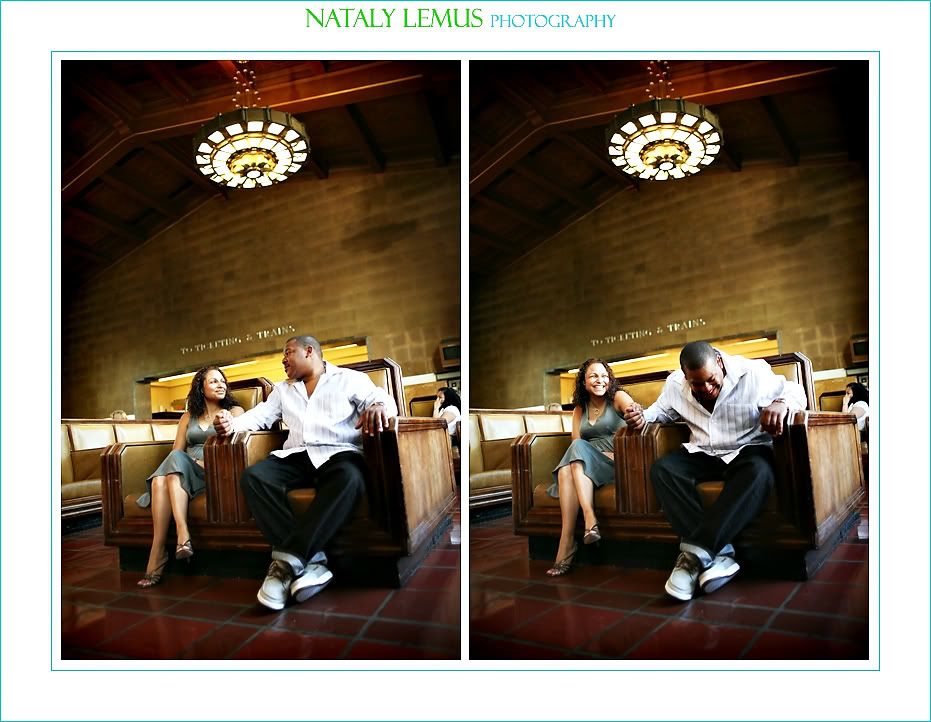 A photo down by the Metro line is always a must when you are in Union Station.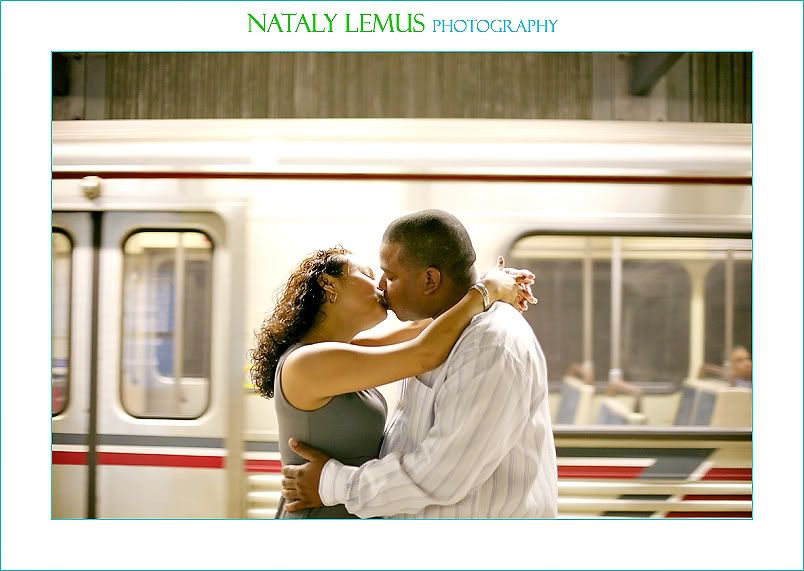 My favorite image of the day.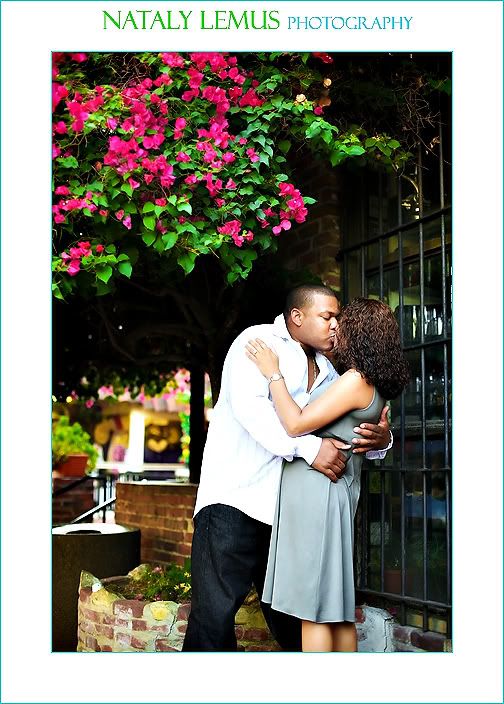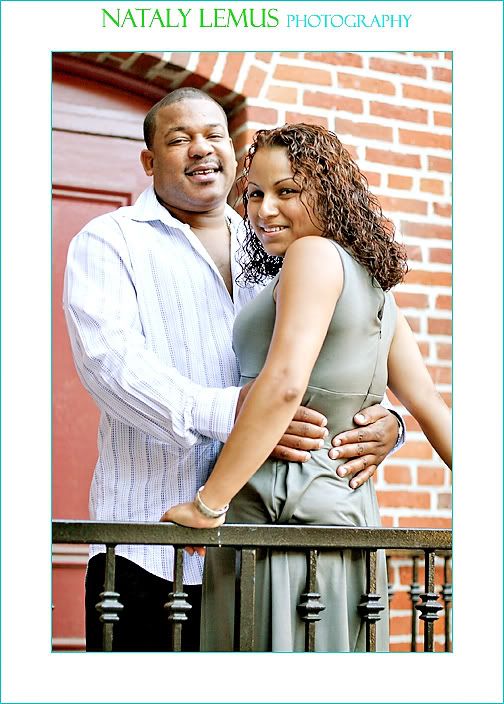 As I was taking a photo of Judy and Zane I overheard Judy say that they have a special dance prepared for their reception...so of course I asked them to show me their moves :P At first they were a bit shy, but that passed quick!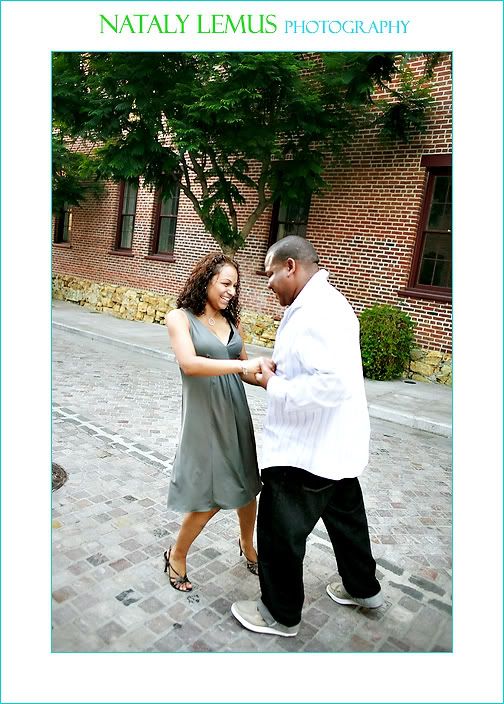 Yours truly in action: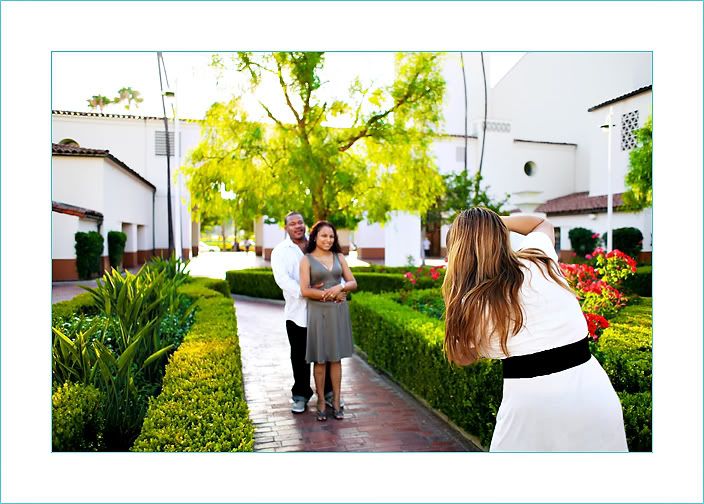 Check back tomorrow because I will be blogging a gorgeous wedding in Puerto Vallarta!