Mayan Palace
Puerto Vallarta, Jalisco, Mexico
Amy and Hanssel...where do I begin?
Amy and Hanssel hired me over a year ago for their destination wedding in Puerto Vallarta. From the minute I met with Amy and she showed me her folder full of images of her venue and other wedding related info I knew two things:
1. Amy and Hanssel were going to have an amazing wedding;
2. Amy is super organized :)
I was right about both things!
Over the last year I got to know Amy and Hanssel through meetings, e-mails and their engagement session. Their love for one another is evident in the way they speak to each other, the way they look at one another, and the stories they tell about the beginning of their relationship. It was easy to portray their love in images because it just shows, there is no need for anything but the two of them.
I have to give a big thanks to Amy and Hanssel for trusting Art and me to document their love. They had trust in our talent even though we had never done a destination wedding. Even when I told Amy I had never done a destination wedding they still opted to go with us. That means a lot to me because it shows they value our work and dedication. For that they hold a special place in my heart :) I know I might sound cheesy and mushy, but I don't care! :P I am not really the type of person to not say what I feel, especially when it's appreciation.
Thank you so much for your faith in us and our work, Amy and Hanssel.
Amy and Hanssel, a big thanks to your family for being welcoming. It's no wonder you two are such great people when you come from a wonderful family like that!
Here are some of our favorite images from Amy and Hanssel's wedding: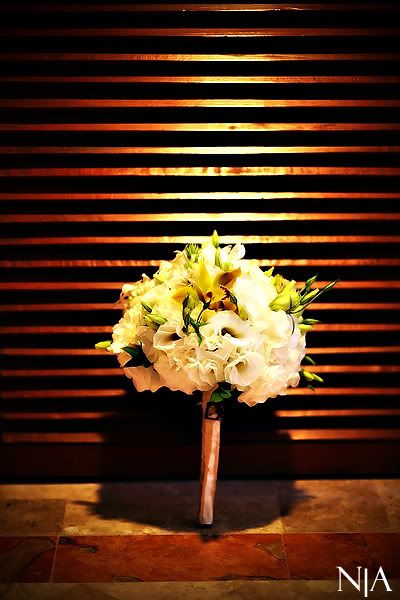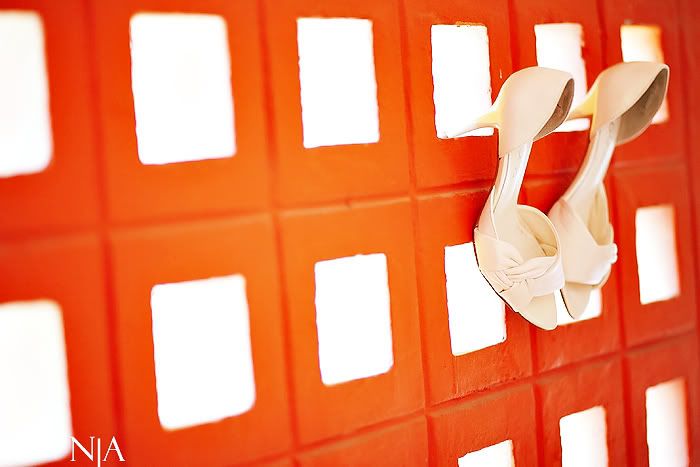 Can she multi-task or what? :)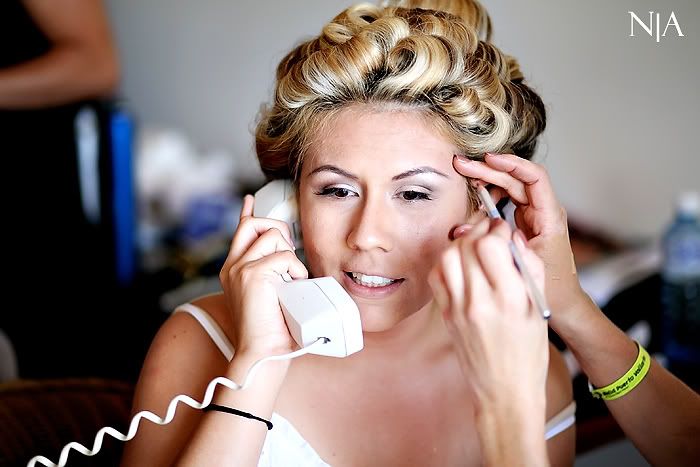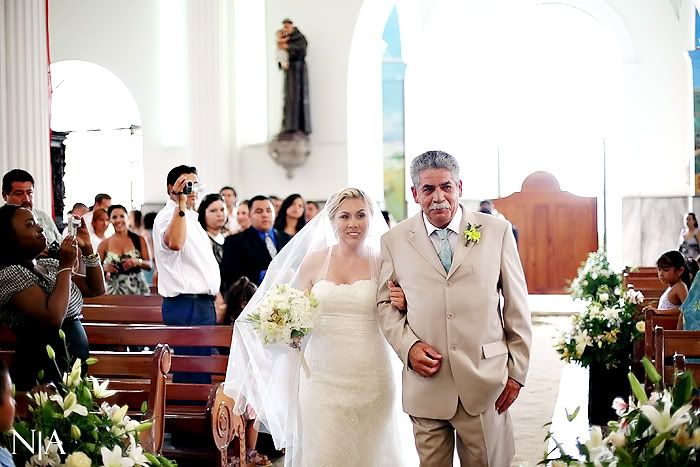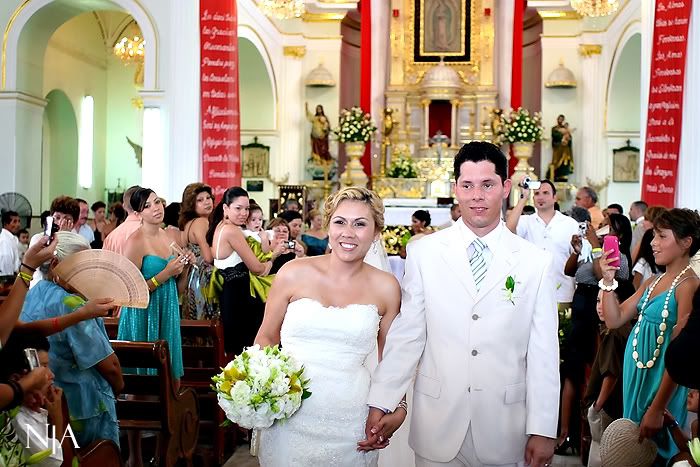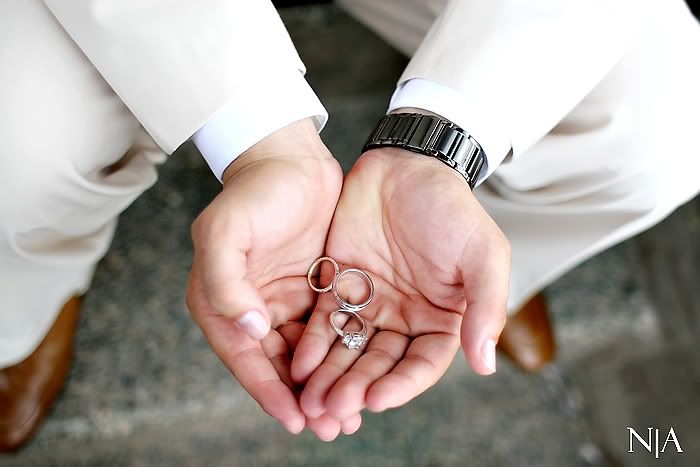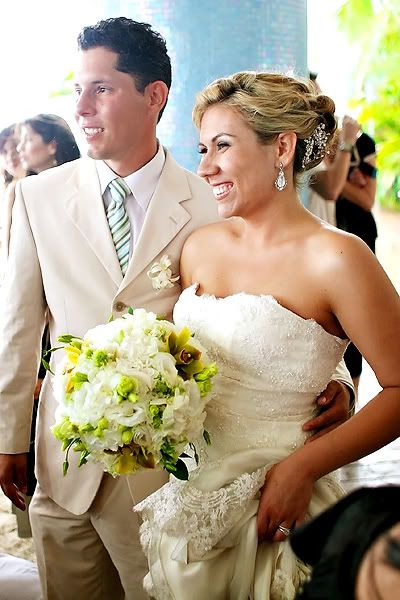 Any had a message board going around where people could write messages. When it was Amy and Hanssel's turn Hanssel did not see what Amy wrote. You can see his reaction to what Amy wrote in the 2nd image :P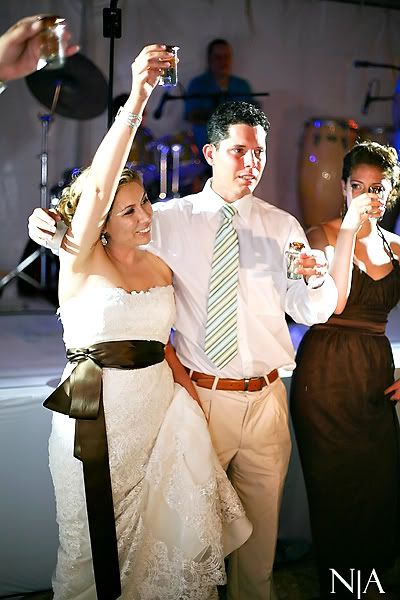 Time to PARTY!
This has to be the post with most images blogged!!! I hope you enjoyed them! :)
A big thanks to
Rudy
for coming along to shoot! He rocks!