I know I sure do! Ah, those Lakers! I am still proud of them, but, man, oh man! What in the world happened?! They need to make history in order to win! I believe it's possible, but I hope they believe it's possible!
Well, enough with that because I will seriously get even more sad :(
On a happy note, I have a wedding to share with you! :)
This was a very small wedding in Orange County. I had a lot of fun photographing their special day. They requested a lot of candids and black & white. No problem! :) Here are some of my favorites:
I love this moment Art caught right after the ceremony.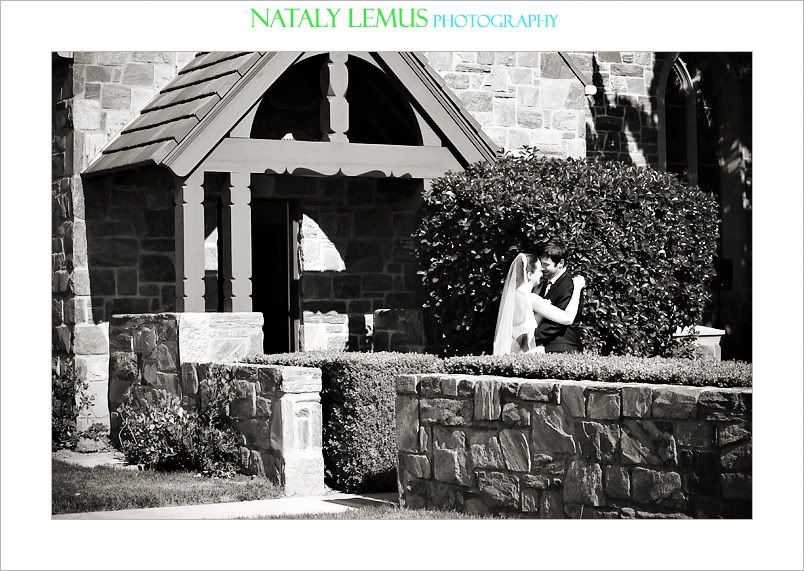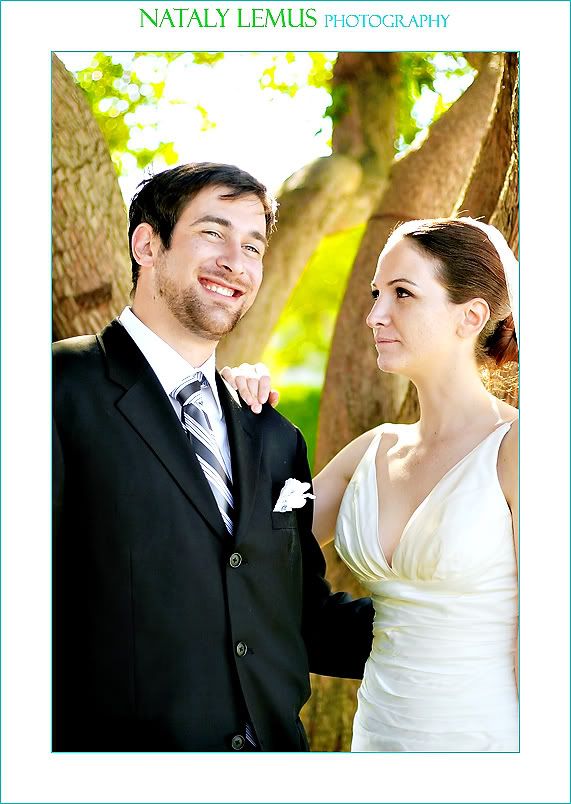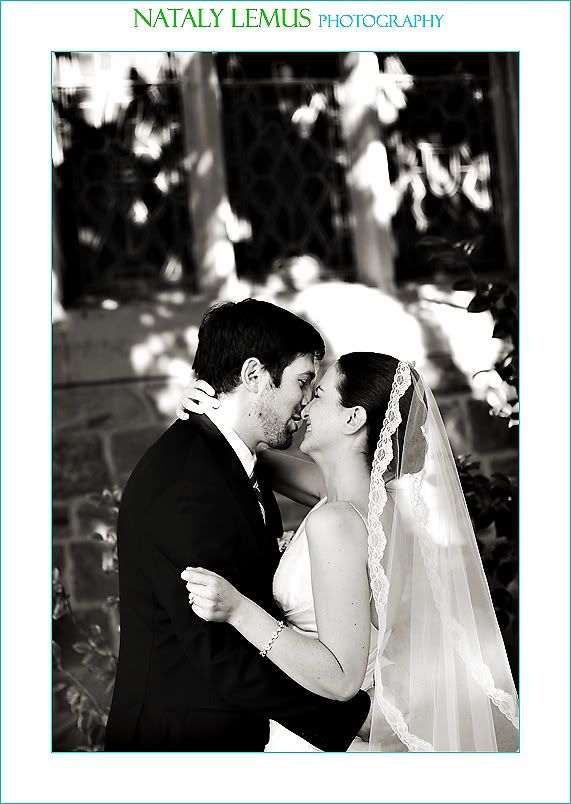 Yours truly in action :)
So what's coming up next? Here's a sneak peek of one of the teasers to come!