I am sorry that I have not blogged since Sunday, but I promise that I am trying to do it more often!
I edited some of favorite portraits from one of the last weddings. I will have more images from their reception coming soon.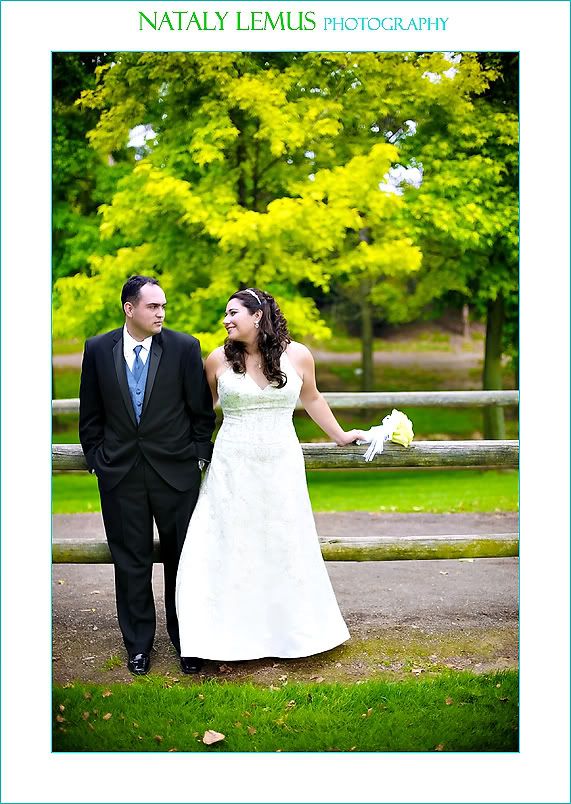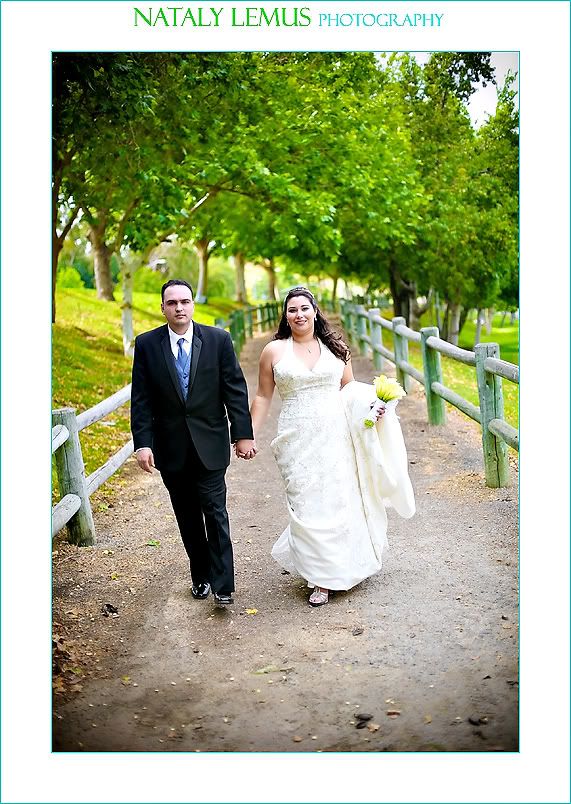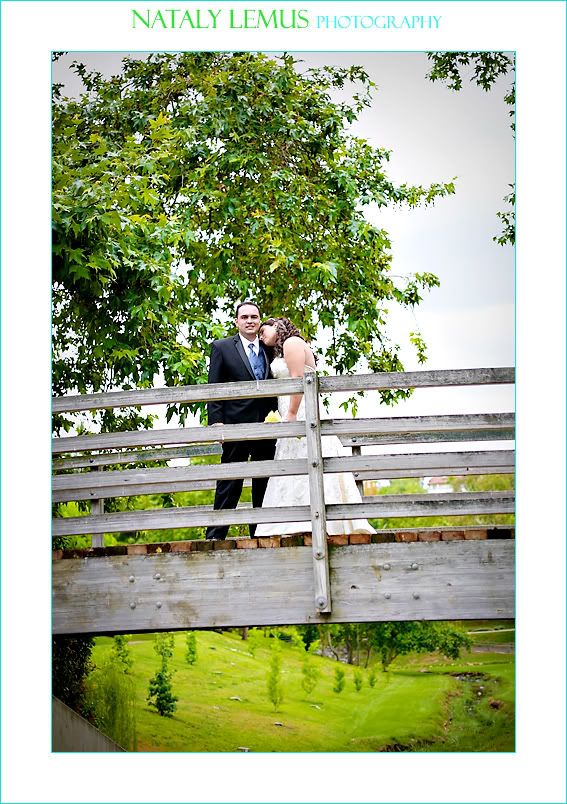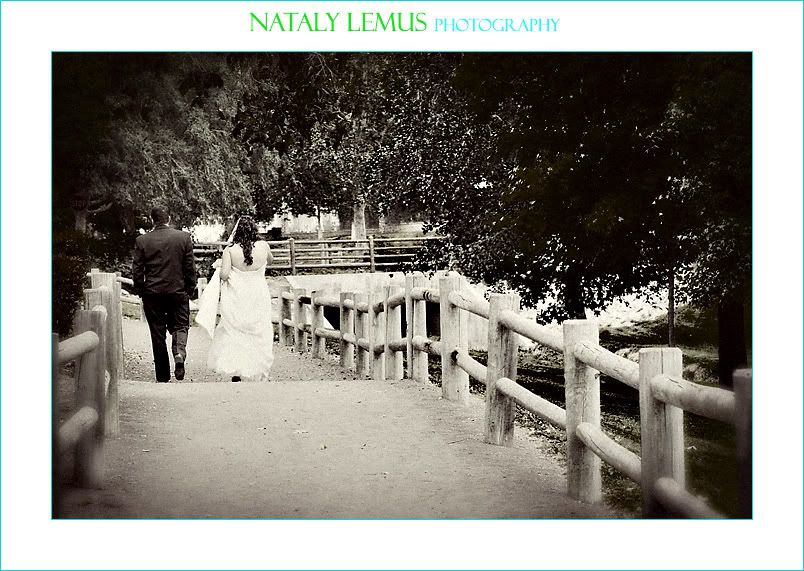 What's the story behind these teddy bears? Joseph went to Build-A-Bear and got Emily the bride bear on a day that she was not feeling well. How sweet is that? How many guys do you know that would go into Build-A-Bear to build a bear for his significant other? It was only fitting that Emily do the same for him! So she got the groom bear. So cute!
Here's a sneak photo from their reception :)