Valencia, California
Hyatt - Valencia
Calm. Patient. Serene. All these words describe J'aime. As she was getting ready she chit chatted with her bridesmaids, checked her makeup, helped her bridesmaids with their dresses. It seemed like it was any ol' day, except for the fact that J'aime was wearing a gorgeous gown and looked absolutely stunning!
Chris and J'aime's
ceremony was so touching. I'll tell you guys a little secret, Chris got chocked up...just a bit...okay, okay, he got choked up big time! It was really sweet to see a guy that is not shy to show his emotions. J'aime and Chris are awesome together and really compliment each other.
J'aime and Chris may be awesome, but their family and friends are not far behind! As soon as we met the bridal party we knew to expect a real par-tay! We were right! Jaime and Chris' entrance was unique, their toasts were touching, yet funny, the dance floor was rockin', and everyone was having fun! One of our favorite things from their wedding was that basketball and the Lakers were a big part of the wedding! You'll see what I mean when you see the photos ;)
J'aime & Chris: Art and I loved getting to know you when we photographed your engagement session, but photographing your wedding was a true honor and we ABSOLUTELY enjoyed every minute of it!
J'aime's Mom: Thank you for the compliment on my work! I hope you enjoy these photos as much as you enjoyed their e-session! :) I made an extra long post especially for you.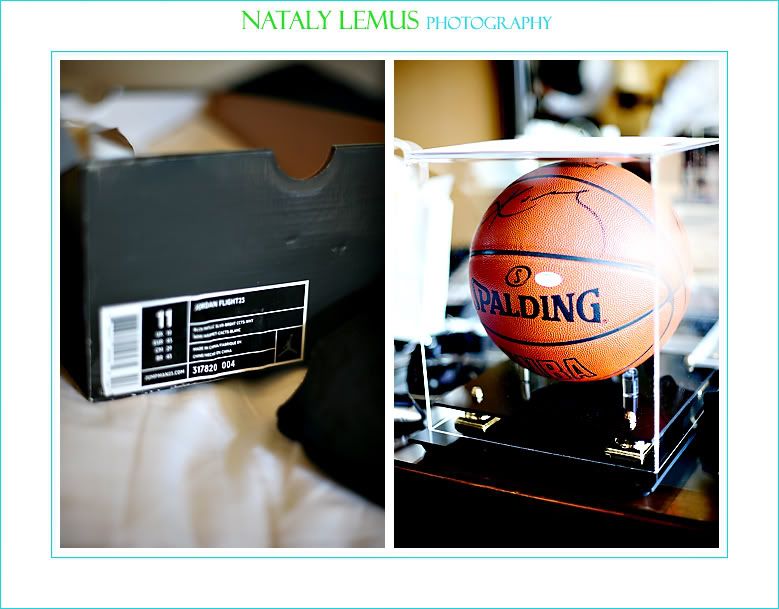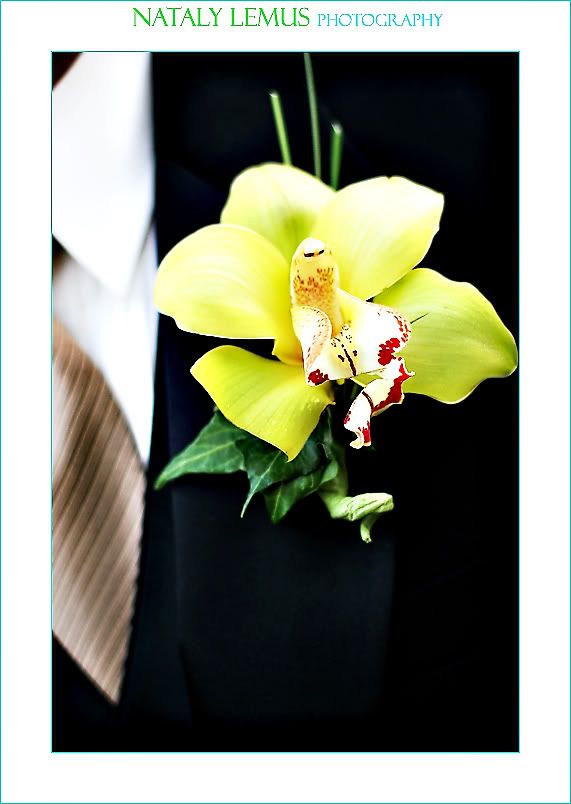 I could not decide between the following two so I blogged both ;)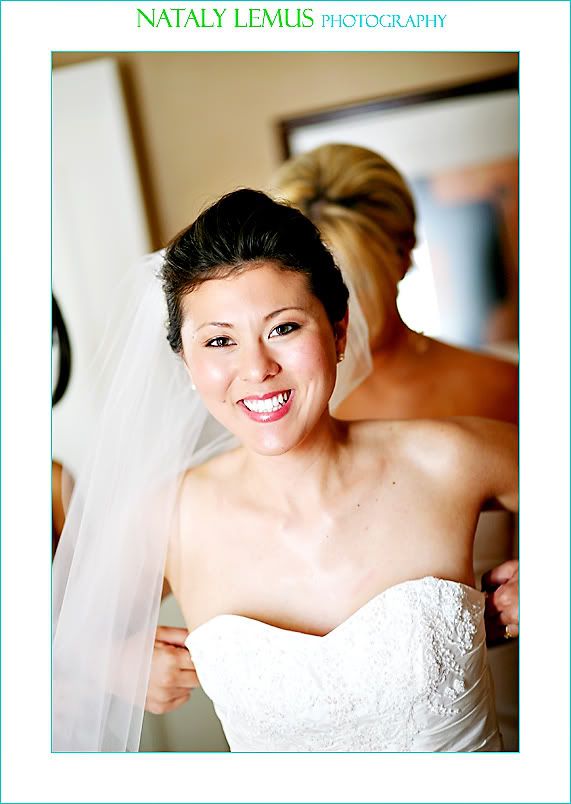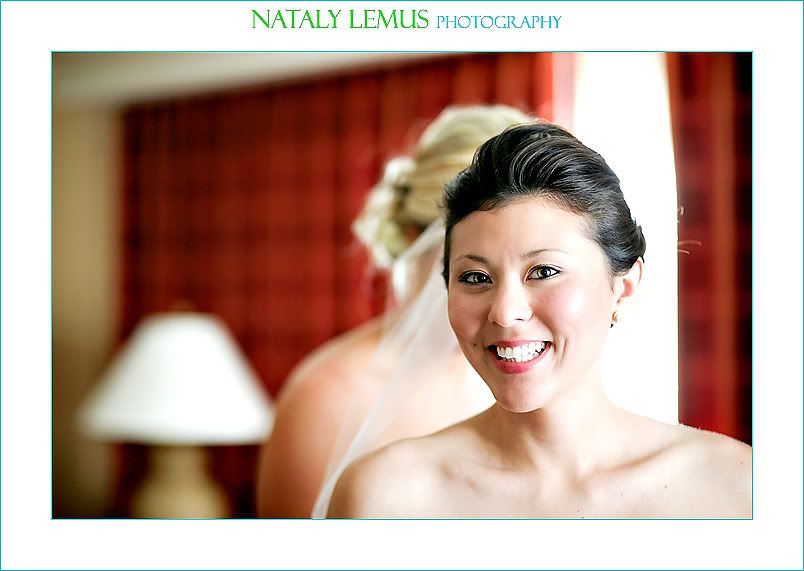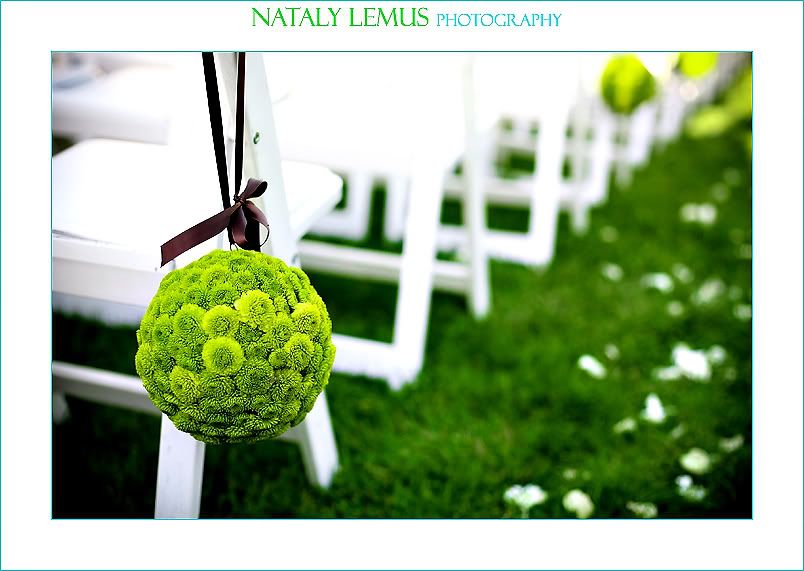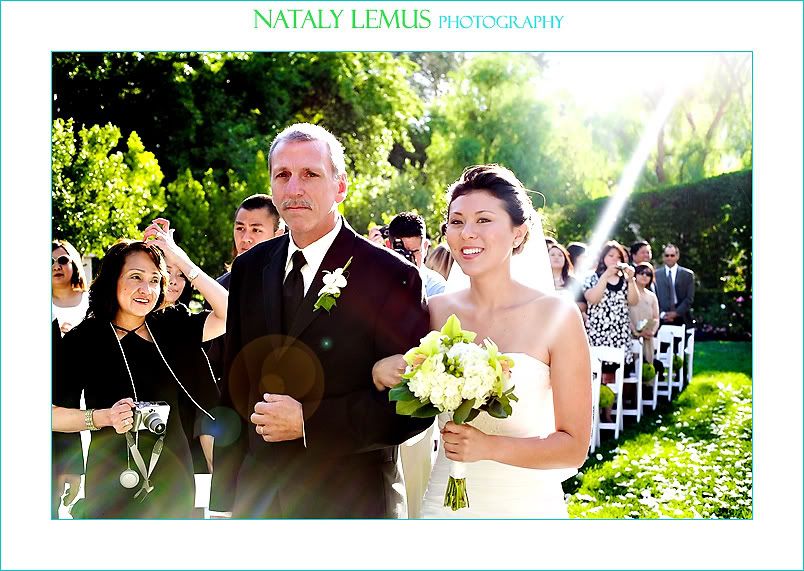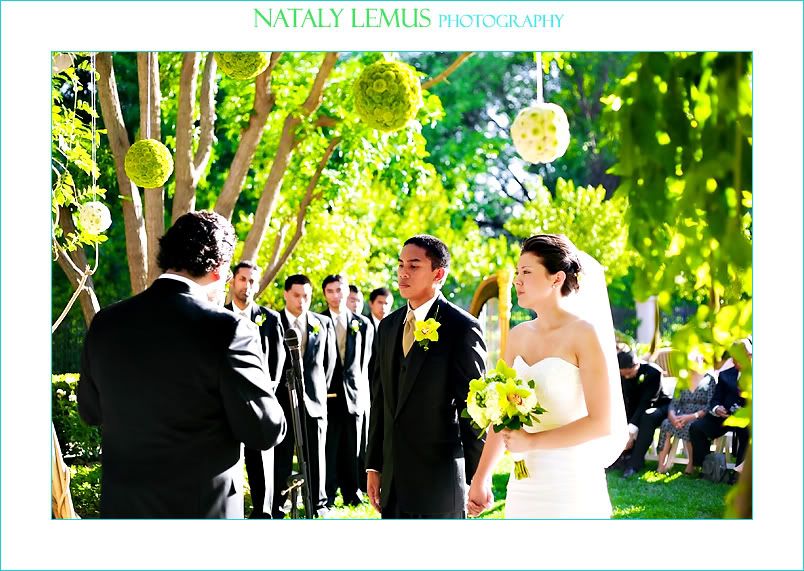 Art caught this quick moment as I was running to catch them walking down the aisle. Can you tell Chris was happy?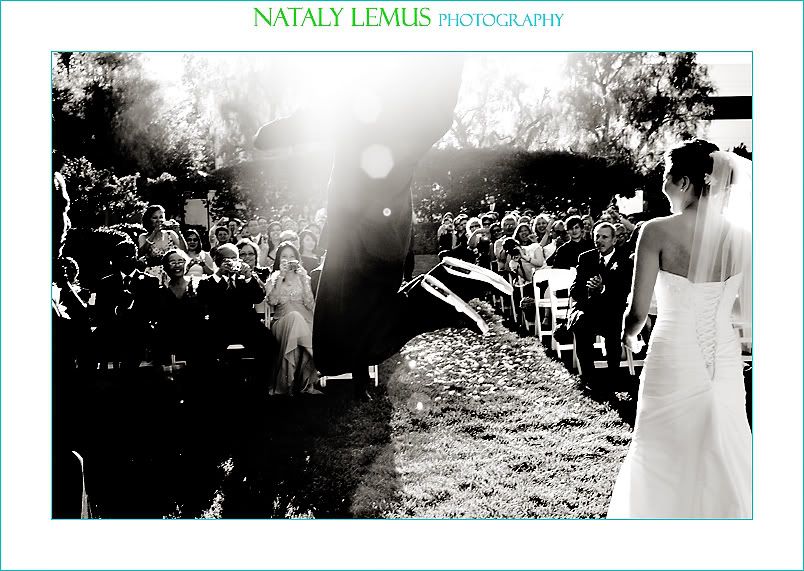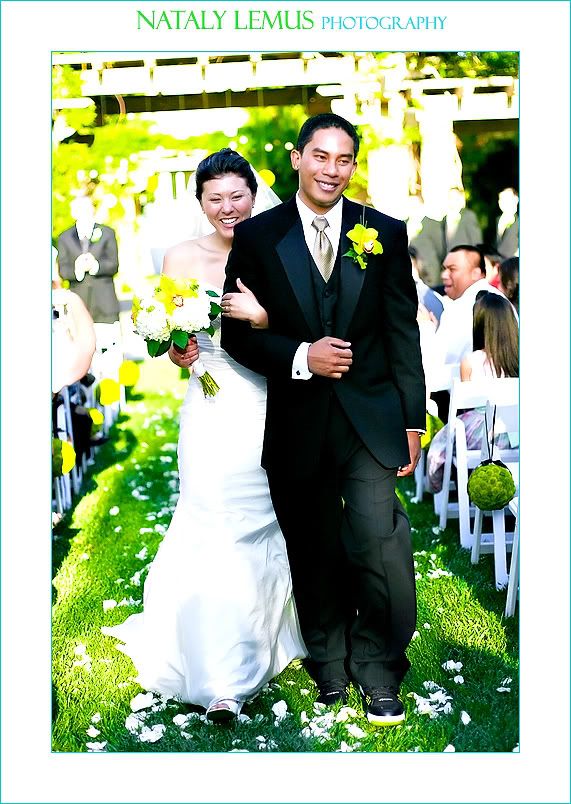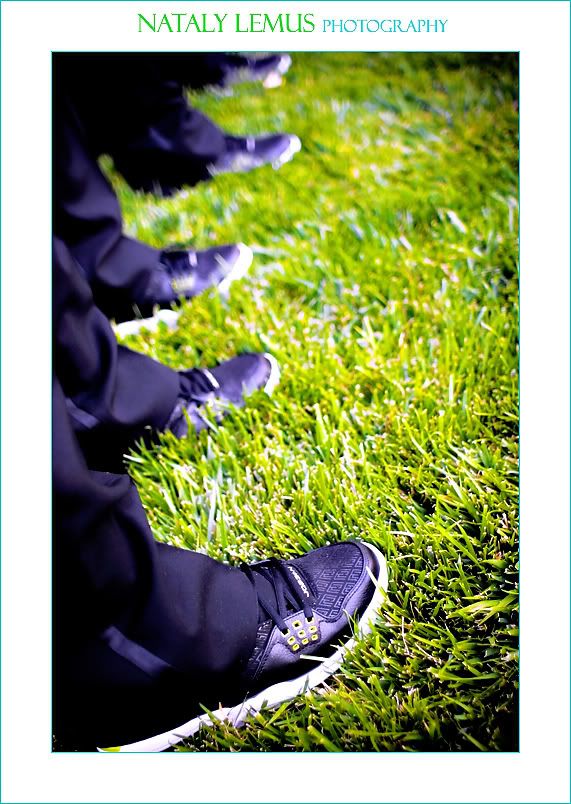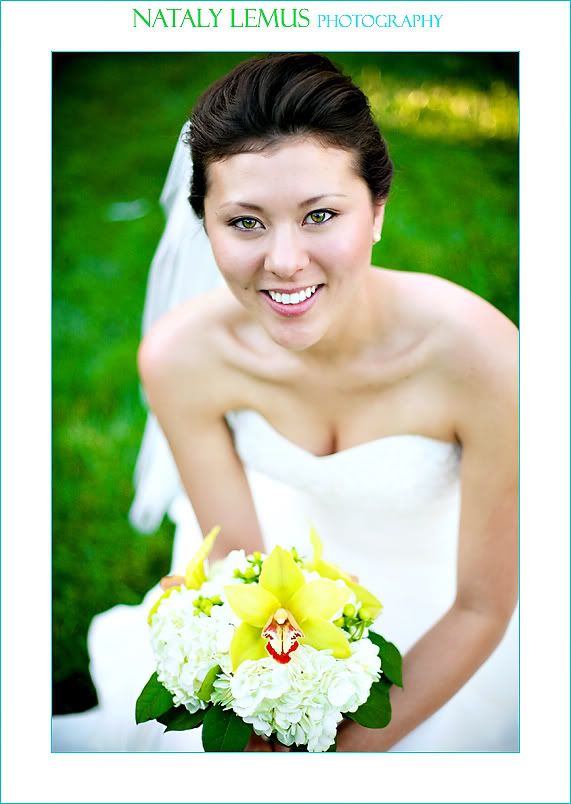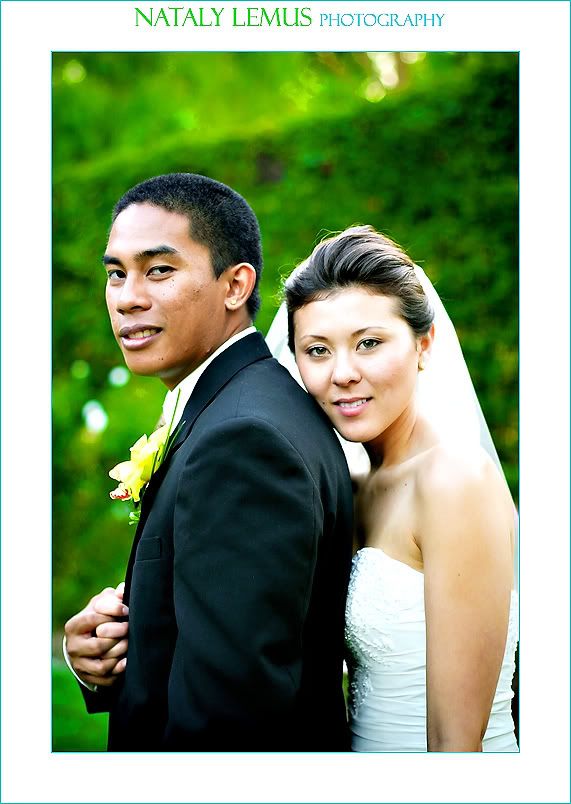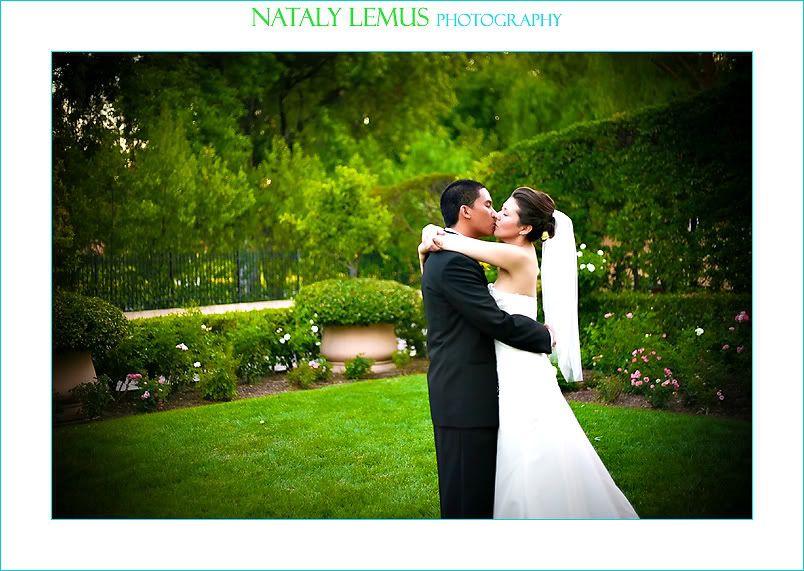 This one is specially for Chris. We know he loves his J's!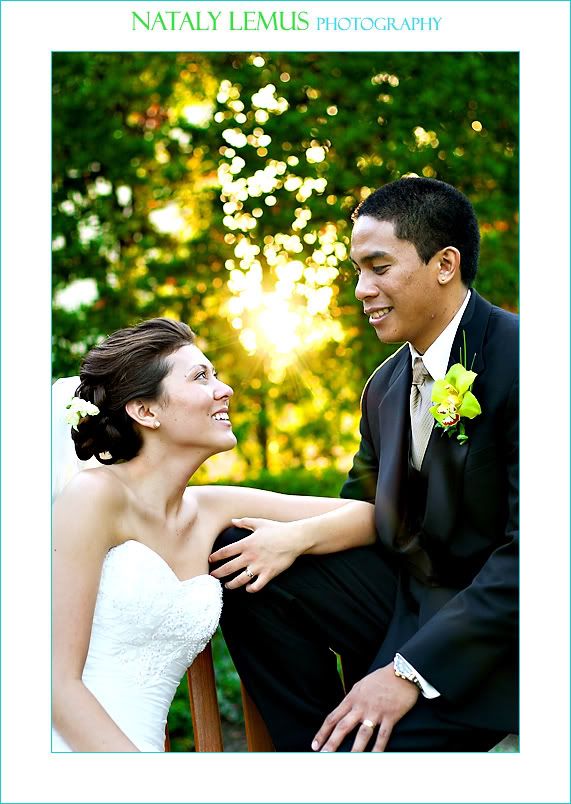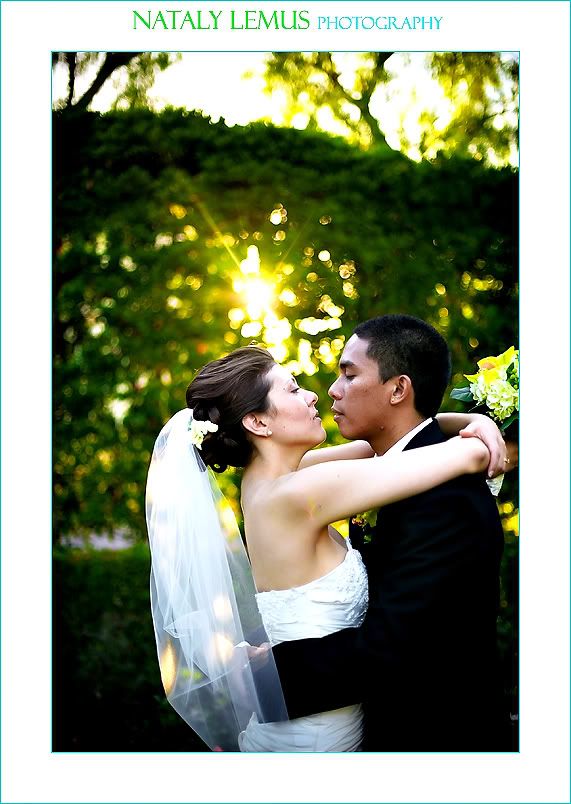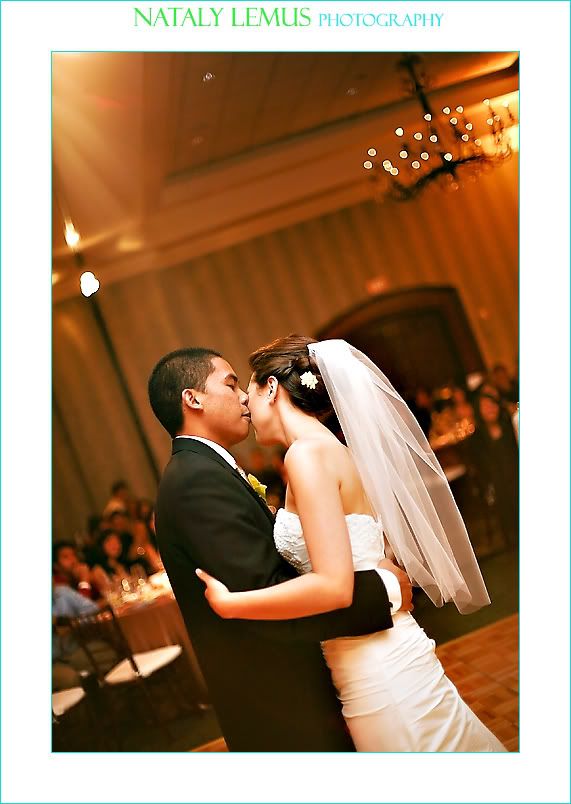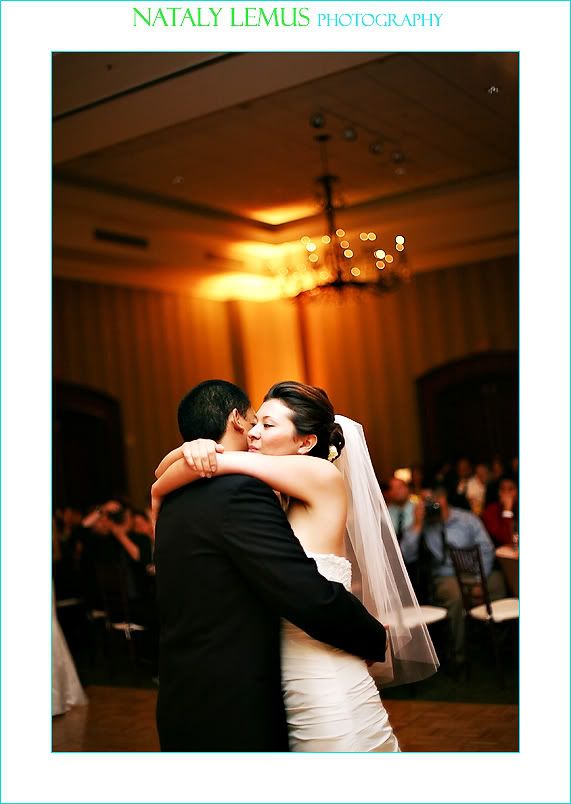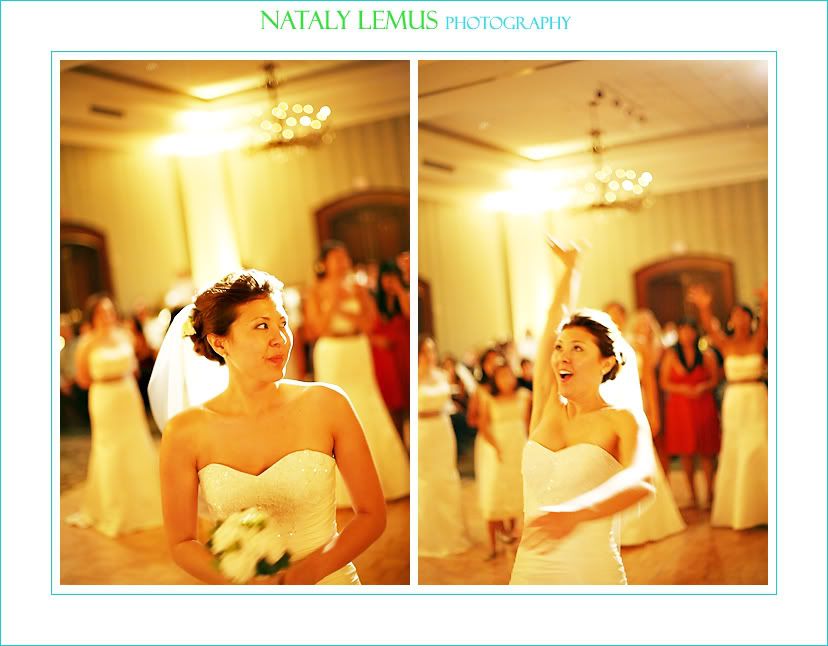 The Father-Daughter dance is always one of my favorite moments to photograph. It was such a special moment for me in my wedding so it's nice to see it's just as special for others :) This photo is really sweet, if you ask me! You can tell that to J'aime's dad she is still his little girl :)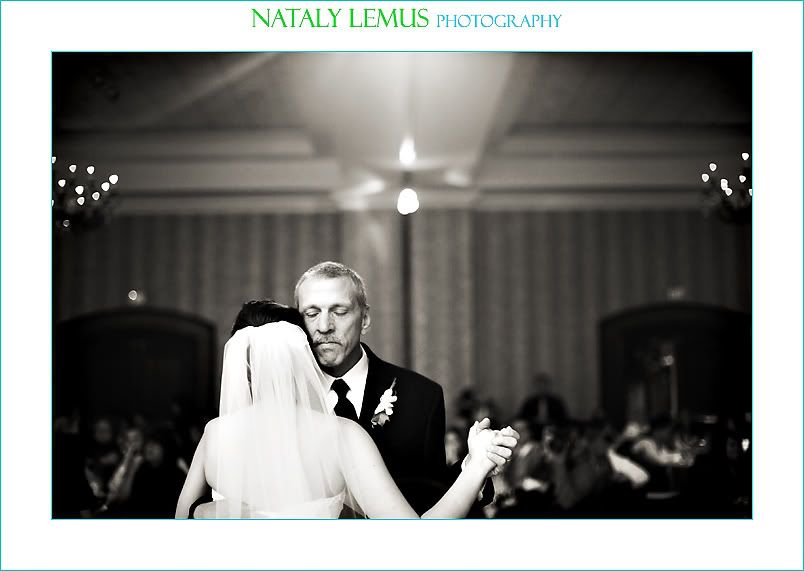 J'aime and Chris, thanks for allowing us to photograph your wedding!
Here is a photo of Art, it looks more like "Where's Waldo?" :P This was definitely the wedding with the most guest with nice SLR's...
...but our biggest competition was J'aime's dad! He has style!
I am sorry for the long wait for this post, but I have been sick, dehydrated and simply out of it! Now poor Art is not feeling well :( I have a lot of posts coming up including a few weddings!