The Mission Inn
Riverside, California
Let me say right off the bat that Mayra and Donovan are amazing and their family is equally great! Mayra and Donovan hired us after having a big dilemma. All I can say is, I am happy things worked out the way they did or else we would have never met or been hired by them.
Mayra and Donovan are truly a perfect couple in every possible way. They gave their wedding photos great importance, which, for us photographers, is vitally important and exactly what we crave! We value our work and when we see a couple truly care about their wedding photography it's that much more rewarding for us. We could not ask for more!
Mayra and Donovan's wedding was small, intimate, and full of love. Their family and friends were the best. The food was delicious. The music fabulous! What more could they ask for? Oh yes, and they had an awesome venue! Their wedding took place at The Mission Inn in Riverside. They also had their
engagement session
at the Mission Inn and I immediately fell in love with the place. The architecture is beyond beautiful! There was not a spot that we could not use. Oh, and the rotunda!!! Amazing! With all the stairs, hallways, elevators and outside patios, though, people can get lost easily! Thankfully, Mayra showed us around and although we definitely can't be tour guides at the Mission, we can find our way now :)
Mayra & Donovan: Thank you for being so welcoming, kind and genuine. Like Art told you, Mayra, you kept asking us if we were okay and how were we doing when it should have been the other way around. Art and I had a great time photographing both of you and your family. Oh, and your family, don't get me started with your family! Too late! A big thanks to your family and friends. I adored your mom, Mayra. She kept thanking us for doing a good job, when, once again, we should have been thanking her and everyone there, for that matter, for allowing us to be creative and be at our best. Your dad was also great. Art had a great time talking with him while they waited outside for us while you changed into your other dress :) Let him know that! Donovan, your family also rocks! I loved the mother-son dance with your grandmother. It was so sweet! Hands down, the most kind and welcoming family we've ever worked with!
Now, without further ado, some teasers!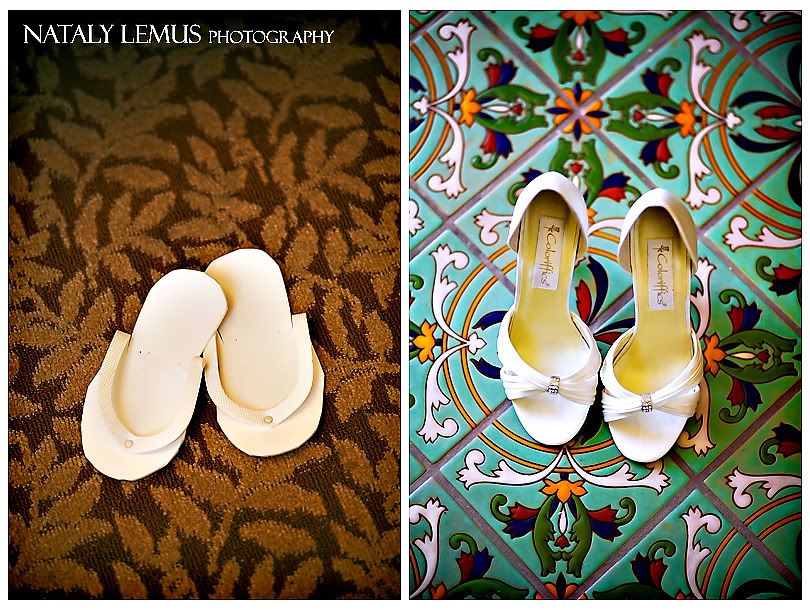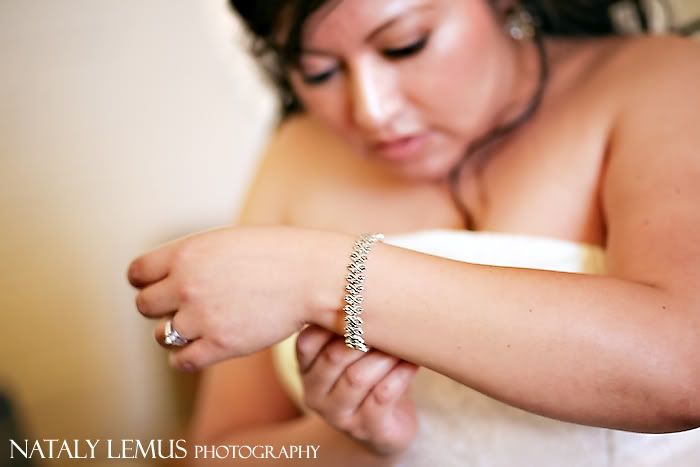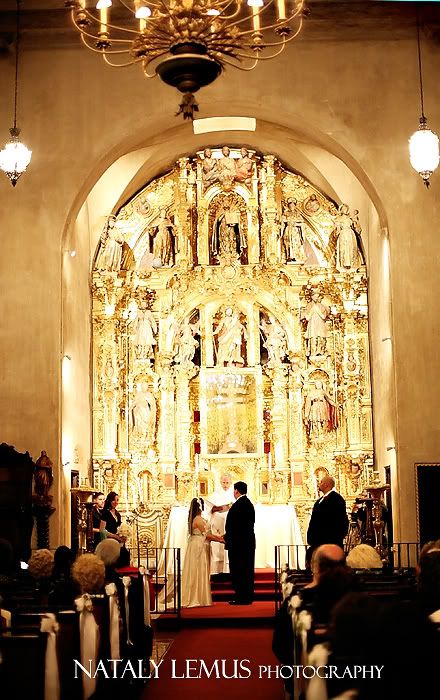 This is my absolute favorite! I don't even know when Art took this image, but when I was editing the images and came across this one it literally took my breath away. Love it!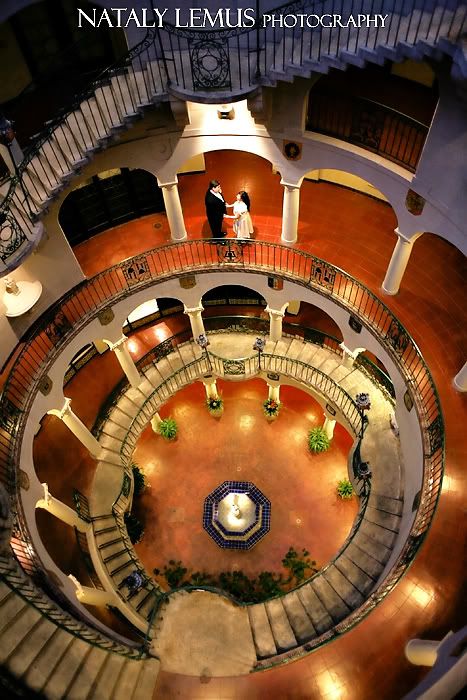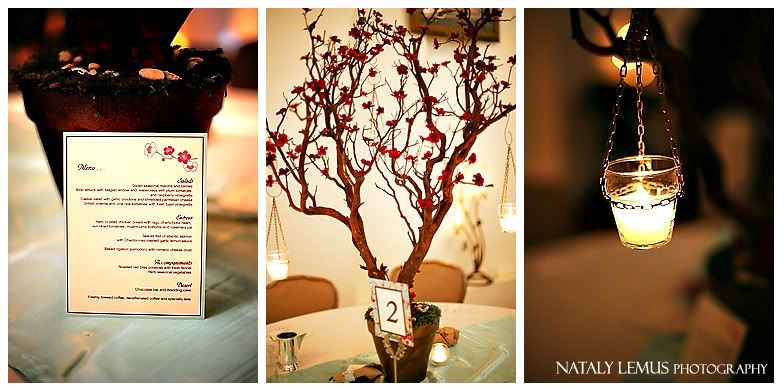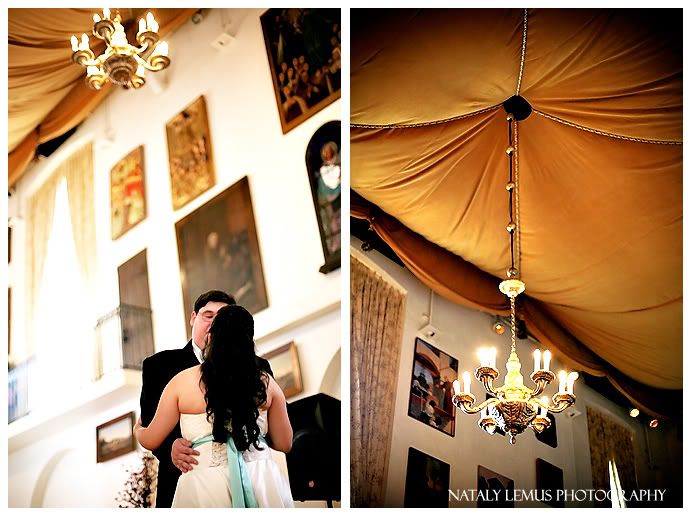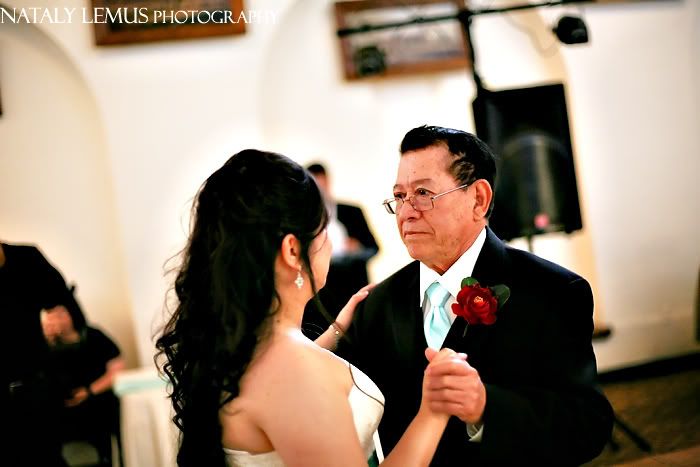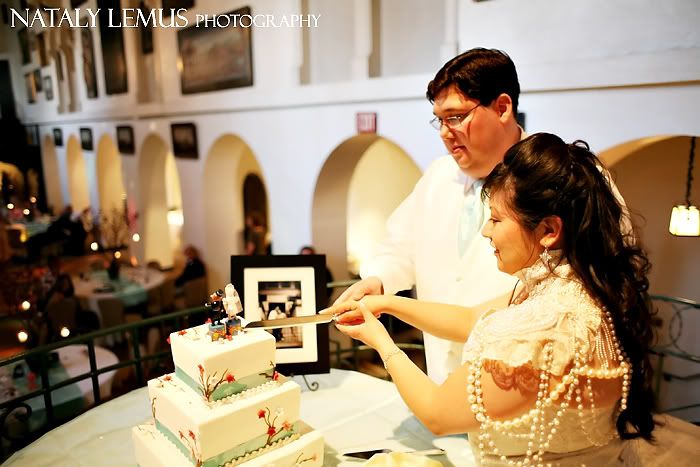 After the wedding we still had light out so we took advantage of that and took some more portraits!
Here are a few: