HOLLYWOOD, CALIFORNIA
Art and I met Kim and Joey near the Kodak Theater on a very warm Sunday evening. I knew beforehand that this e-session would be really fun and that Joey would make us laugh...a lot. I knew this from our initial meeting with Kim and Joey. I was right! At one point I had to say, "no more making the photographer laugh," because I could not hold the camera steady since I was laughing so much.
Kim and Joey were so much fun to photograph. Their sense of humor had a lot to do with it, but also the openness to try anything :)
Kim & Joey: Thanks so much for being up for anything and even riding in the car to go find the walls we wanted as backgrounds :) We had a lot of fun.
Here are just a few of our faves: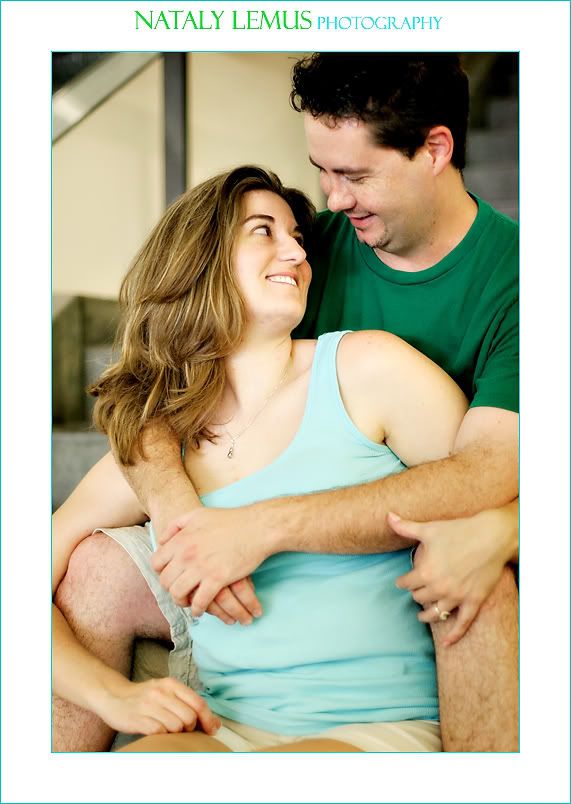 I love this image! My goal is to capture real emotions and in this image I captured true happiness. I love it!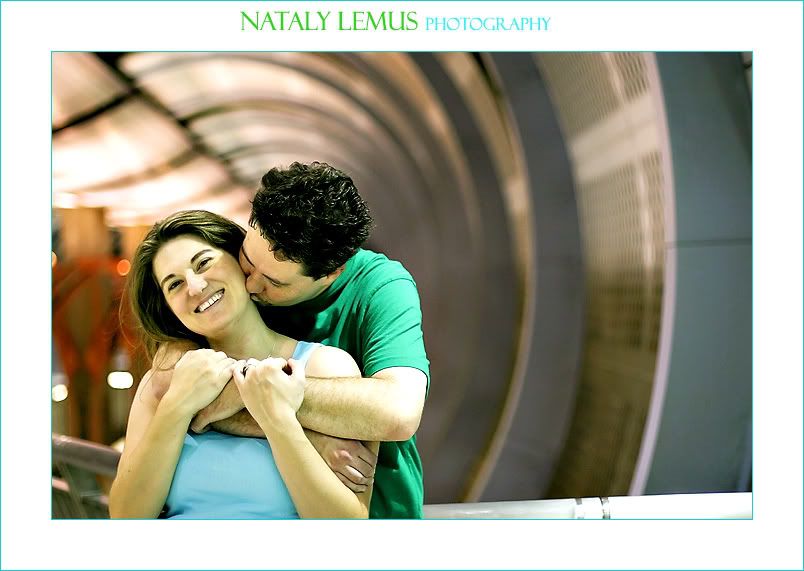 Art took this image. It's my absolute favorite! It's so silly!