ANAHEIM, CALIFORNIA
Last Saturday Art and I drove to Orange County for Mandy & Joe's wedding. When we arrived to Kindred Community Church we were greeted by rain. I found Mandy a bit nervous, but calm nonetheless. She had her girls with her who helped make everything run smoothly, so it was all good :)
The site coordinator kept coming to the bride's room to let us know how the weather was holding up and for a moment she thought they would have to delay the ceremony, but, thankfully, it was not necessary! Although it was still sprinkling when the ceremony started, when the time for Mandy and Joe's vows came, the sun shined through. I think that the sun wanted to celebrate, too! :) Although threatening cloudS still lingered, we had no more rain for the rest of the day!
I was honored to photograph Mandy and Joe's wedding. Art and I did two engagement sessions for them. During the last engagement session Mandy was telling me about their plans for the wedding and how proud they were of each other for doing this on their own. Everything she was saying was so genuine and heartfelt. At that moment I knew just how special these two are. Not only are they awesome individuals, but they are extraordinary together.
Mandy & Joe: You guys already know that we think you are great! Thank you for allowing us to photograph your wedding. You guys are the best!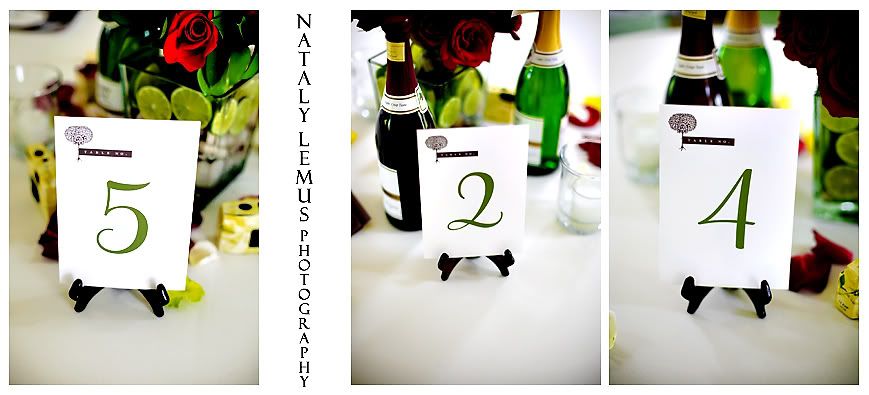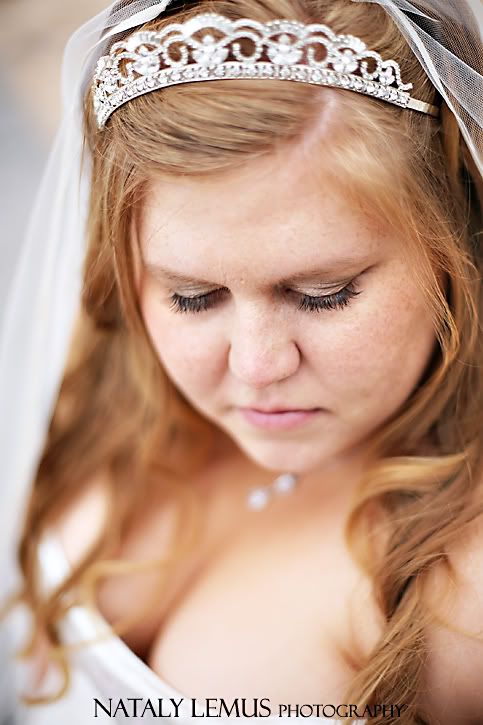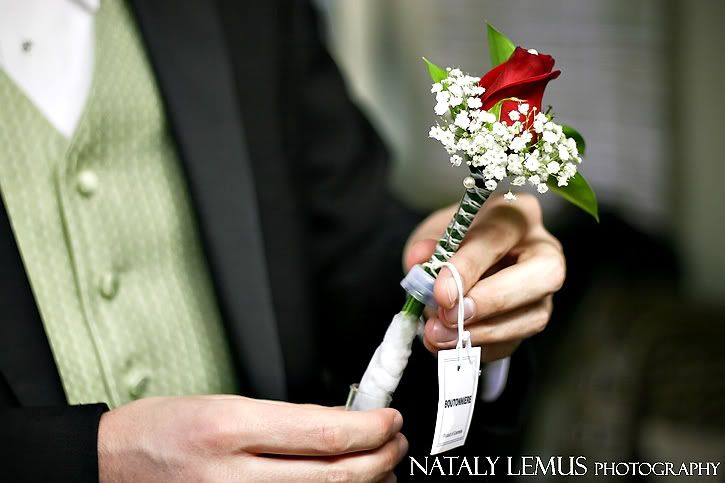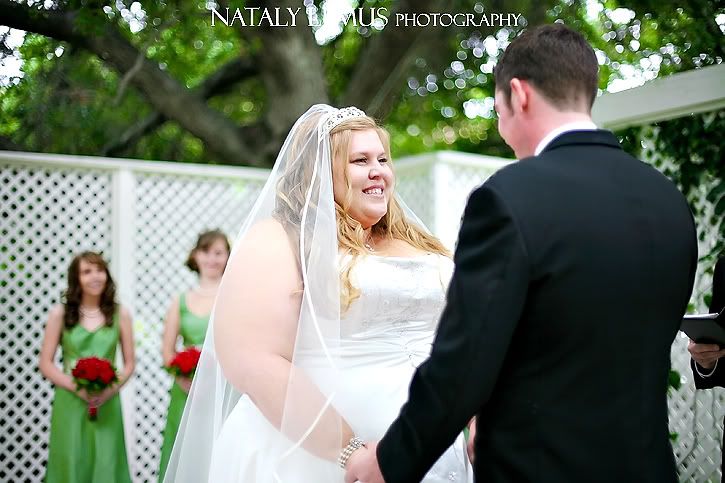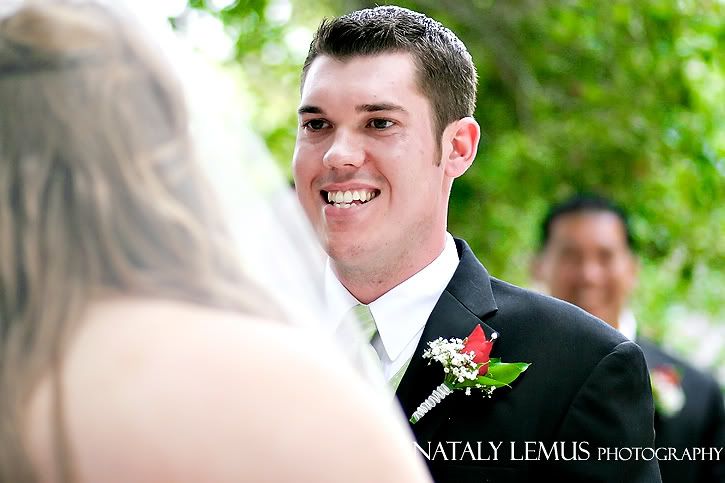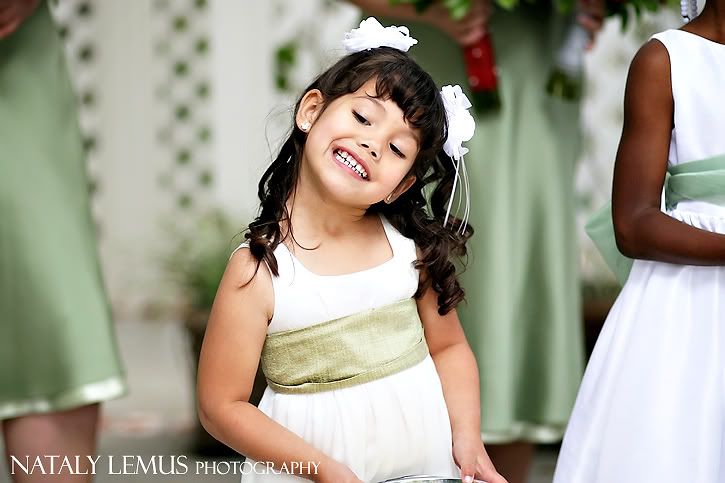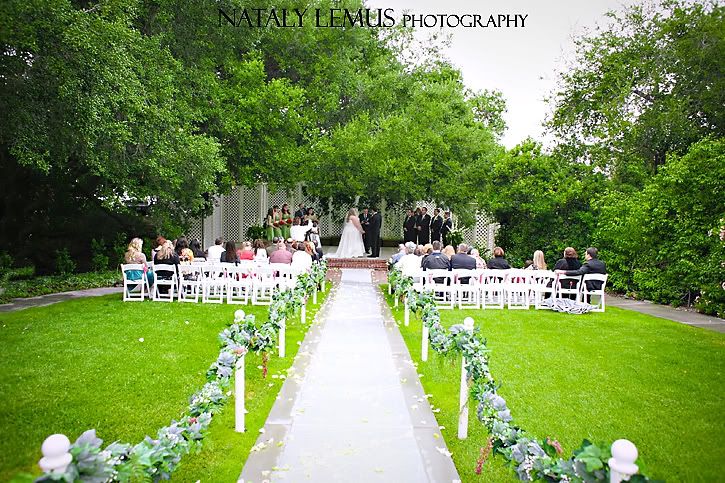 The girls wanted to have some fun with the parasols! I love it!
Of course the guys wanted in on the fun :P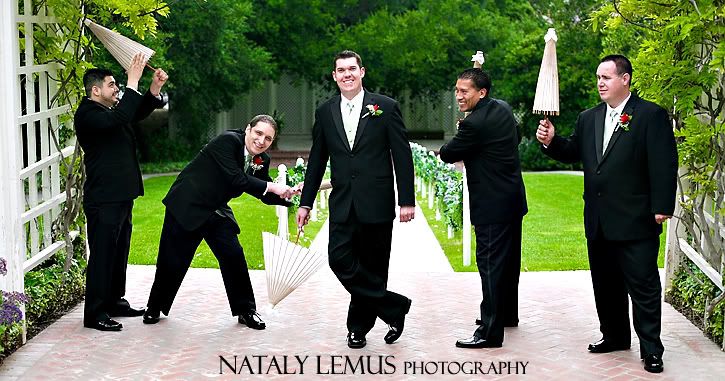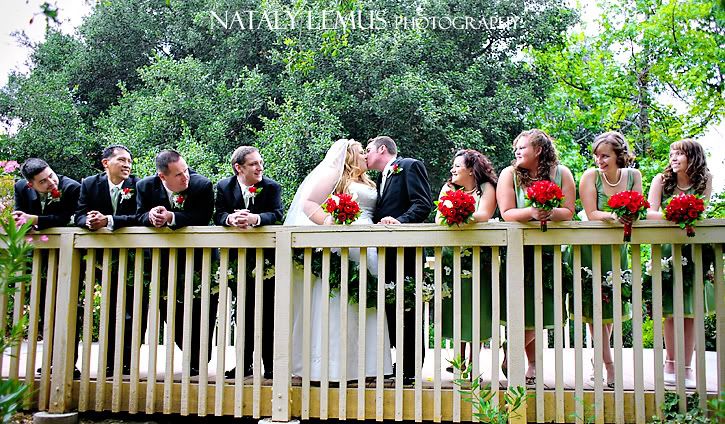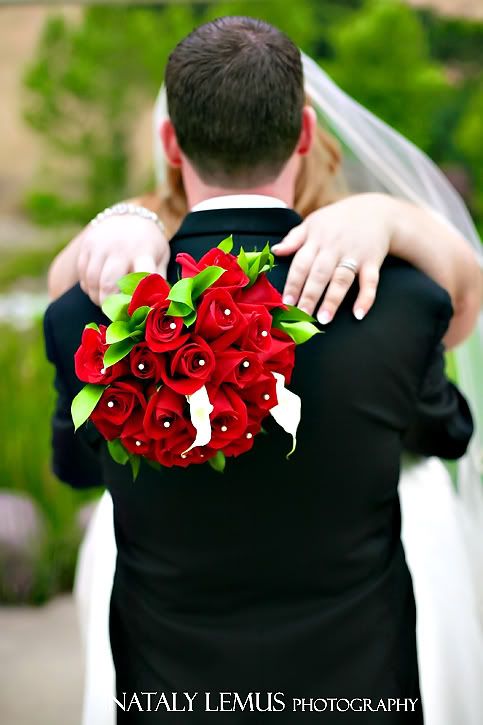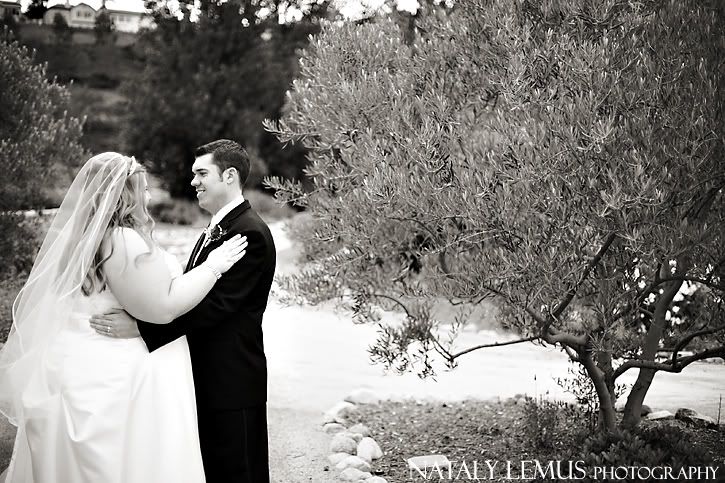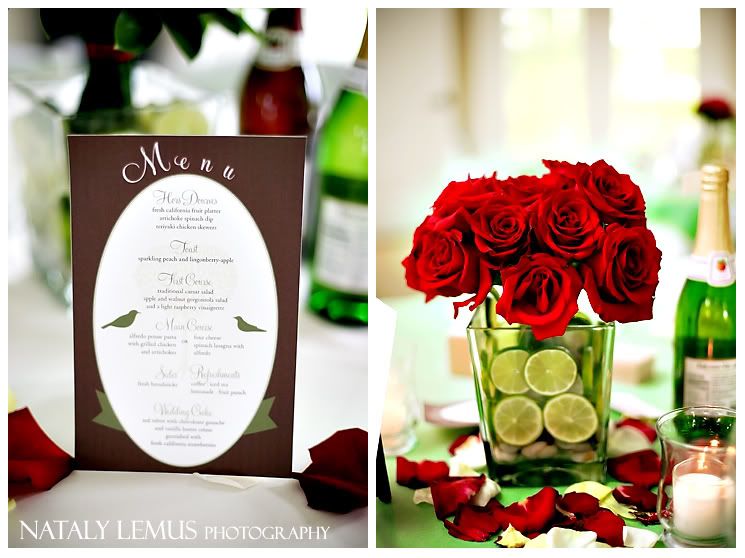 Art's version of the cake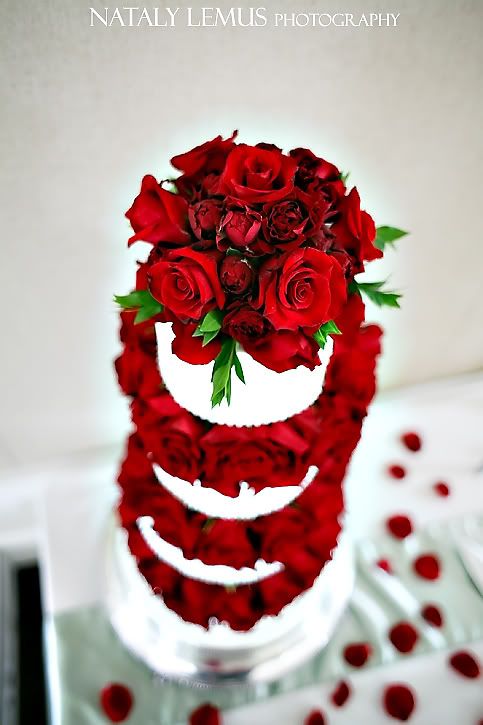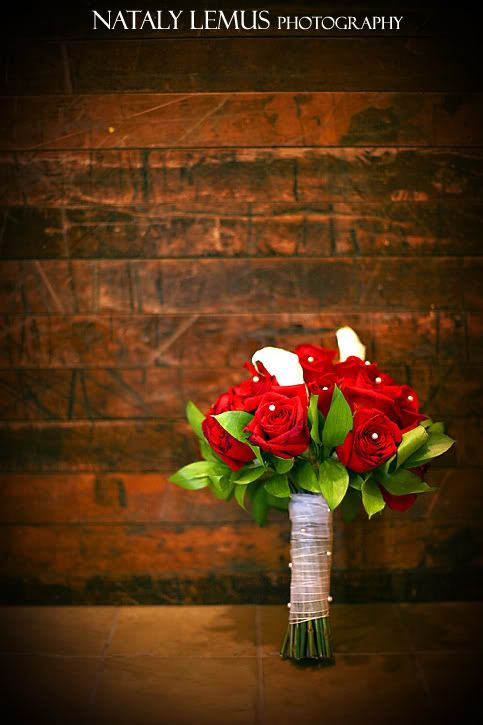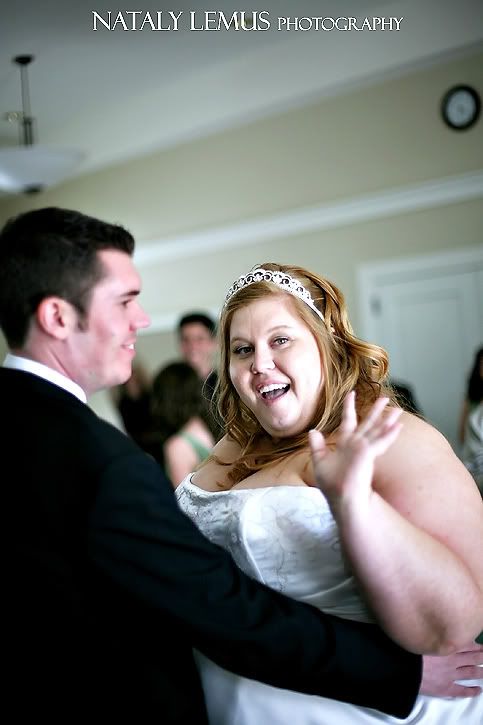 I'll end this entry with my most favorite photo of a guest at the wedding!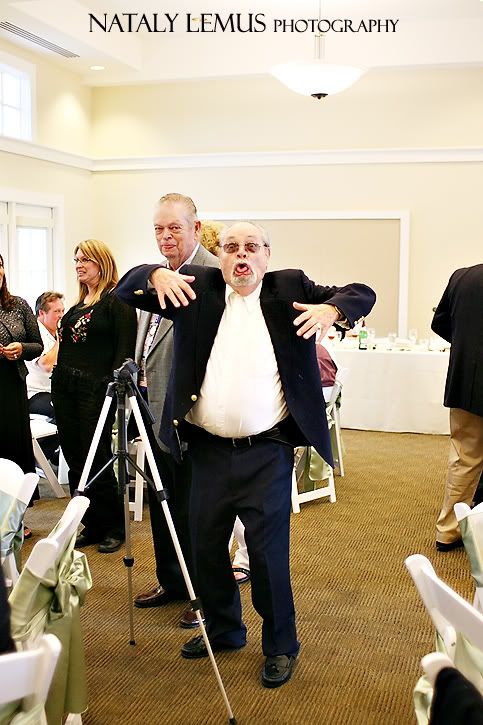 Oh, yes, yes, here are some photos of Art and me hard at work :)
I was too chicken to go all the way down there so Art went instead :)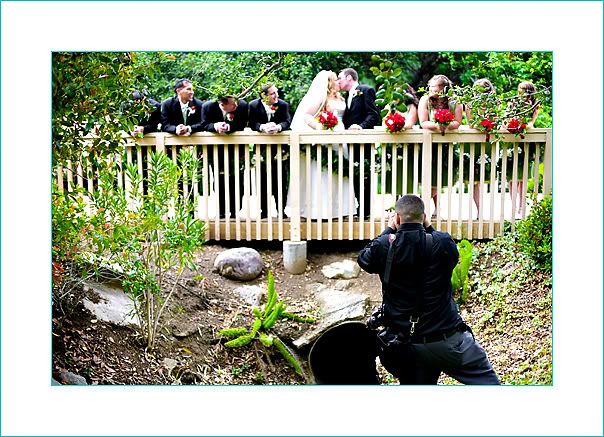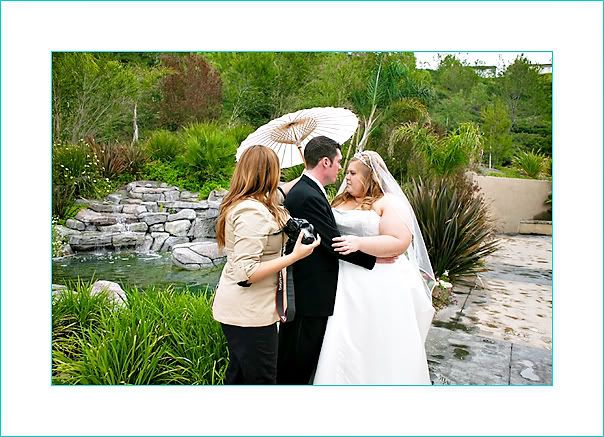 I think this is the blog entry with the most images! Enjoy!
P.S. I know a few of Mandy & Joe's family and friends read my blog because they told me so, so please feel free to leave a comment ;)