Palm Springs, California
The Cielo Estate
I wonder what they will be like
, I told Art the night before Christy and Sergio's wedding. I've had a few couples hire me without actually meeting in person and what they are like is something I always wonder. I can't help it.
When I talked to Christy and Sergio about their wedding, I could tell they were pretty mellow, but I still wondered what they would be like once we met. As I spoke to them over the phone, they asked that I focus a lot on the children and the details...they are couple after my own heart! They did not even have to ask me because that is just what I do, but I was glad they did request that because in its own way it showed me that we already had one thing in common!
I was actually a bit nervous when I got to the Cielo Estate. I did not know what to expect. You see, Sergio is a photographer as well, although not a wedding photographer. It is an honor to have another photographer pick me to photograph his wedding, but at the same time it can be a bit nerve wracking! Once I met him, I knew I had nothing to worry about! He was pretty clear that he likes my style and they just let me do my own thing, which I appreciate!
Actually, everyone made me feel super comfortable. When I walked into the home, I was greeted by Christy's mom who is a total sweetheart. Christy definitely did not stay behind! She was totally cool, calm and collected. I could not believe how calm she was, especially considering that she arranged all the floral decoration. Yes, ALL of it! Let me tell you, even the smallest of details were absolutely gorgeous! I was in detail and flower heaven! Everywhere I looked there was a floral arrangement.
This wedding will most likely have a follow up post. I have so many favorite images. Really, I have A LOT of favorites! Too many to just cut down to a few.
Here are the first few that I absolutely love!
Lets start off with some details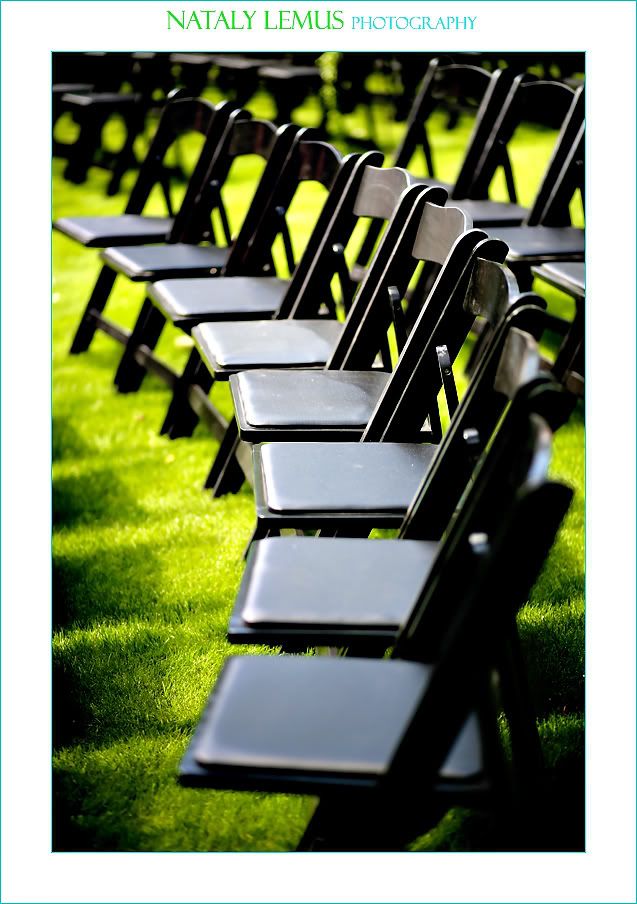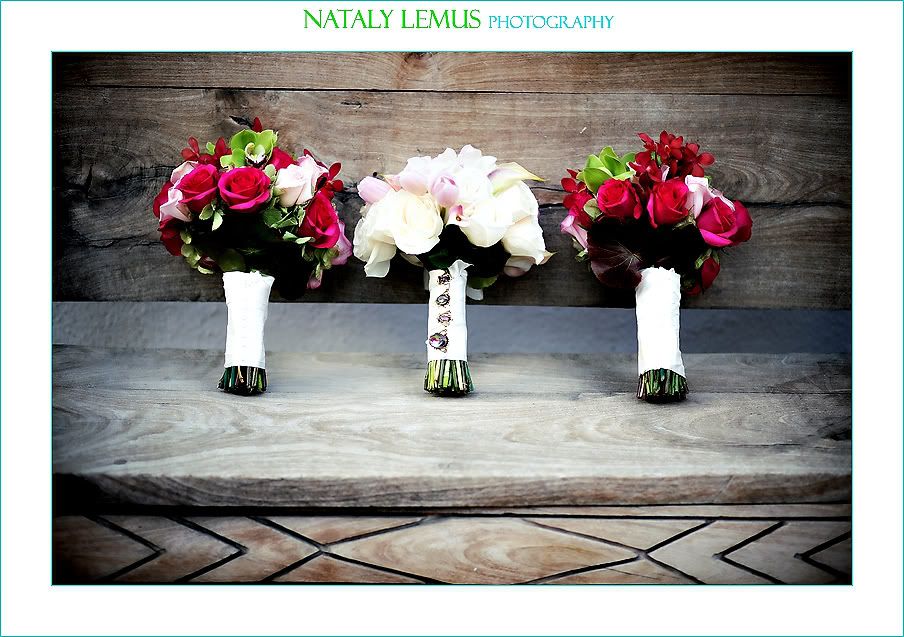 Moving on to the ceremony
How cute is he?!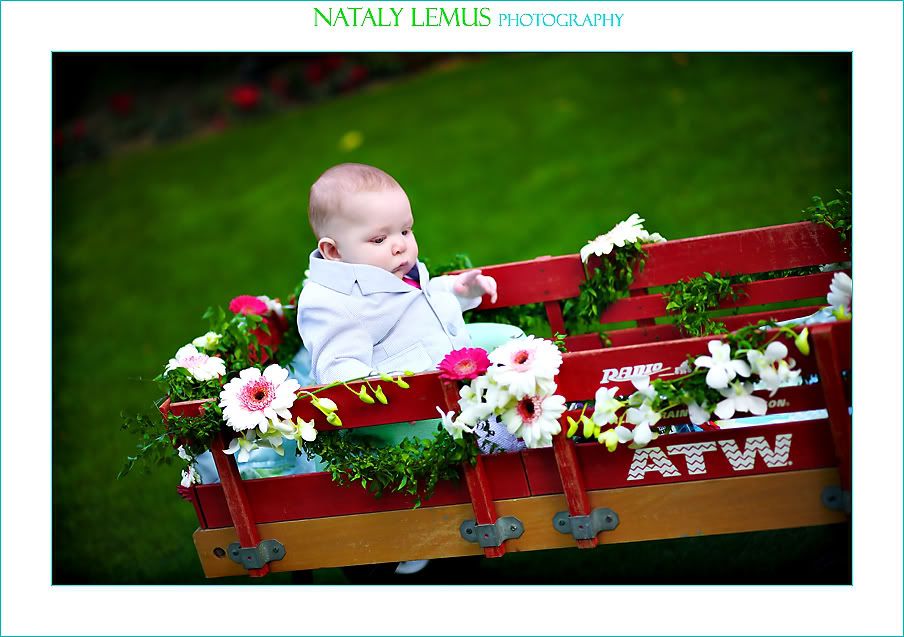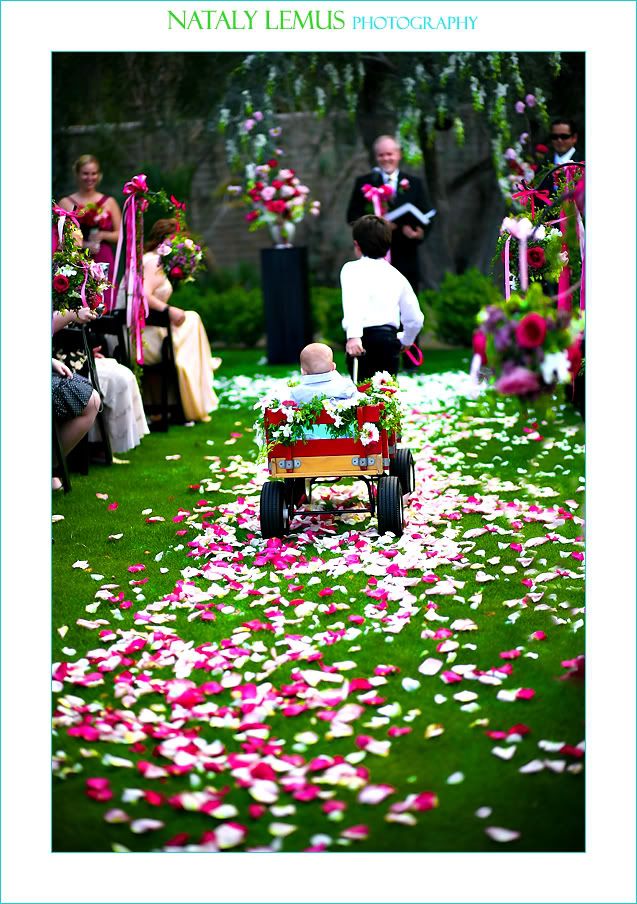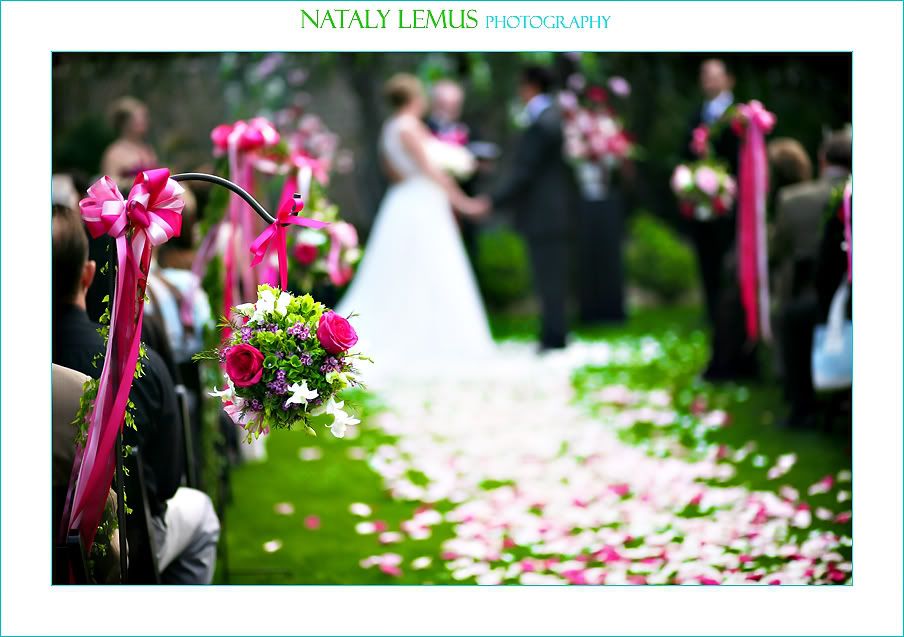 I love this image!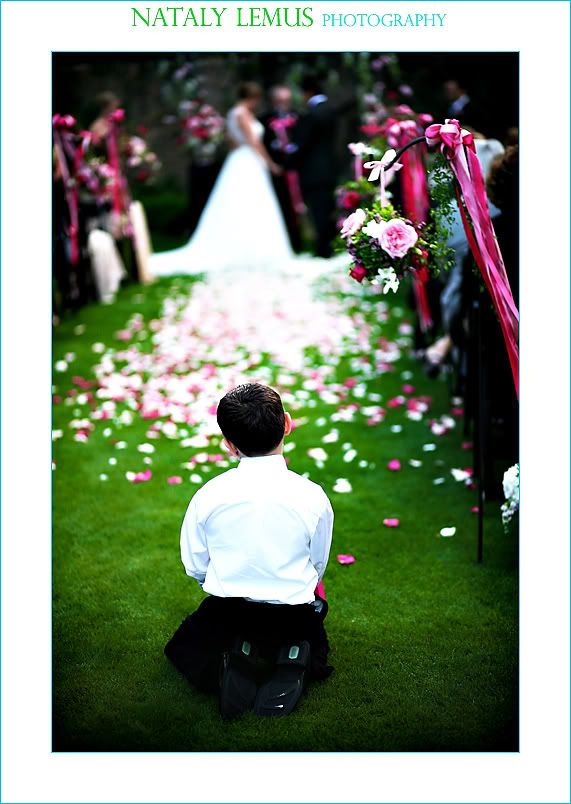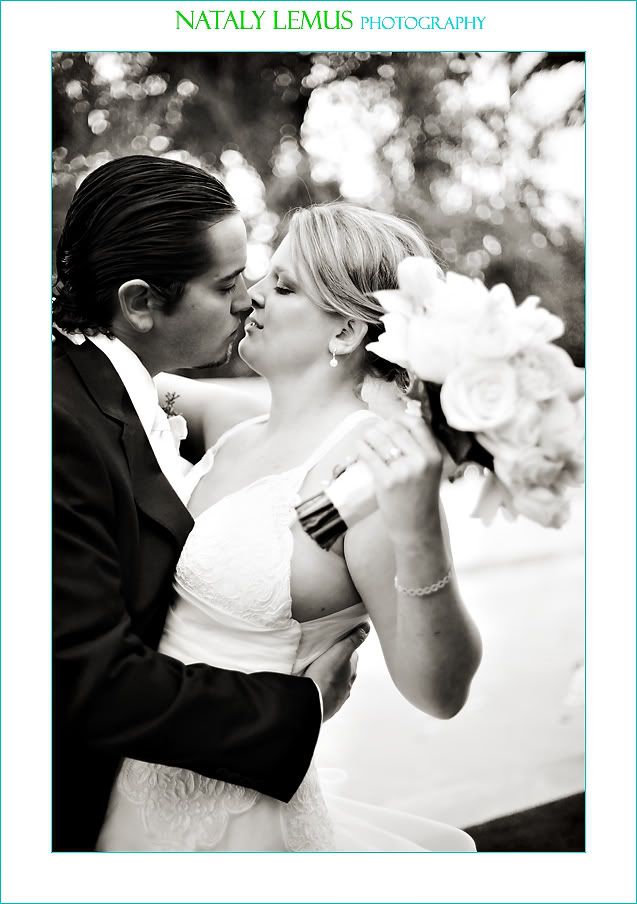 Many more coming soon!