Palm Springs, California
The Cielo Estate
As promised, here are some more photos from Christy and Sergio's wedding.
I got a few e-mails from my brides asking if I was going to post some more photos from this wedding! I love knowing that you guys read my blog! That's what motivates me to keep up to date with my blog! So with that said, leave comments! :)
On another note, Christy, who did all her floral arrangements, recently opened her business as a florist. So for any of the brides out there who want her info, send me an e-mail and I will be more than happy to give it to you. She is still working on her website, but as soon as it's up I'll post it on here.
Without further ado, some more images!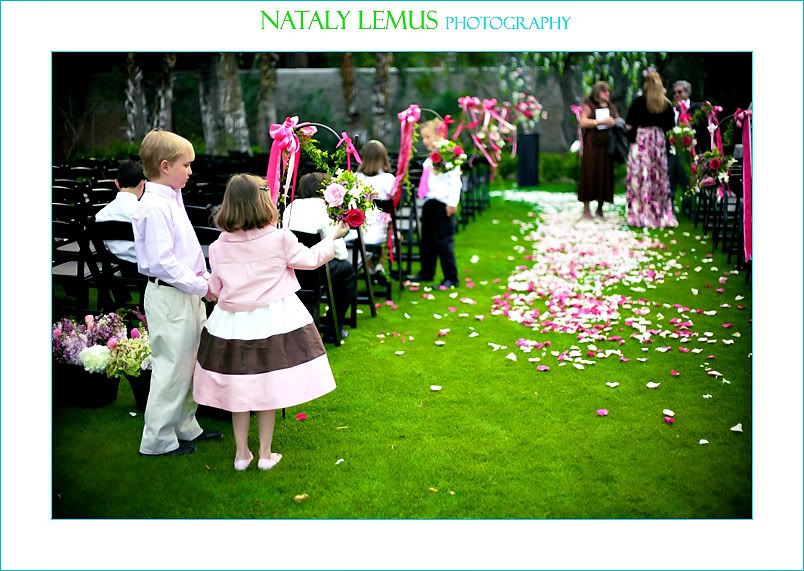 Here are more details!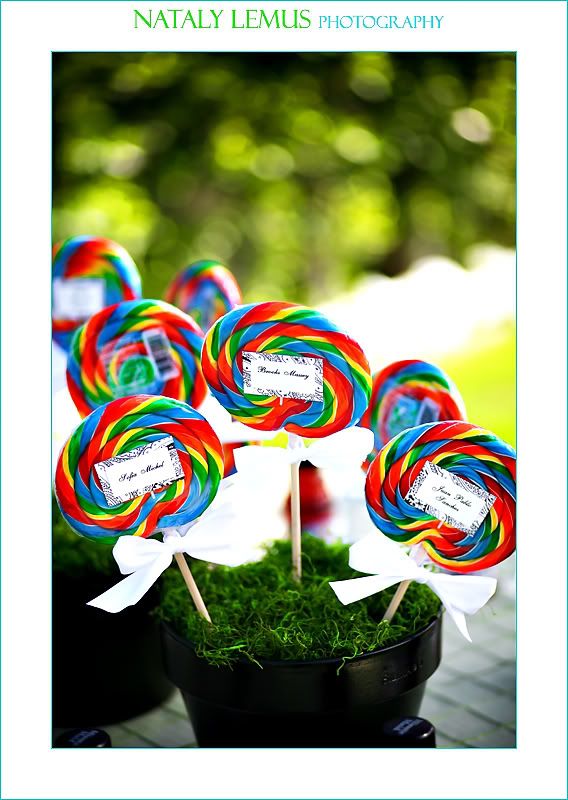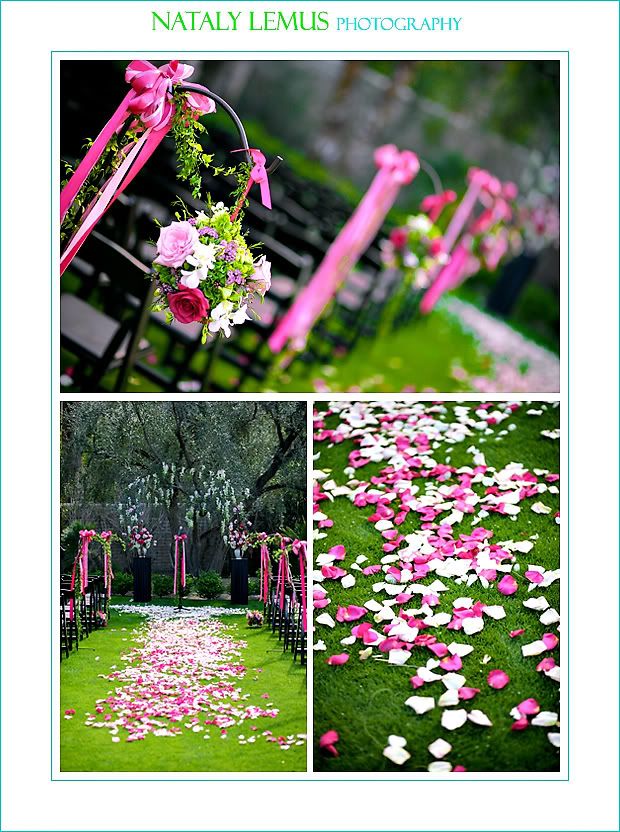 This cake looked beautiful and tasted even better! A big shout out to Christy's mom for telling me to take some for the trip back home :) Yummy!