Like I told you guys, Art and I are at Las Vegas for
WPPI
. We almost cancelled our trip due to my fracture, but I am glad we did not because there is so much to learn here. Not only that, but I got to see many of my friends and I have made some new ones as well :) There are still many photographers I want to run into, but it's kind of hard since there are literally thousands of photographers all over the Las Vegas strip. It also sucks that I can't walk for too long before I have to go back to the hotel and rest, but at least we're here! :)
I promise to post a few shots from last night's Lovecat Photographer's Party when I get back home. I will also be going to another party tonight and I'll post some photos of that! Photographers sure know how to party, don't you agree?!
Here are just a few images we got the last couple of days.
New York, New York in Vegas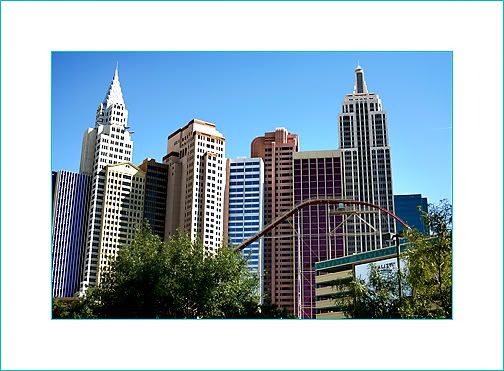 Art got a shot of me before we left to last night's party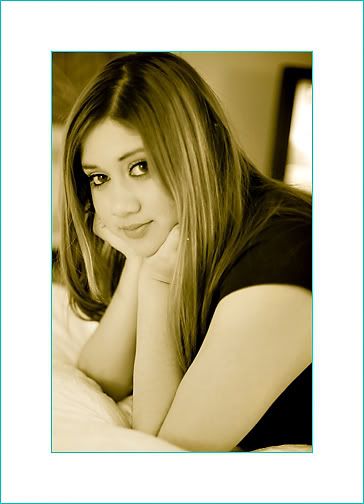 Here's a shot I got of him at the Orleans Casino
This is what Art calls my "game face." I am just concentrating!