Since Nataly is not feeling well, I (Art) will be taking over for her and posting until she feels better.
Unlike Nat, I am not good at the whole blog thing, so I'll keep this short and simple.
Enjoy Mayra and Donovan's engagement photos.
This one is Nataly's favorite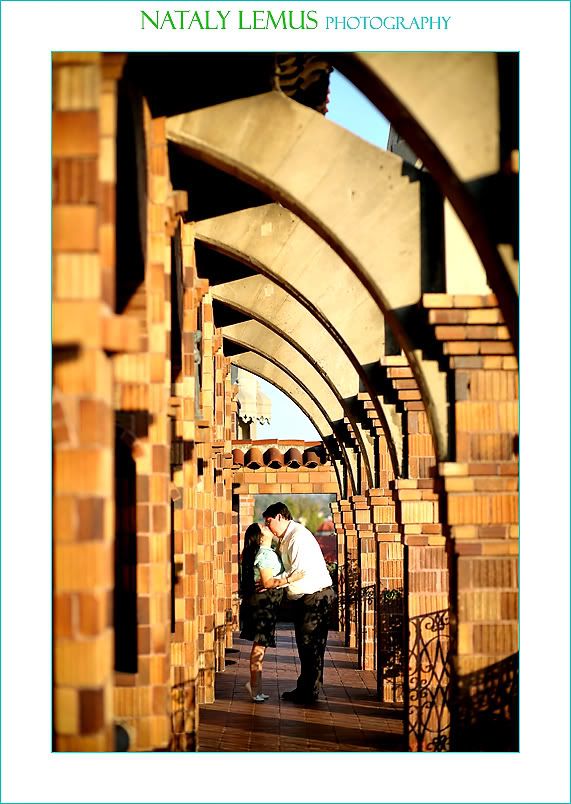 She also said to tell you this is her other favorite and to put a smiley at the end (that's so Nataly) :)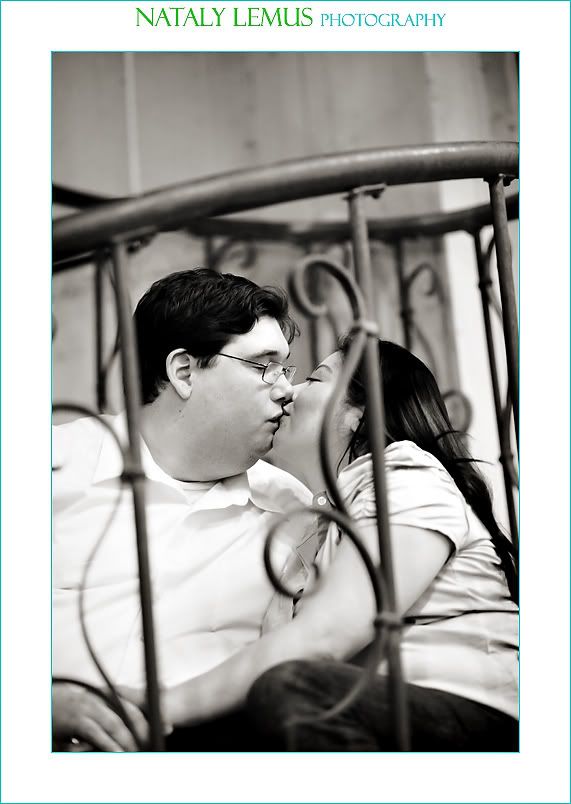 I got this shot as we were waiting for the elevator.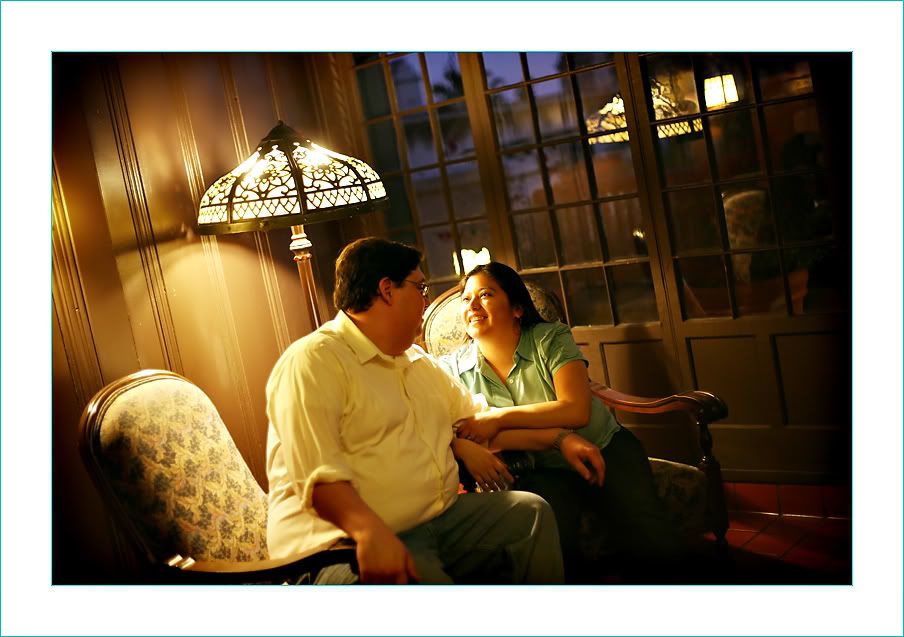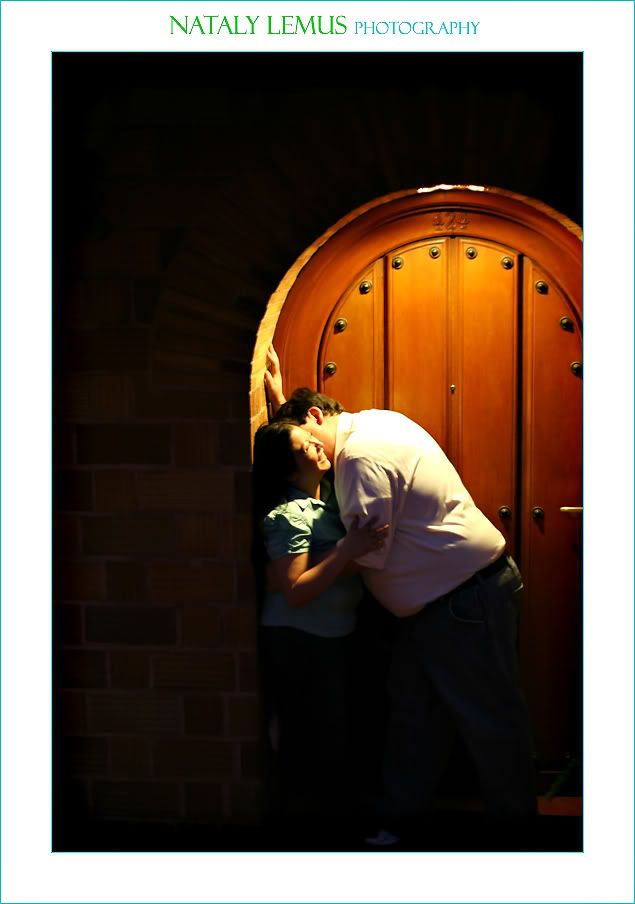 The
Mission Inn
in Riverside was the perfect place for Mayra and Donovan's engagement session, since that is where they will be getting married. The architecture of the Mission Inn was more than we could ask for. There was not one shot that did not have an awesome looking background. It was fun finding ways to incorporate the architecture of the Mission with every shot. Although, it was not hard since the Mission does not lack beauty.
We're looking forward to the wedding. Thanks, Donovan & Mayra.