Los Angeles, California
Union Station
Mandy and Joe had an
engagement session
with me already, but they loved their images so much that they wanted another session!
I felt so at ease with Mandy and Joe, especially since we've already done a previous engagement session. It was like hanging out with friends. I felt completely comfortable around them :)
Here are a few of my favorite images: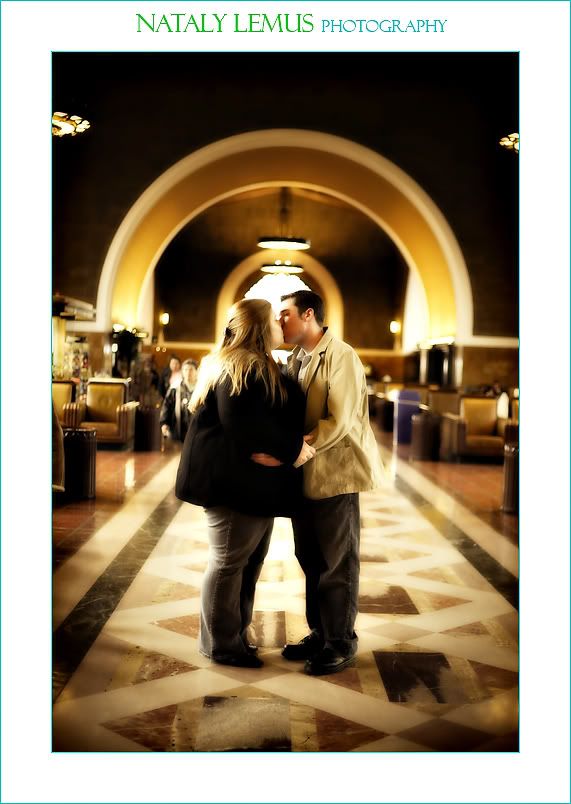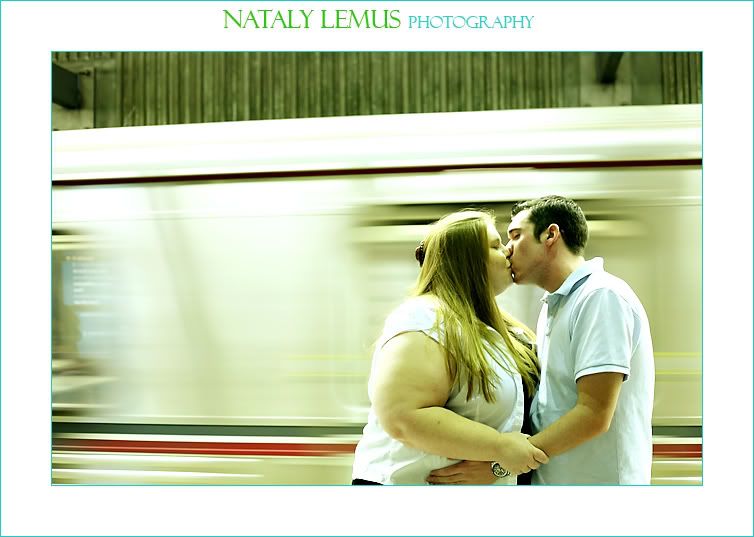 We actually sneaked into this area and almost got caught. I was too chicken to take this shot so I kept guard for Art while he took some shots in there. I thought Art was only going to take one shot, but he wanted to take advantage that there was no one there. Art thought it was pretty funny that I whistled at him when I saw security coming our way...I did not think it was that funny! Right after we left the security went into the area and did not move from there.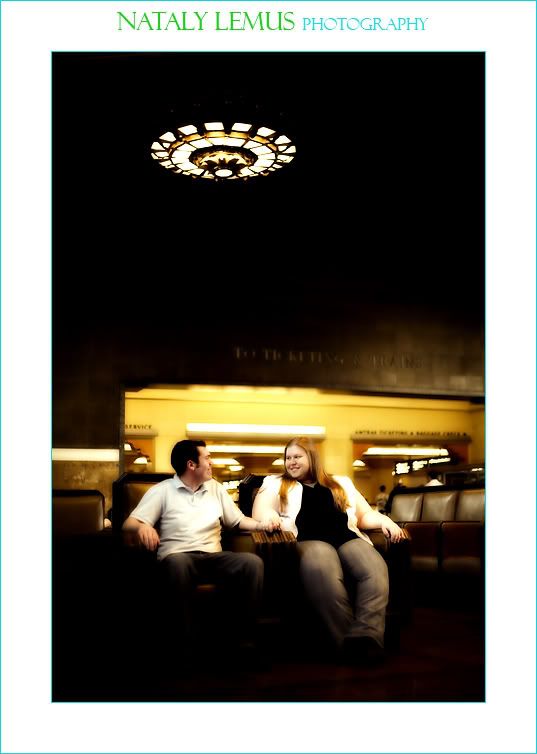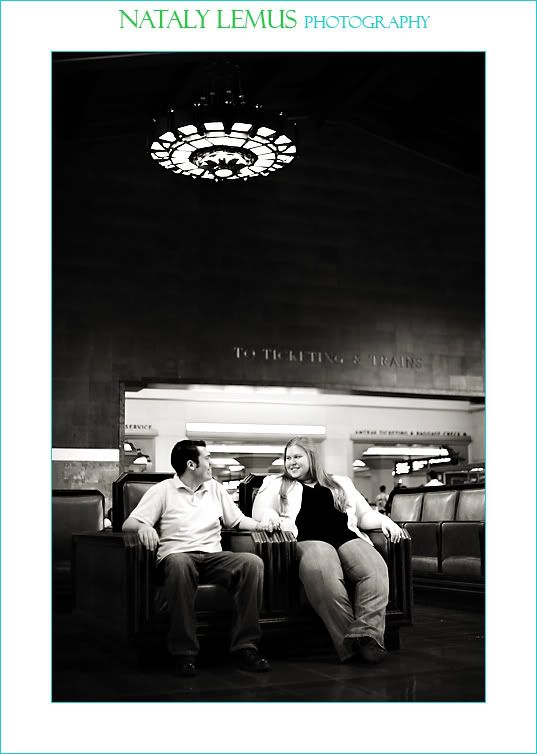 This is probably the simplest photo, but it's my favorite. The way Joe stares adoringly at Mandy is so sweet and she is totally oblivious to the tender look he is giving her. I love it!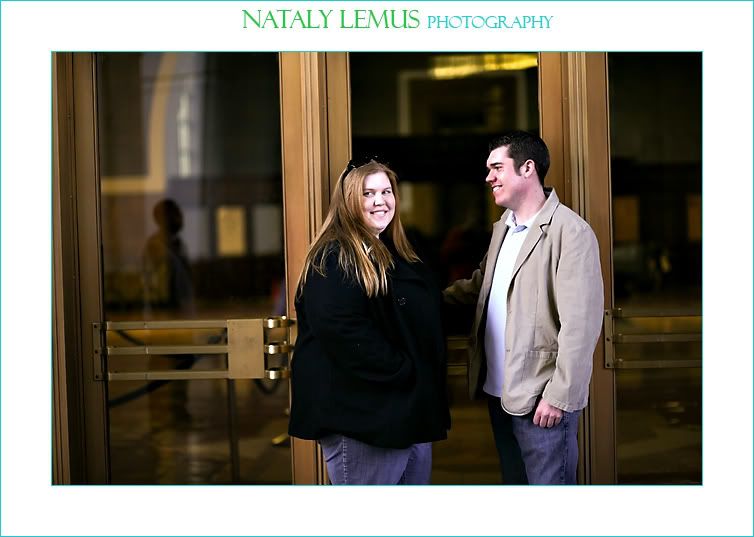 Thanks Mandy and Joe for being so awesome and open with us! You guys rock!