Hermosa Beach, California
Art posted the images he captured at Amy and Hanssel's engagement session, so now it's my turn! But, of course, let me tell you more about Amy and Hanssel before I post my images :)
When Amy and Hanssel hired me last year, their wedding seemed like forever and a day away! I can't believe how fast it seems to be approaching us now! They will be getting married this summer at beautiful Puerto Vallarta, Mexico. I'm sure their destination wedding is going to be off the hook!
Amy and Hanssel chose Hermosa Beach for their engagement session because that's where they would hang out all the time when they first started dating. They even brought a photo to show me! As we were walking through the outskirts of the pier, Amy and Hanssel were telling Art and me how they met and how Hermosa Beach played a part in their first stage of dating. As they talked to us about their first date, where they would hang out, etc., they always kept looking at each other adoringly. I'm pretty sure it was like reliving those days to them because they were all smiles!
Amy & Hanssel: Thank you so much for being so cooperative, walking to wherever our hearts desired and for being so open!
This is my favorite! I love it!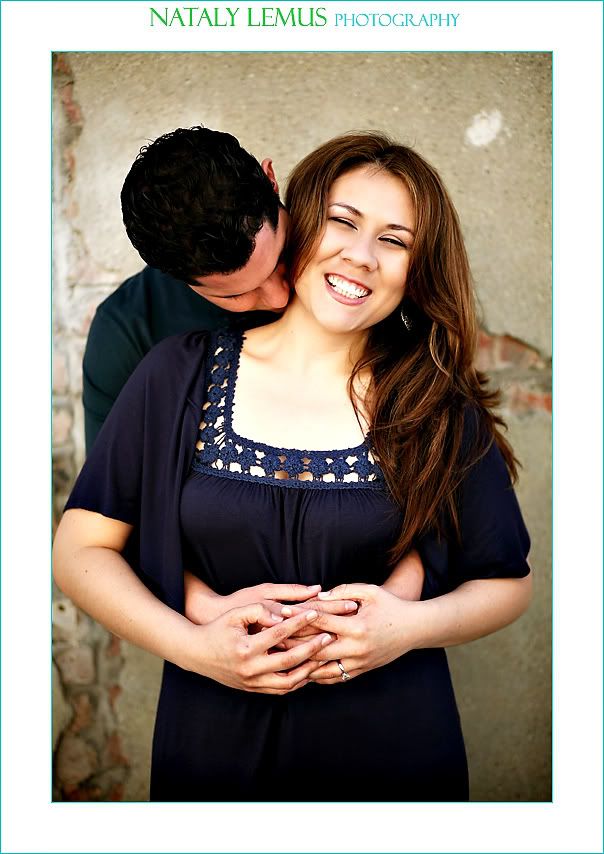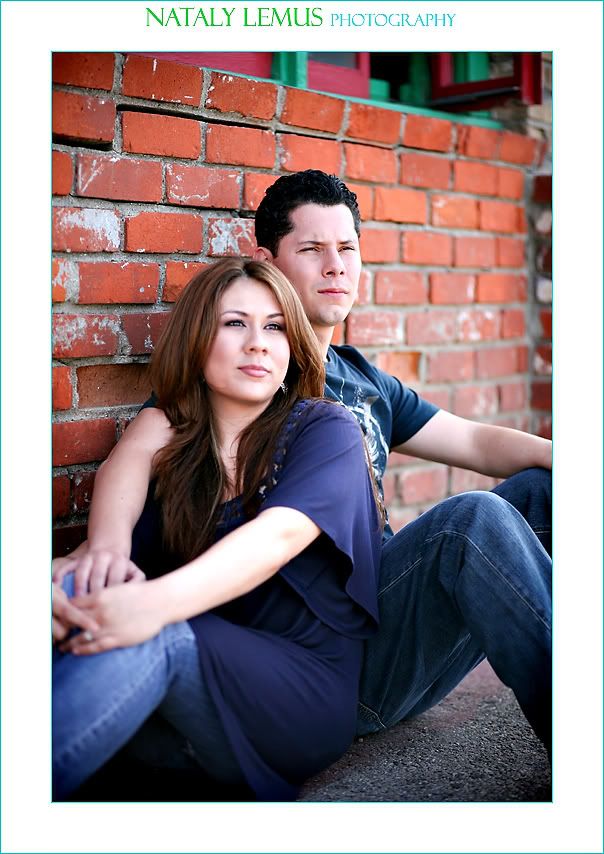 This is the spot where Sharkeez would have been. Too bad it's not there anymore because that's where Amy and Hanssel would hang out all the time. I like how the Sharkeez logo is behind them on the wall. At least it's some type of reminder :)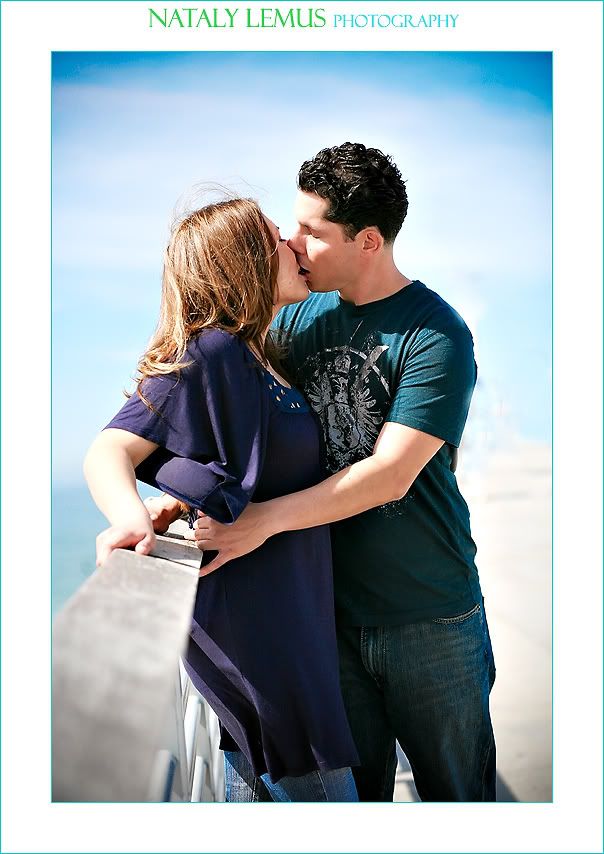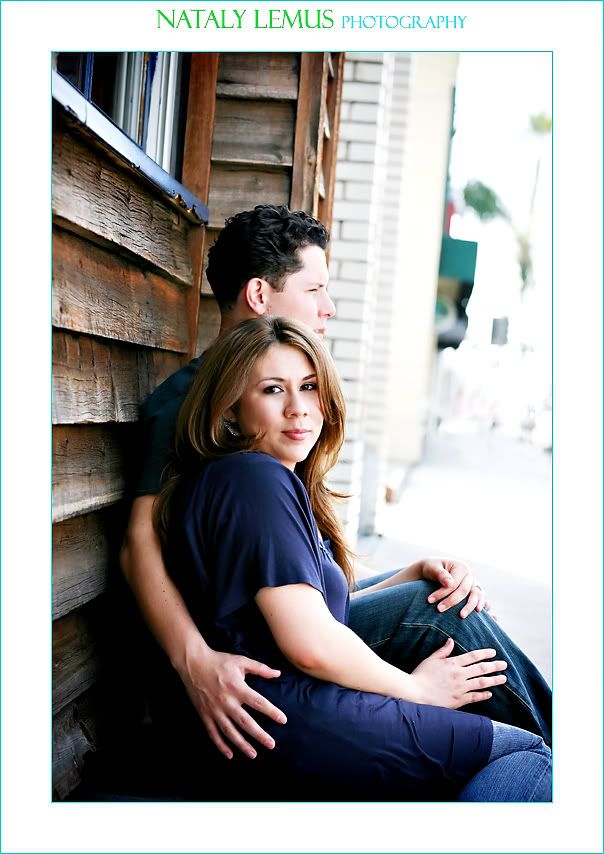 Amy, you said you needed a new photo of Hanssel as wallpaper for your computer so here are my two faves.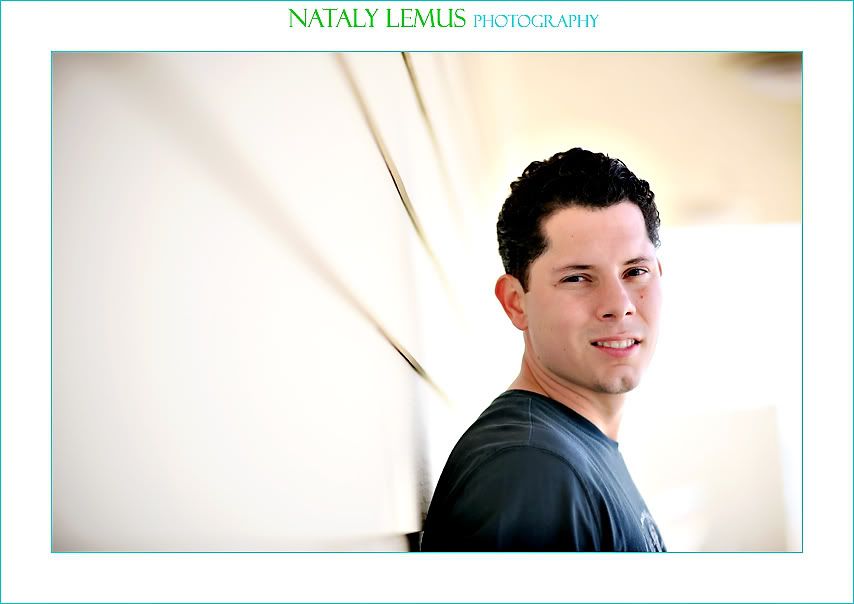 Here's one of you because you know he wants one, too ;)