Venice Beach
J'aime and Chris are one of the lucky winners from my engagement session giveaways.
We met up at Venice Beach for J'aime and Chris' engagement session. They came ready to walk and walk and walk. I even had them walking through a crummy looking alley...it was so worth it! As we were walking through the alley Art said, "Nat is probably going to post on her blog that she had you walking through here." You were right, dude!
Here are some of my favorite images, but I still have a few more coming: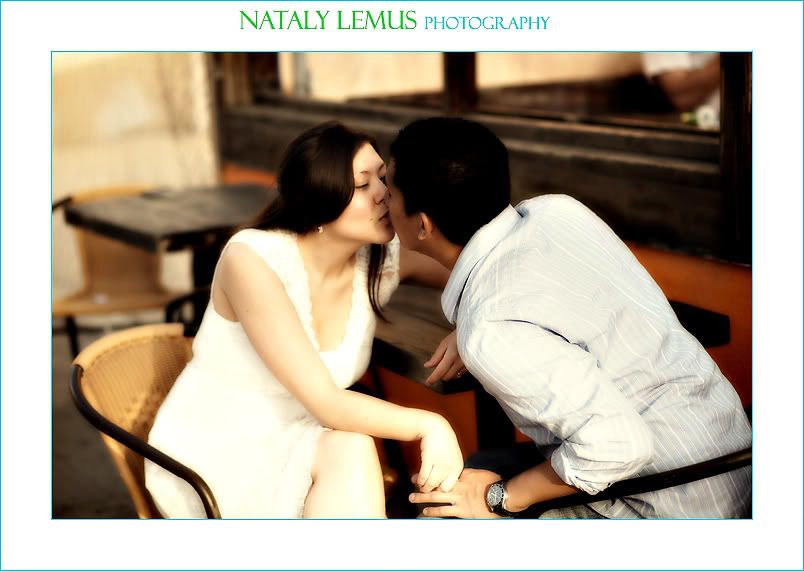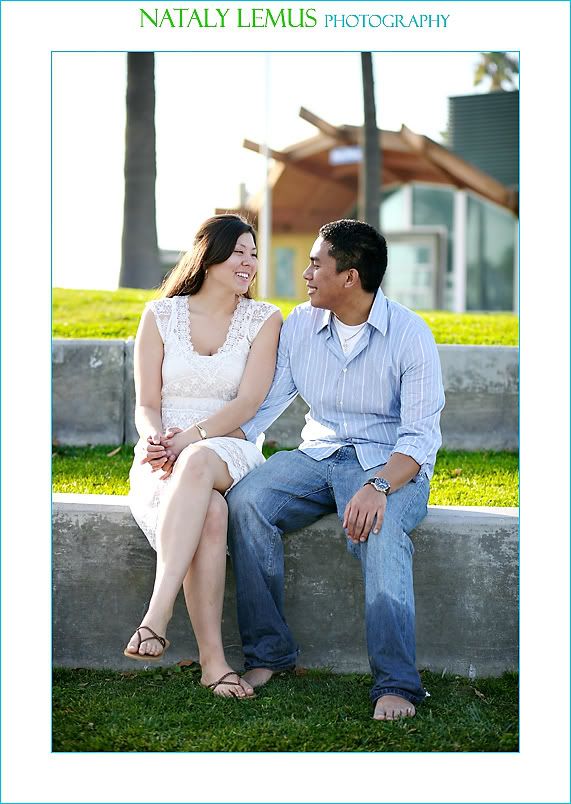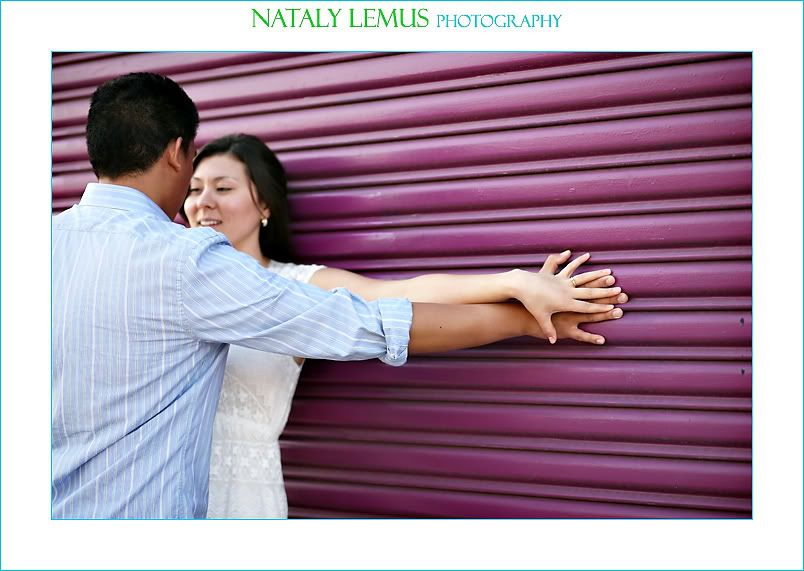 Stay tuned for more to come!