DIAMOND BAR, CALIFORNIA
Rebecca and Jason had a beautiful afternoon wedding. As the night rolled in so did their guests. By the time the ceremony was about to start, the venue was overflowing with bubbly family and friends.
Here are a few of my favorite. I will post a few more during the week.
Rebecca and her Mother-in-Law made the centerpieces so I made sure to get a lot of photos for them.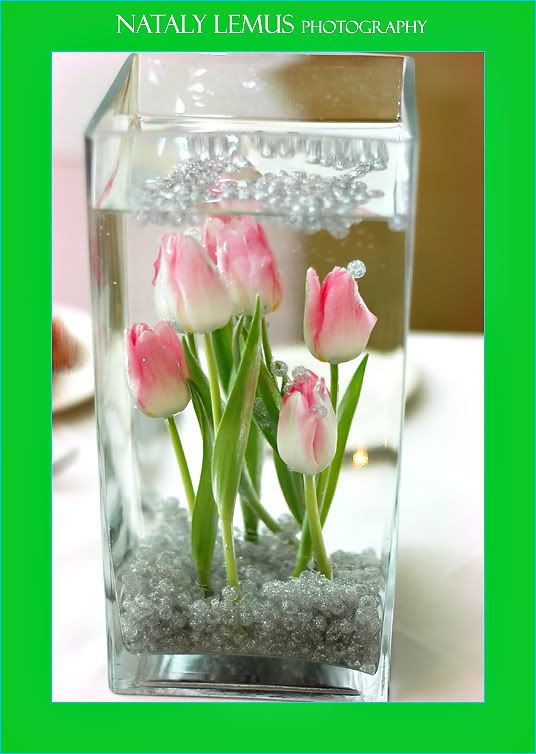 Rebecca's son giving mommy a kiss after walking with her down the aisle.
Rebecca could not help, but get teary eyed during their vows.
What do the boys do while the grown-ups dance? They go to the bar and watch the game, of course!
The first dance.
Mother and Son dance
A big thanks to
Marlin Munoz
who recommended me to
Rebecca
and Jason!