Union Station
Los Angeles, California
Back in August of 2007 I photographed Marisa & Ruben's
wedding reception
.
I am very grateful to Marisa because she has believed in me 100%. She booked me back when all I had was a Yahoo website and only a few images to go on there. Not exactly the best portfolio, if I do say so myself! :) She believed in my potential and gave me a chance. Even when I doubted myself, she believed in me and was not afraid to say so. There are many things I am thankful for in my business and one of them is crossing paths with Marisa. She unknowingly helped bring out the confidence I needed, for that I am grateful.
Wow! I can't believe it has been over a year since she first contacted me to book me for her wedding. Time sure flies!
Now with with quite a load of weddings (including their wedding) and portrait sessions under my belt, I was so excited and honored to photograph Marisa and Ruben once again. We met at Union Station in Downtown Los Angeles. What an awesome place for a photo shoot! All the images came out amazing! Of course, Marisa and Ruben made it easy for me. They walked all over Union Station and tried everything I asked.
Below are just some of my favorite images from the shoot. I will be posting some more images soon. I had so many favorites I have to divide them into two posts!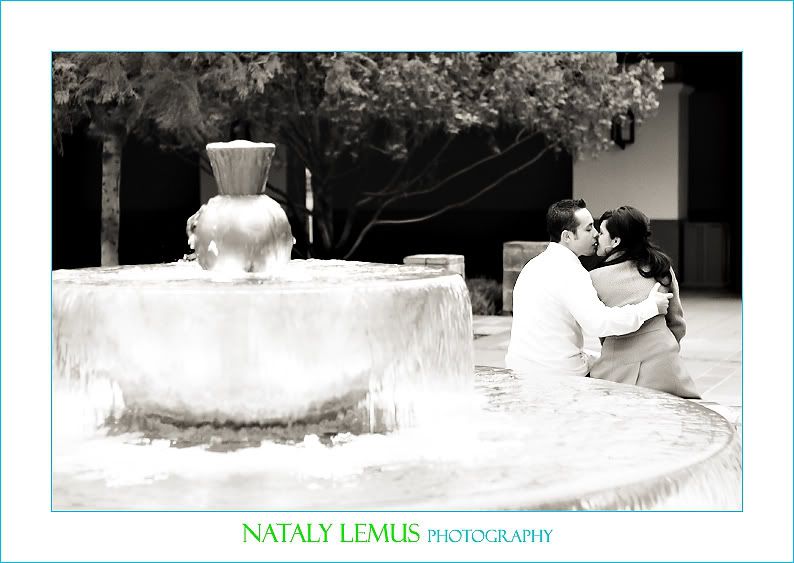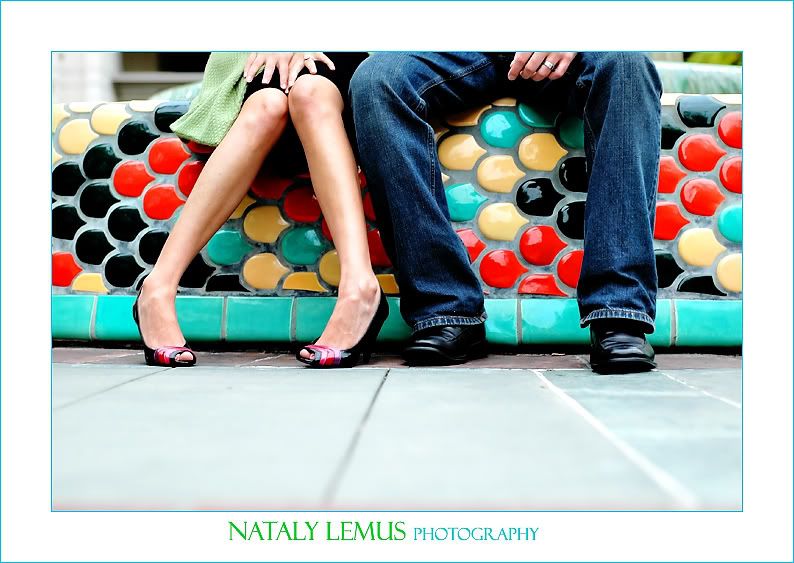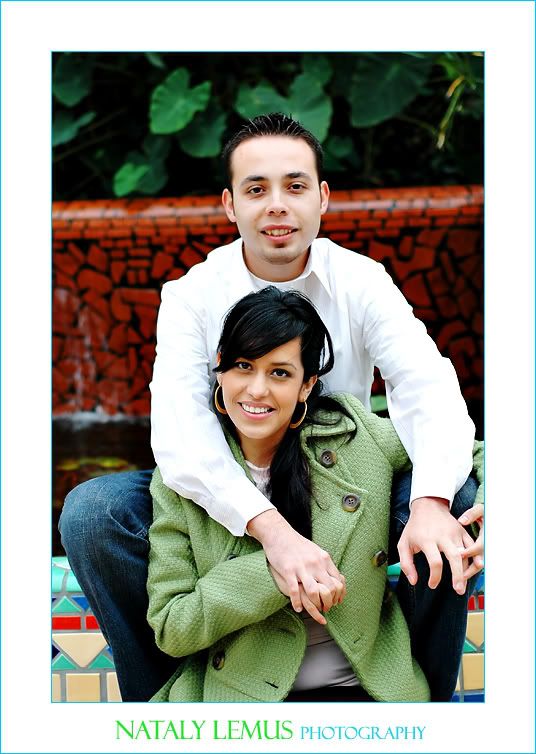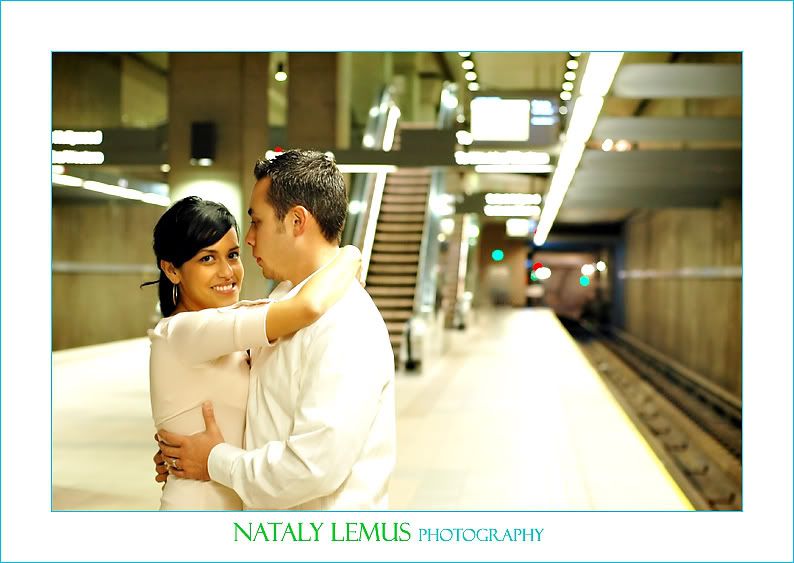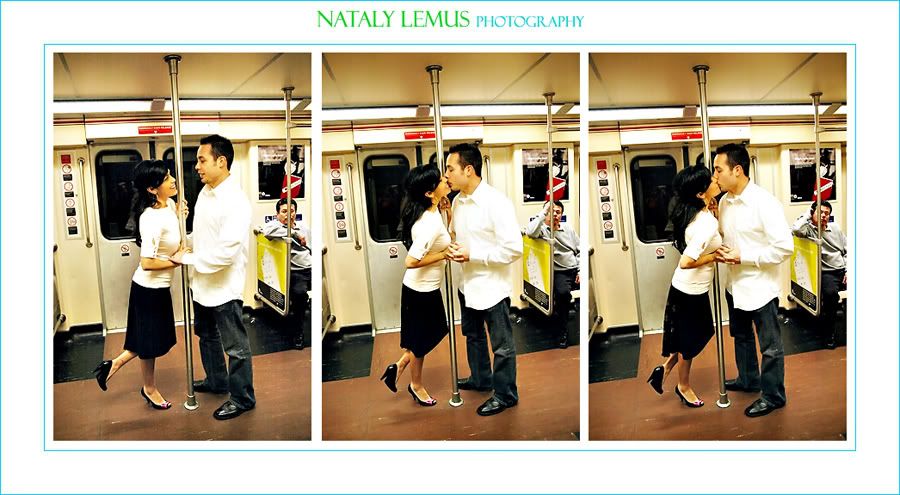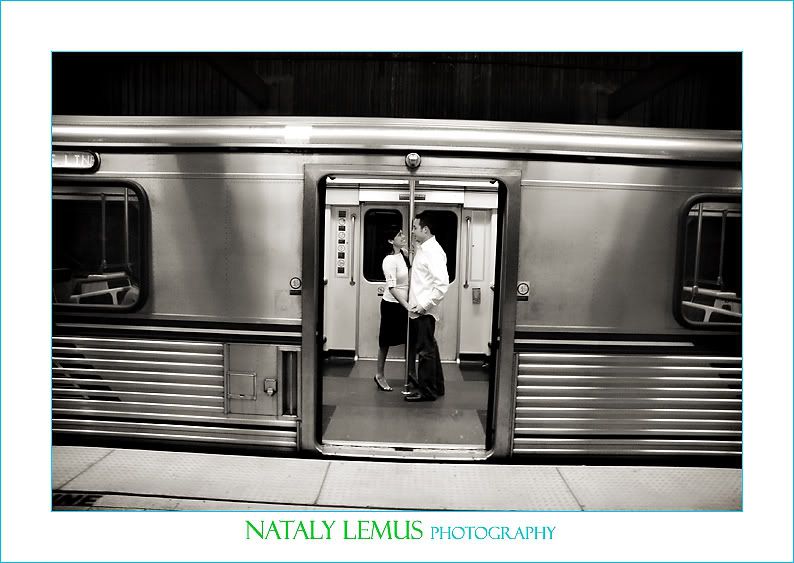 This is officially my favorite place for portrait sessions! It's so diverse that it seems like we shot in more than one location. I can't wait to show you some more images from this amazing shoot!